Knowledge Center
The latest from
Miltec.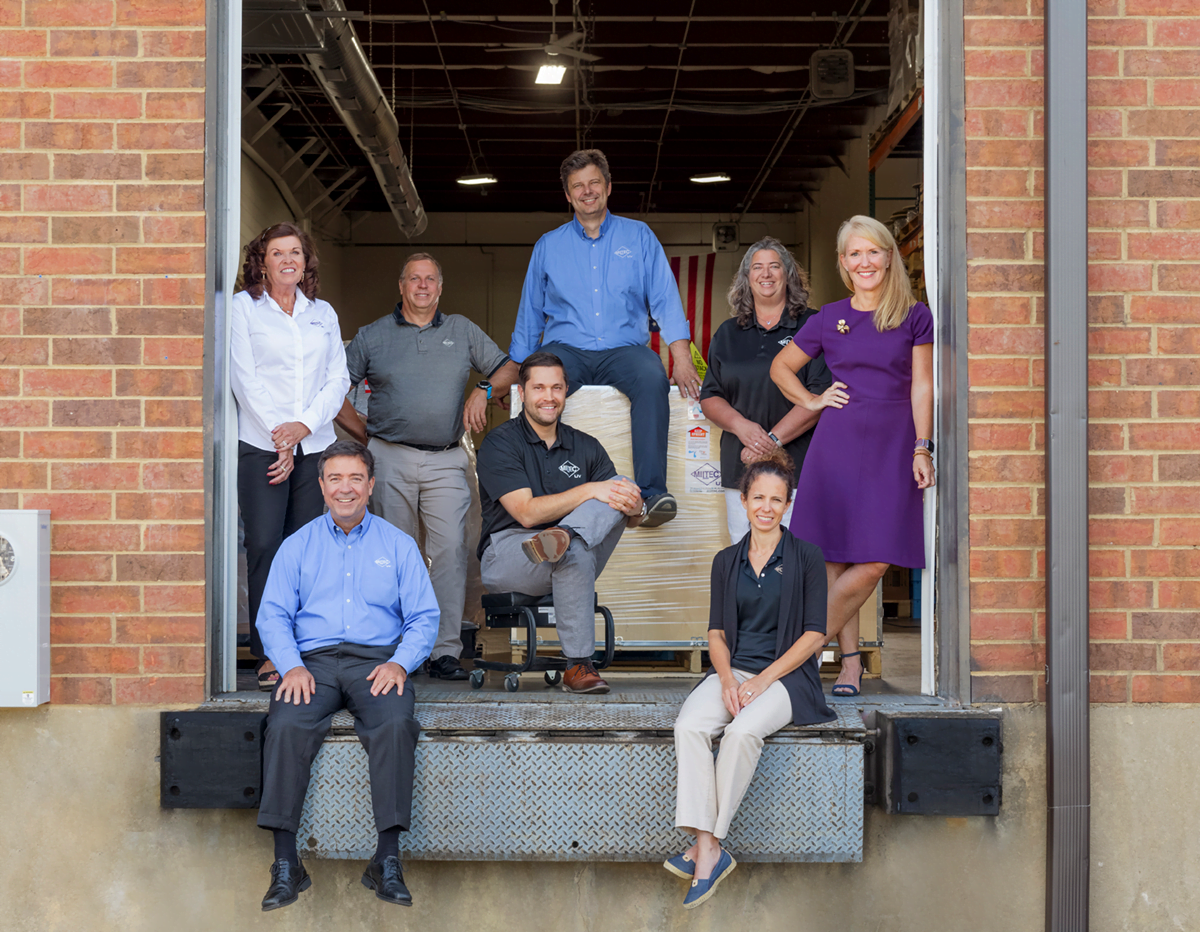 Miltec UV Hires Oliver Hamann as Director of Operations

Stevensville, MD- Miltec UV, (www.miltec.com) is pleased to announce Oliver Hamann as its new Director of Operations. Oliver joined Miltec on June 11, 2018 and brings over 20 years of extensive knowledge in Systems Engineering, Opto-Mechanical Design and Manufacturing, Fiber Optics, Lasers, Microscopy, Computer Vision, Particle Characterization, and Spectroscopy. Oliver has his Master of Science […]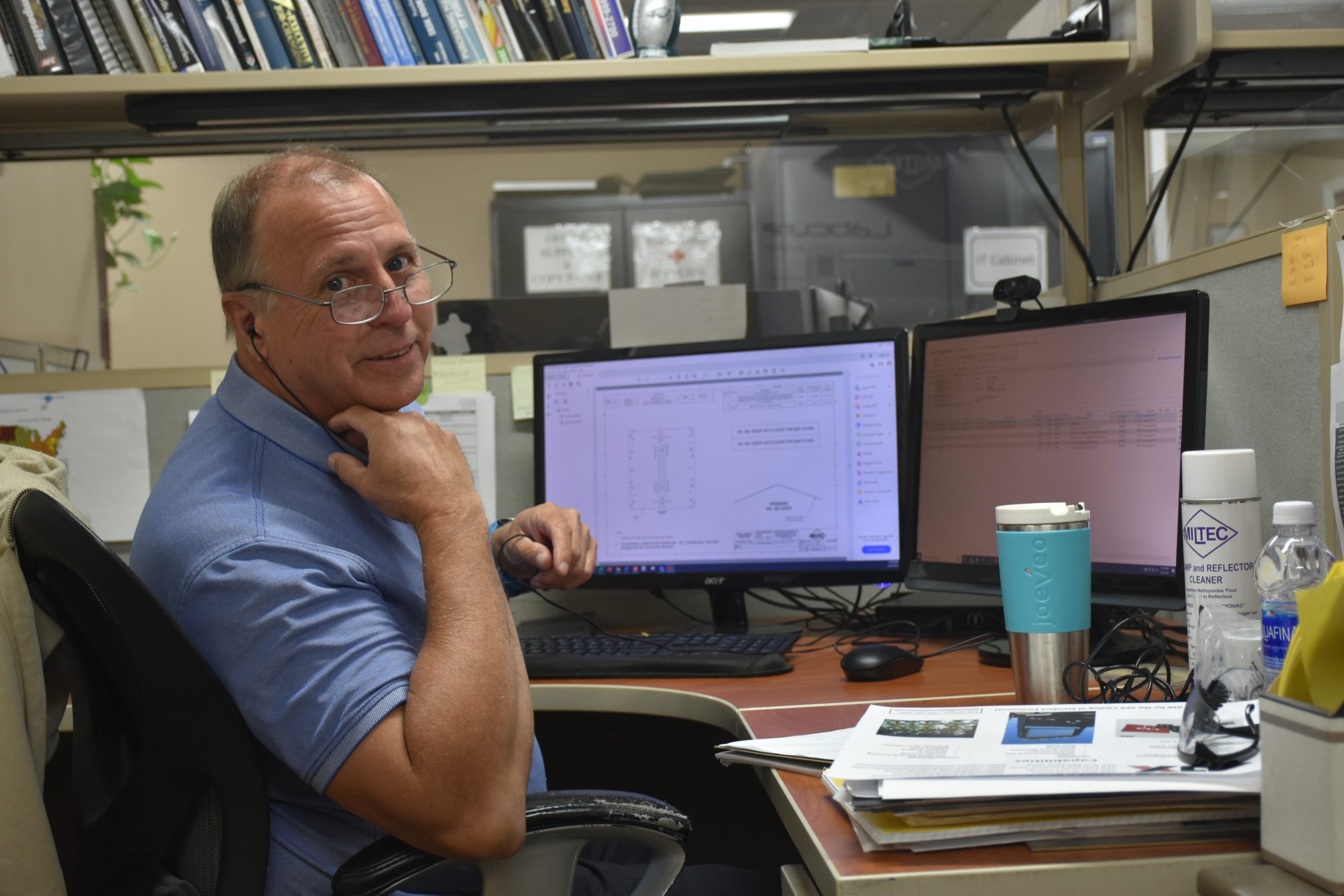 Our Team
Our people set us apart.
Our friendly team of experts is always here to help.
Count on them for solutions, ideas, support, and guidance.