Knowledge Center
The latest from
Miltec.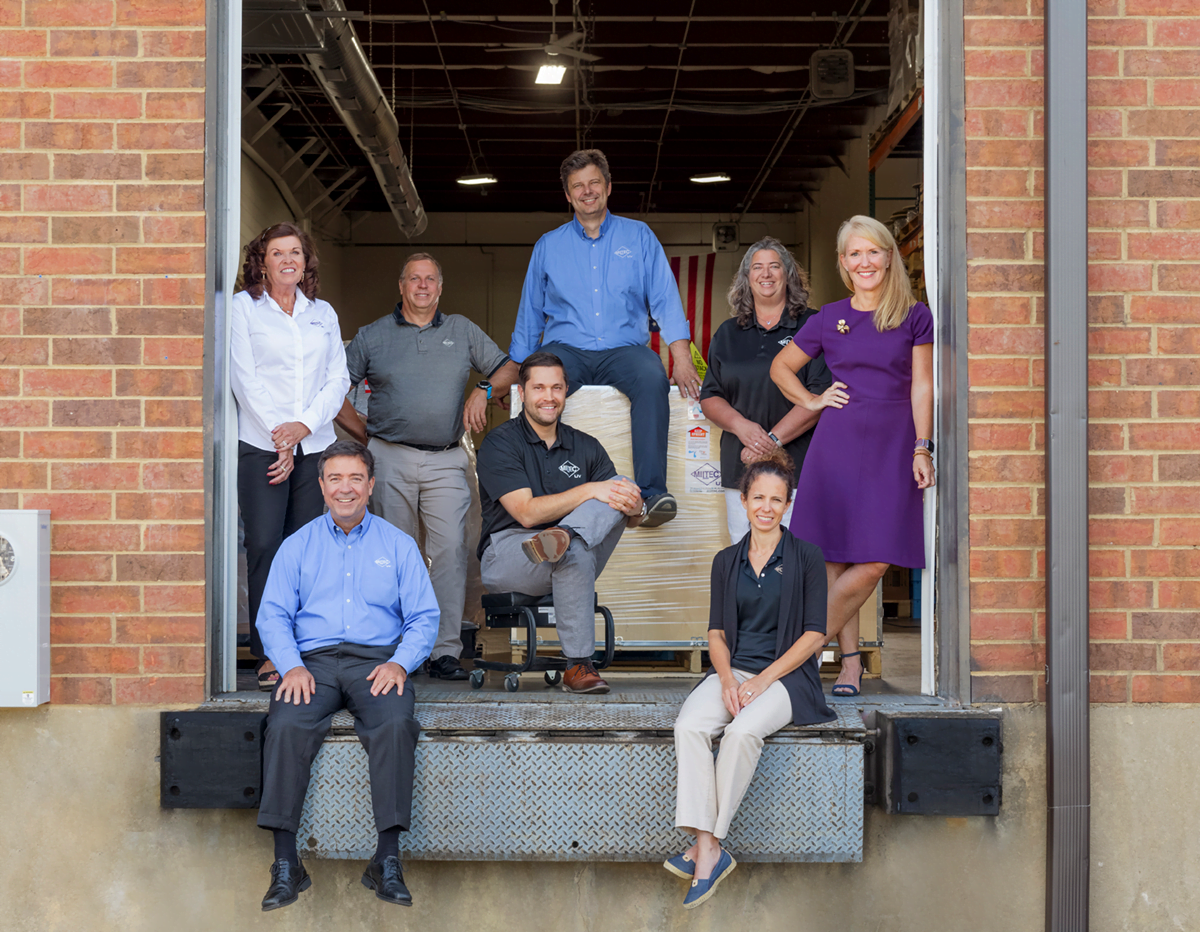 New UV Coating and Curing System for Li-ion Battery Ceramic Coated Anodes

Dr. John Arnold, Research and Development Director at Miltec UV International has announced the company's launch of a new system to coat lithium ion battery anodes with a ceramic coating to significantly improve safety, reduce cost, and improve performance. The announcement was part of Dr. Arnold's presentation at the Electrochemical Society's 232nd Fall Meeting 2017, […]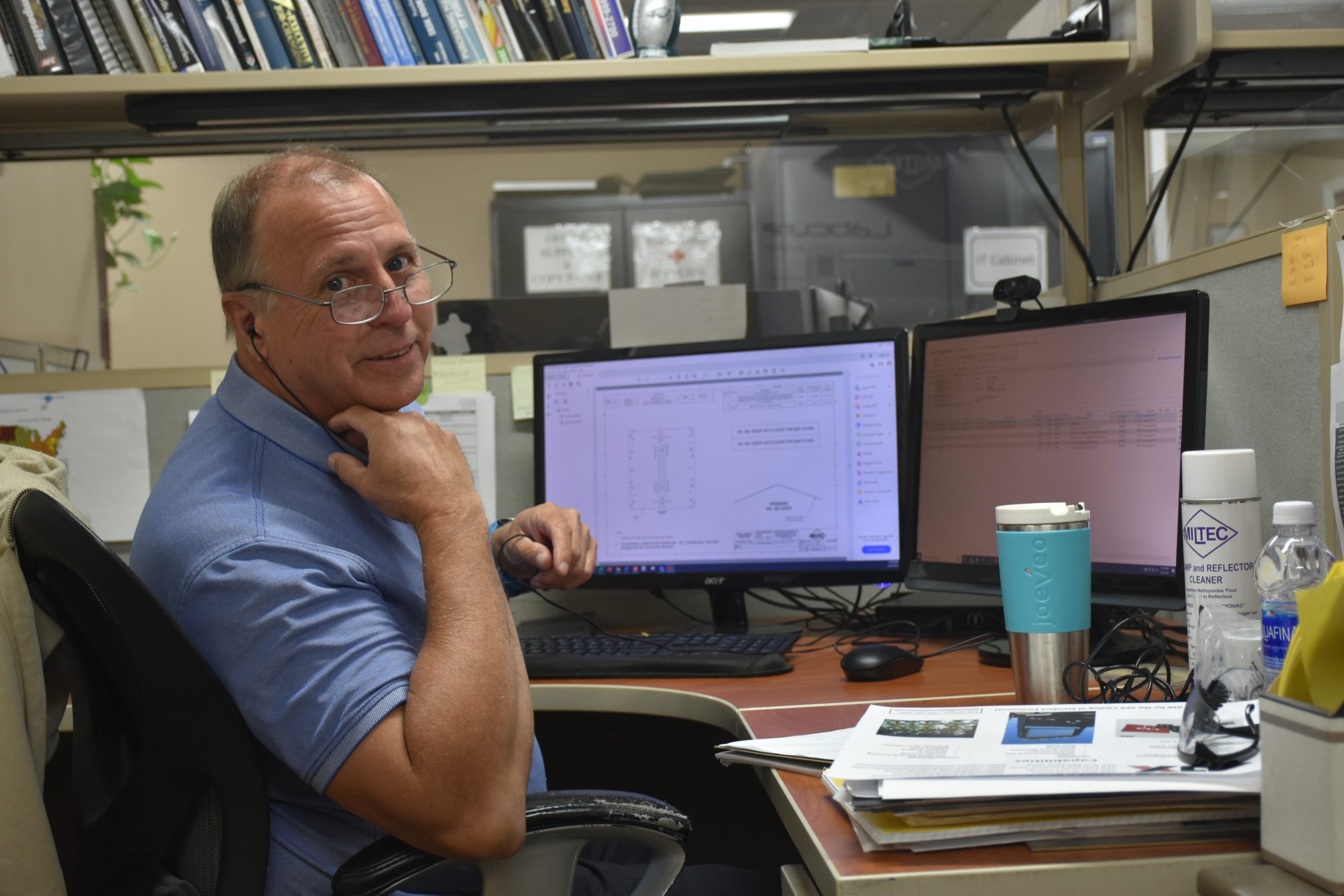 Our Team
Our people set us apart.
Our friendly team of experts is always here to help.
Count on them for solutions, ideas, support, and guidance.