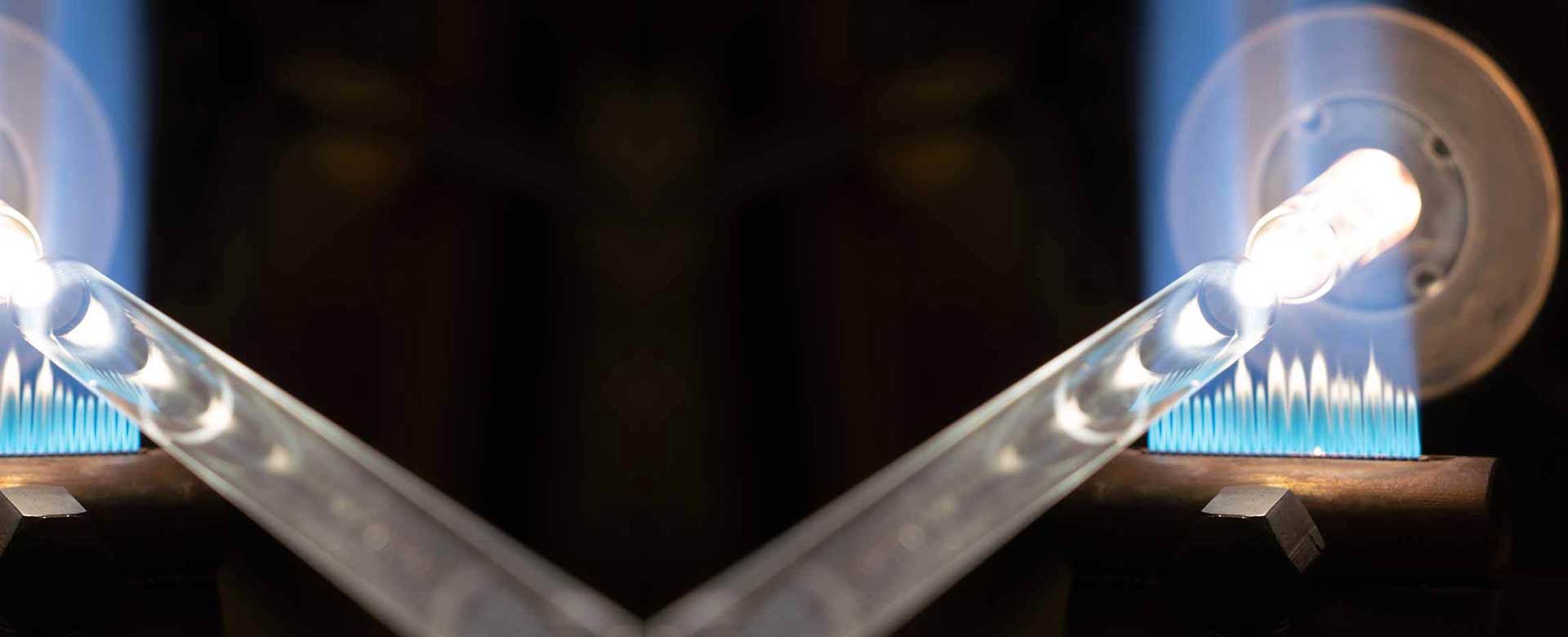 The future
of UV curing.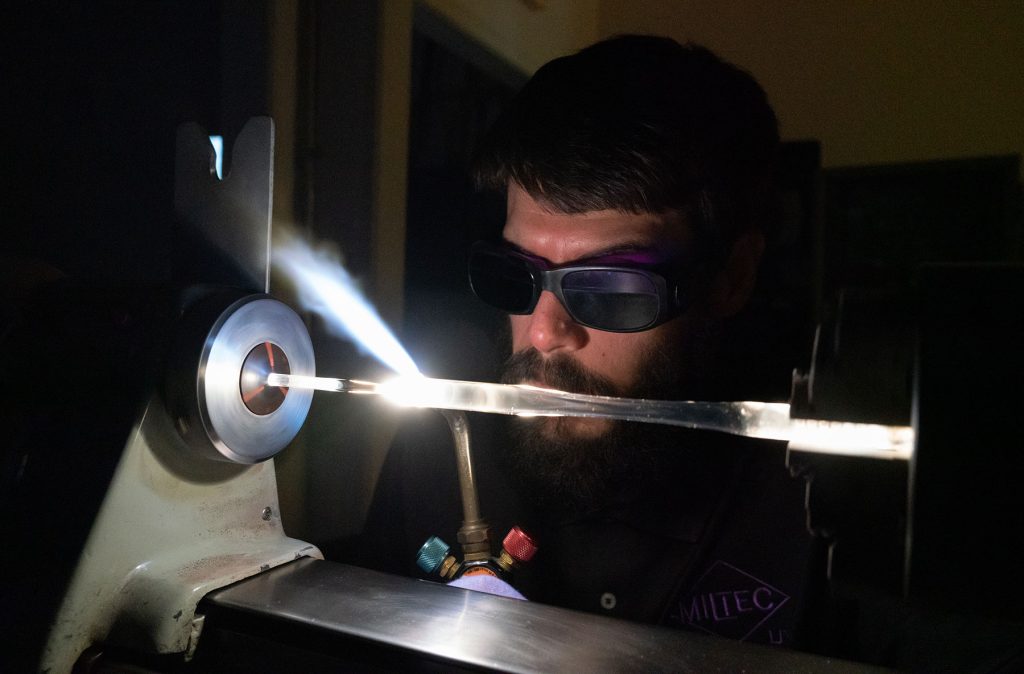 UV curing systems for 30+ applications:
UV Curing Systems
We design and manufacture an extensive variety of UV curing equipment, giving you the flexibility to choose the most suitable UV technology for your application.
UV Parts & Accessories
We carry one of the largest selections of UV curing parts
and accessories in the country. Most orders ship the
same day.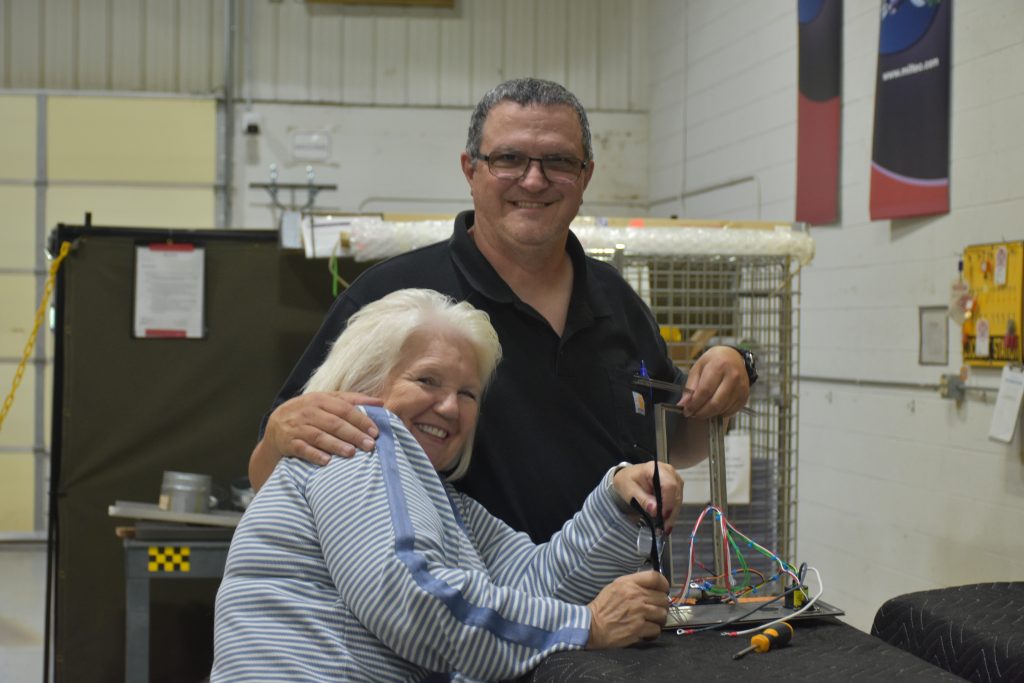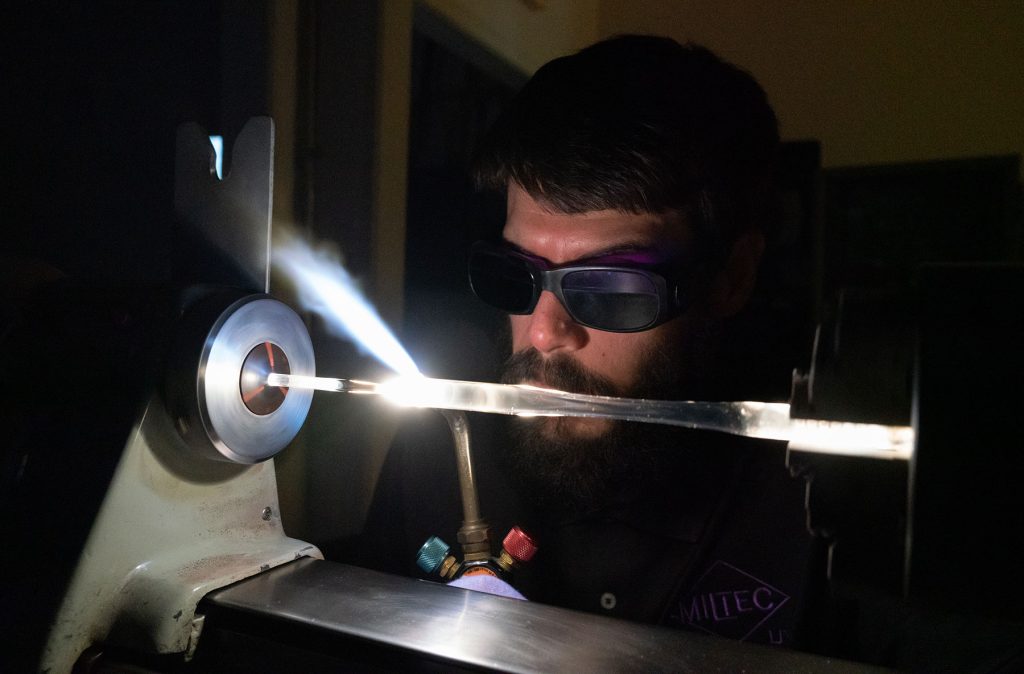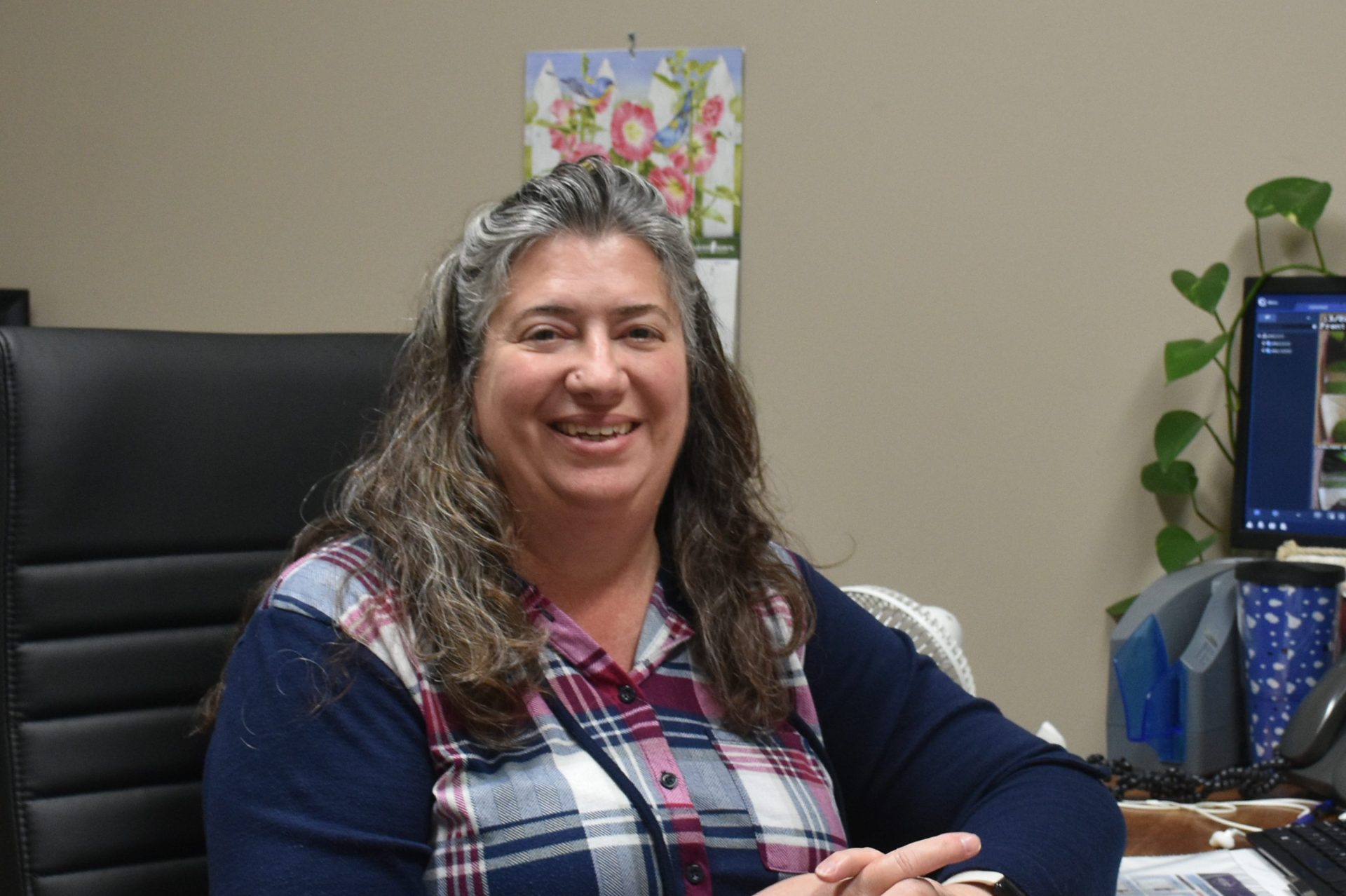 Our people set us apart.
Our friendly team of experts is always here to help.
Count on them for solutions, ideas, support, and guidance.
Knowledge Center
Sharing. Innovating. Inspiring.
UV System Cooling and Air Flow

Part 1 in Miltec's Maintaining UV System Performance Blog Series Is your UV curing system performing as it should? Are you constantly replacing overheated lamps? Maintaining a UV curing system is crucial to obtaining successful results in curing and saving money by reducing unexpected downtime caused by poorly maintained UV equipment. In this blog series, […]

The Importance of Light Shielding

Part 2 in Miltec's Maintaining UV System Performance Blog Series The primary purpose of light shielding is to protect personnel from any direct UV light exposure. Good light shielding in and around the UV lamp housing will protect the lamp module components and the production machine it mounts. A properly designed light shield will prevent […]
What our clients say
"I truly appreciate the tremendous education Miltec provided to me regarding UV technology. They have a great organization."

Don L, Technical Marketing Manager, USA
"I have received praise from our customers for the Miltec's high quality products and I'm always satisfied with their quick and polite response."

Akiko Furiya, Export/Import Manager Distributor, Japan
"It has been a pleasure working with Miltec over the last 11 years. I have worked my entire career in the UV industry and the professionalism, reliability, and the quality of their products are the best I have experienced in my entire career."

Bernward Roettgers, Germany
"Miltec's service is second to none. I really appreciate the time they invest to continue a good customer relationship and the follow up our rep provides to check on our needs."

Leonard, Senior R&D Leader, USA
"I have been working with Miltec UV for over 10 years. Their quality of service and technical knowledge are second to none. They do not hesitate to go above and beyond for their customers and are truly are a pleasure to work with."

Principal Scientist, USA
Always here to help.
If you have questions about our products or services, just give us a call.
+1 410-604-2900