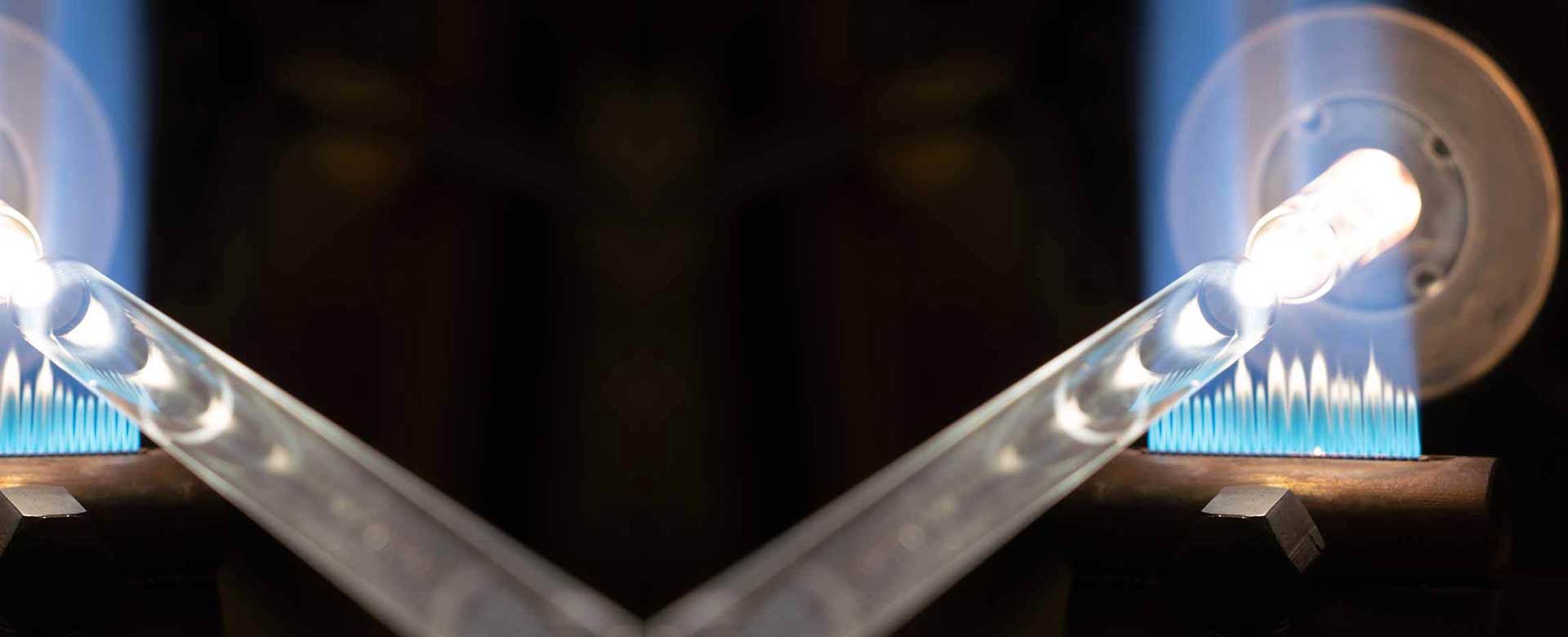 The future
of UV curing.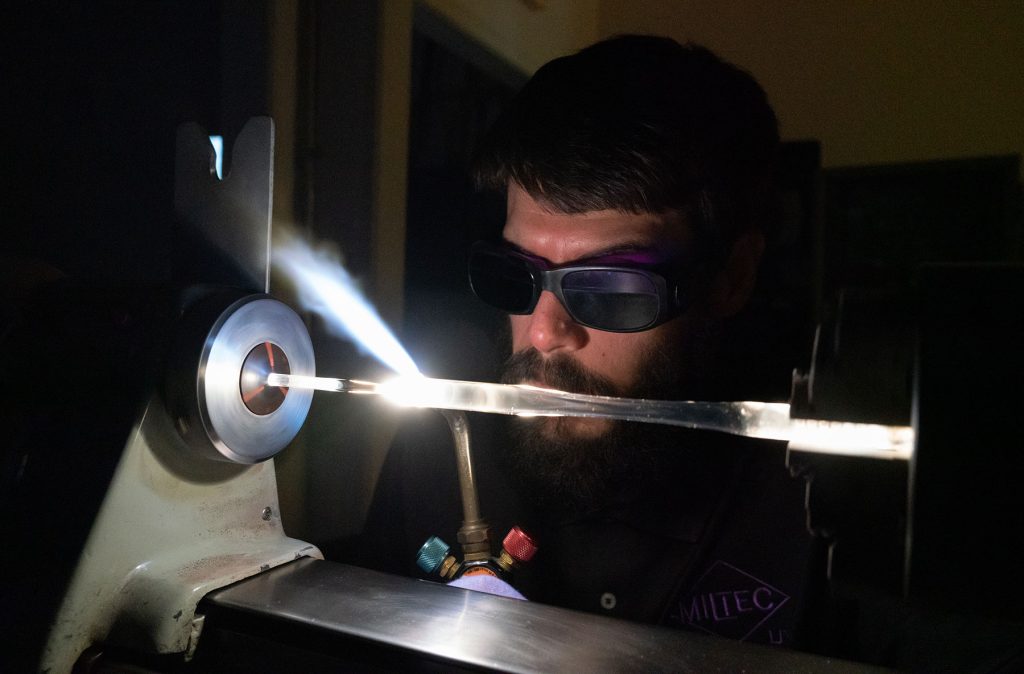 Curing solutions for
30+ applications:
UV Curing Systems
We design and manufacture an extensive variety of UV curing equipment, giving you the flexibility to choose the most suitable UV technology for your application.
UV Parts & Accessories
We carry one of the largest selections of UV curing parts
and accessories in the country. Most orders ship the
same day.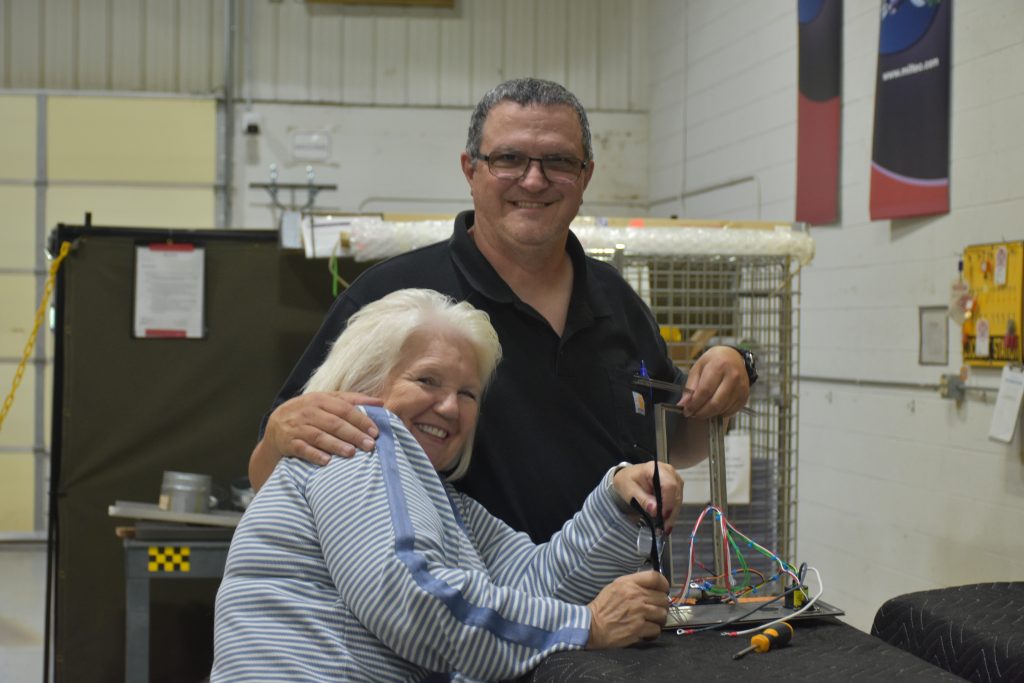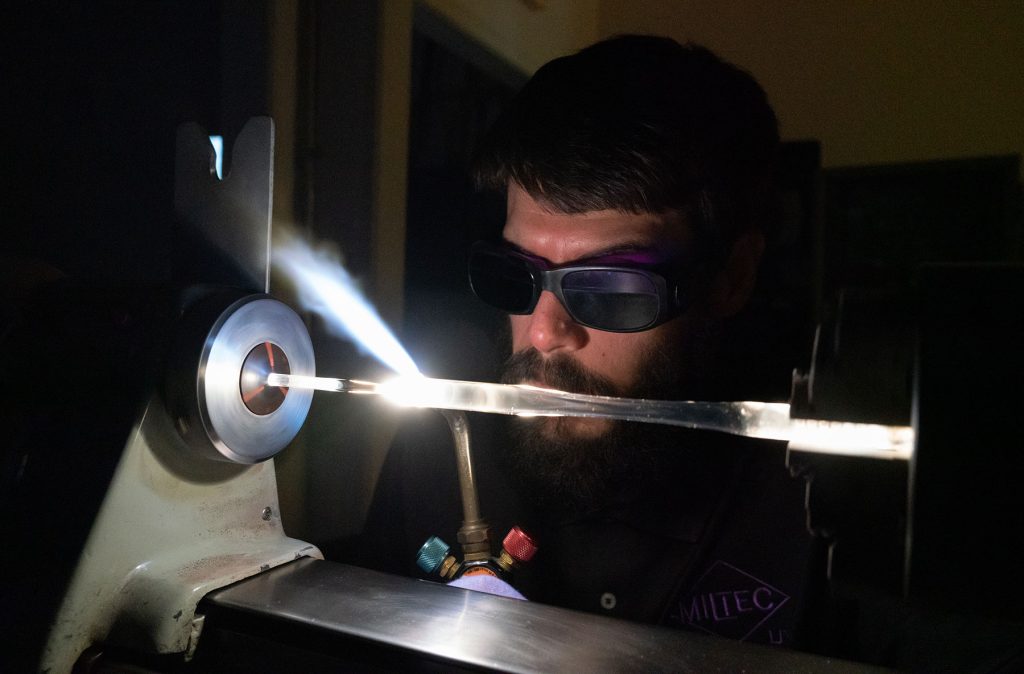 Our people set us apart.
Our friendly team of experts is always here to help.
Count on them for solutions, ideas, support, and guidance.
Knowledge Center
Sharing. Innovating. Inspiring.
UV Chemistry: Your Formula for a Successful Cure

Miltec's reputation for creating quality UV curing systems, parts, and components is a direct reflection of the innovations that come from our on-site Applications Testing Laboratory.

Understanding Ultraviolet Light & UV Curing

Ultraviolet light (UV) is a type of radiant energy that appears on the electromagnetic (EM) spectrum between visible light and x-rays. It has a shorter wavelength than visible light but higher energy (or frequency). Wavelength = distance between 2 peaks measured in nanometers. Frequency = number of waves over time, measured per second or Hz. […]
What our clients say
"I truly appreciate the tremendous education Miltec provided to me regarding UV technology. They have a great organization."

Don L, Technical Marketing Manager, USA
"I have received praise from our customers for the Miltec's high quality products and I'm always satisfied with their quick and polite response."

Akiko Furiya, Export/Import Manager Distributor, Japan
"It has been a pleasure working with Miltec over the last 11 years. I have worked my entire career in the UV industry and the professionalism, reliability, and the quality of their products are the best I have experienced in my entire career."

Bernward Roettgers, Germany
"Miltec's service is second to none. I really appreciate the time they invest to continue a good customer relationship and the follow up our rep provides to check on our needs."

Leonard, Senior R&D Leader, USA
"I have been working with Miltec UV for over 10 years. Their quality of service and technical knowledge are second to none. They do not hesitate to go above and beyond for their customers and are truly are a pleasure to work with."

Principal Scientist, USA
Always here to help.
If you have questions about our products or services, just give us a call.
+1 410-604-2900