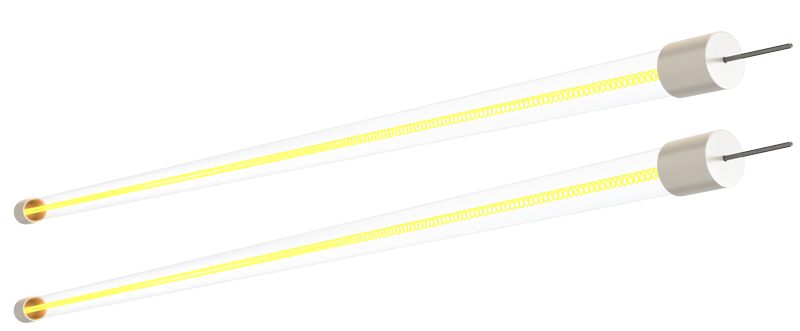 Request a Quote
IR Emitters
Infrared (IR) is defined as invisible radiant energy with longer wavelengths than those of visible light. Infrared Emitters (IR) are a source of light energy in the infrared spectrum opposite that of UV. IR Emitters are a source of heat energy and are used in many industries ranging from wood, food and textiles, to hundreds of processes in the various industries.
Looking for a specific emitter? Miltec makes and sources a variety of replacement IR emitters. Chances are….if we don't stock it, we can make it. Fill out the form below, attach any helpful images, and we'll be in touch with a quote or follow up questions.
Request an emitter quote: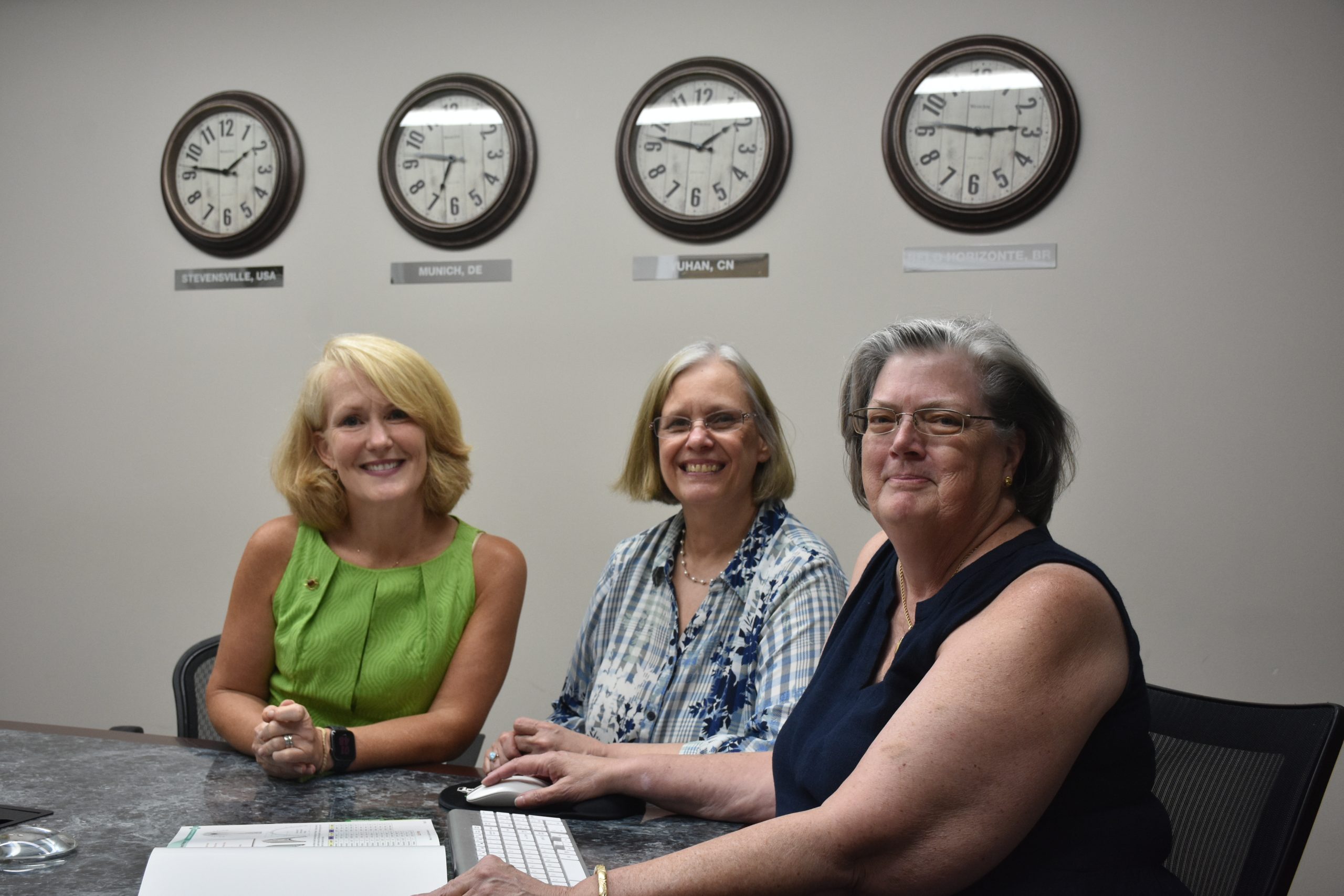 SALES AND TECHNICAL SUPPORT
One number. Everything you need.
If you'd like to place an order, have questions about our products, or need technical support,
we are just a phone call away:
+1 410-604-2900