UV Curing Systems
Miltec UV is one of the only UV curing system manufacturers in the world that produces both arc lamp and microwave-powered systems, giving our clients the advantage of choice—and the ability to build the perfect system to meet their specific needs.
Microwave
Miltec's Xtrema™ line uses electrode-less, long-life UV bulbs and patented features to outperform existing microwave UV curing technology in almost every way.
Choose Xtrema for:
Maximum energy & cost savings
Easy maintenance
Applications with limited space
Common applications:
Automotive headlights and trim
Optical fiber
Semiconductor and electronics
Plastics
Arc Lamp

Miltec's HPI line uses variable power arc lamps to cure heavily pigmented and dense inks, stains, coatings, and adhesives at faster line speeds.
Choose HPI for:
Industry-leading peak irradiance
Curing heavy pigments
Applications with long lamp configurations
Common applications:
Metal decorating and rim coating
Flooring gloss
Printing and converting
Wood moulding
Additional Solutions
Application Development
With the flexibility of our Labcure® models, chemistry formulators can simulate customer UV system output by varying irradiance from very low levels (less than 200 mW/cm2) to very high levels (up to 5-10 W/cm2). Choose the power source and model size that works for your operation and take your R&D to the next level.
Labcure Mini offers a compact solution that is ideally suited for UV curable ink and coating R&D. For sophisticated R&D efforts, Labcure Pro accommodates wider curing and may be configured as a hybrid with two UV technologies.
Infrared Heating

Quality construction, easy maintenance, and customizable features make the Flex IR infrared heater system ideal for industrial drying, heating, and preparation in downstream processes. Change sentence to: Available in short wave, medium wave, and fast-medium wave, Flex IR is available in variable power levels with heated lengths from 12 to 115 inches.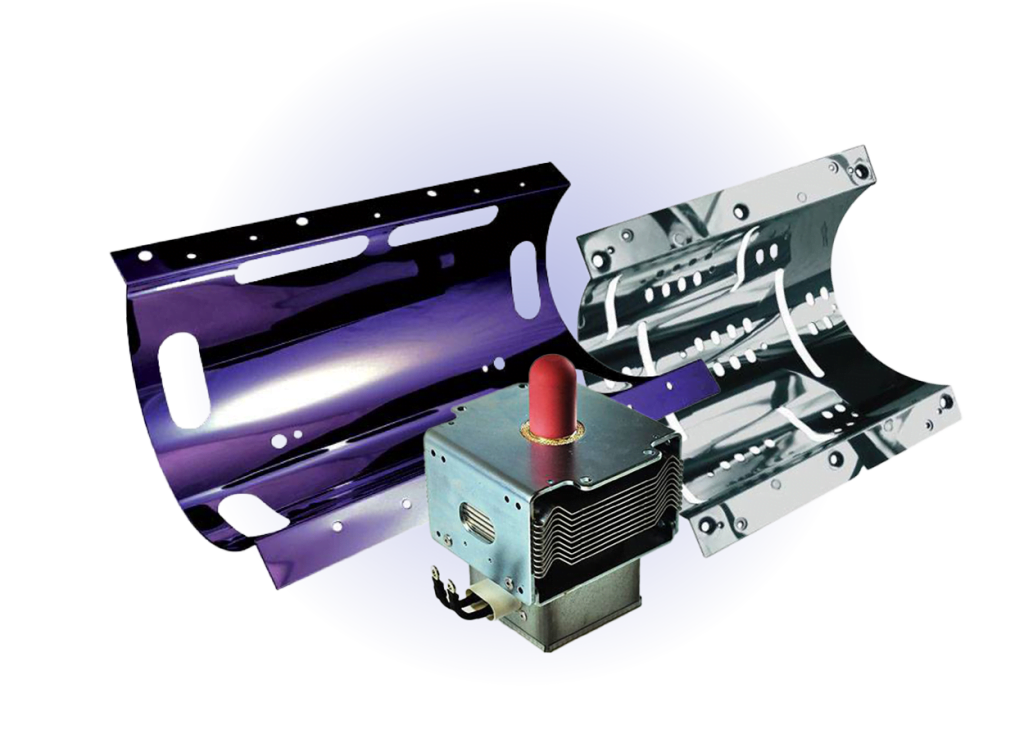 UV Parts & Accessories
We carry one of the largest selections of UV curing parts and accessories in the country. Most orders ship the same day.
APPLICATIONS DEVELOPMENT & TESTING LAB
Explore the possibilities. We'll help.
Work alongside our Ph.D. chemists, engineers, and UV experts in our fully equipped UV Curing Applications Laboratory to develop new processes, achieve cost reduction, and improve production workflows for your application.
Let's work together.