Careers
A world of opportunity.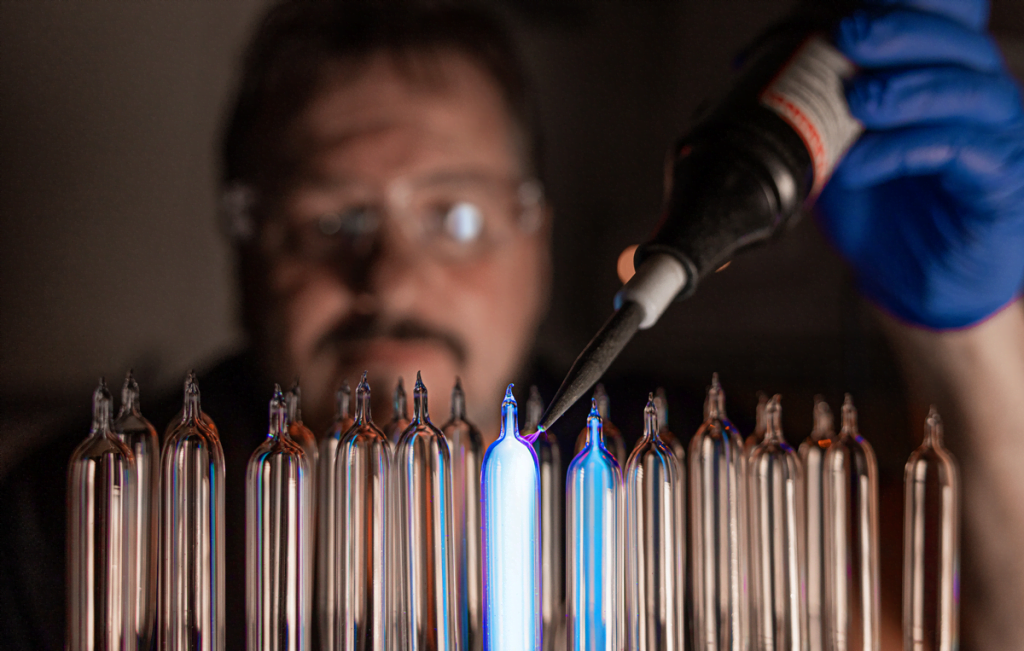 Our success as the global leader in UV curing systems starts with our people.
For more than three decades, our engineers, chemists, business managers, and other staff members have been committed to developing innovative, eco-friendly technologies that push the industry forward. We work hard, and we care deeply—for our technology, our customers, and for one another. Joining the Miltec family means the potential to change both your career trajectory and the world as we know it.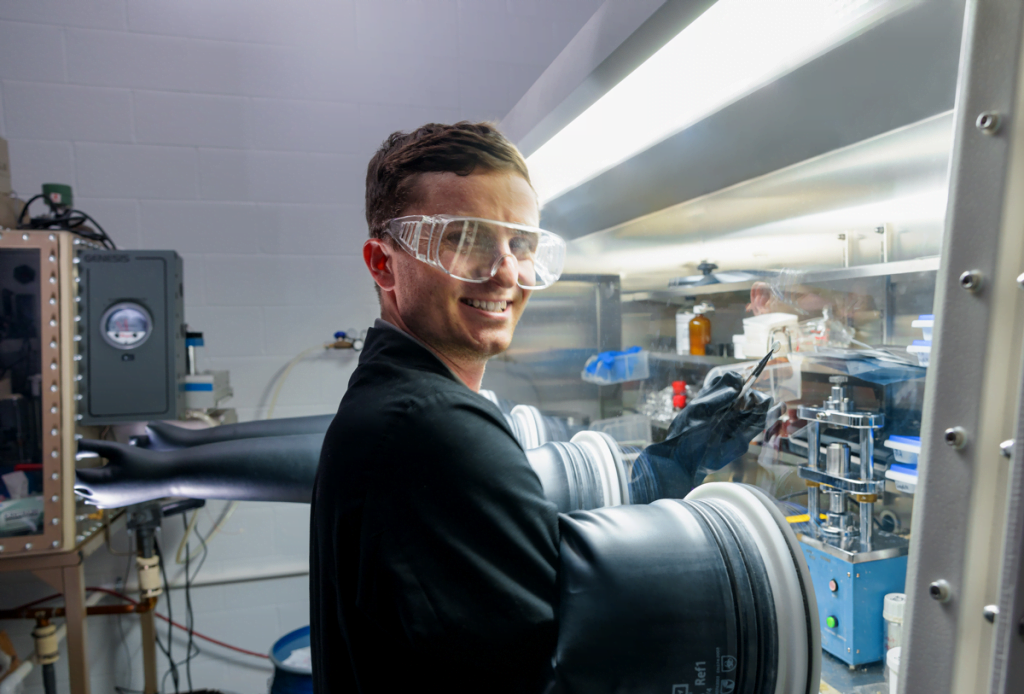 Shape the Future
Become a part of the sustainable solution that is UV curing and positively impact the environment for generations to come.
Join our Family
Team dinners. Service projects. Gratitude luncheons. Our family-owned business is a tight-knit group and we look forward to welcoming new faces.
Grow with Us
Our small team dynamic gives you the flexibility to cross-collaborate, explore different specialty areas, and learn new skills.
Our Core Values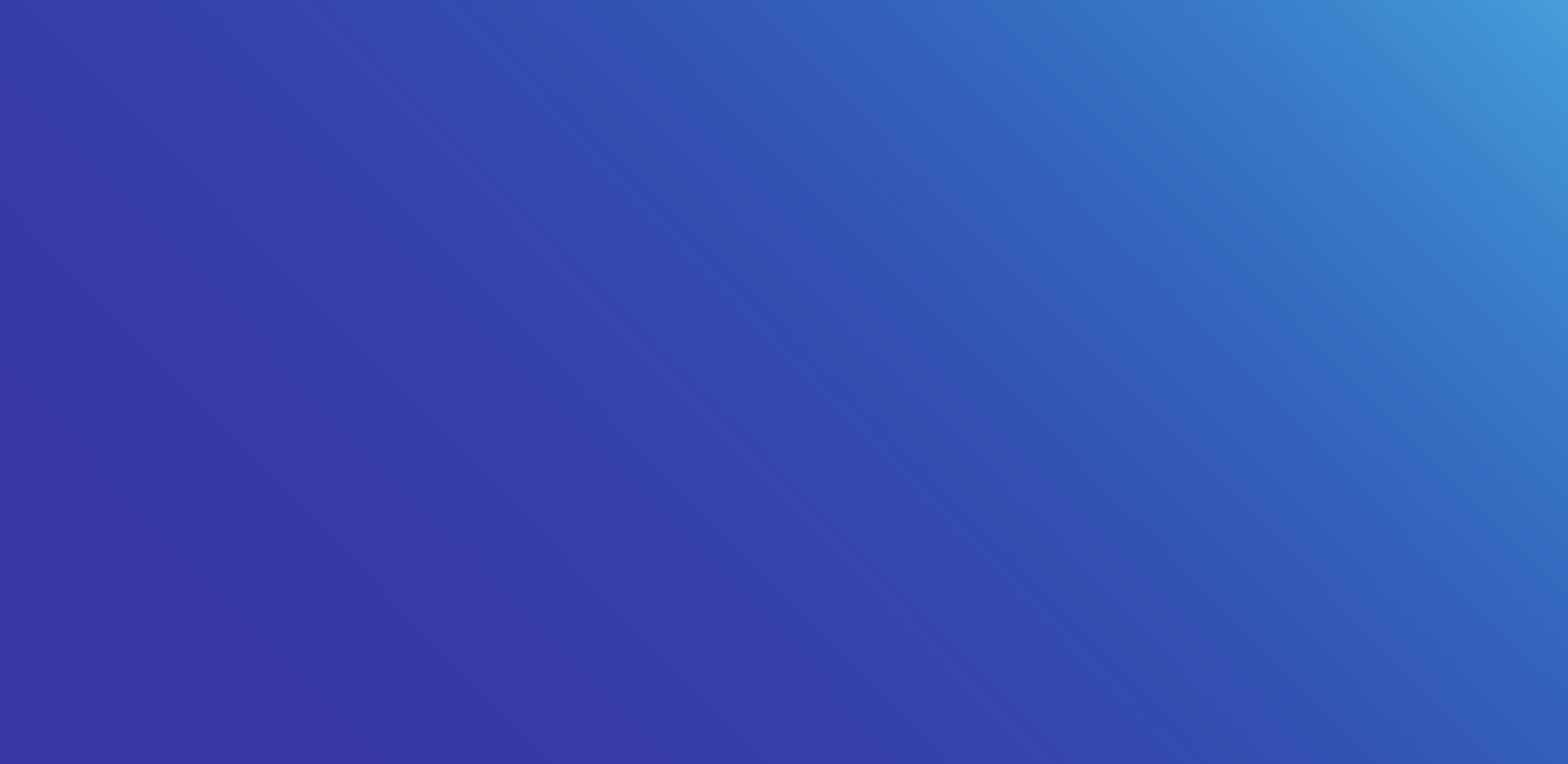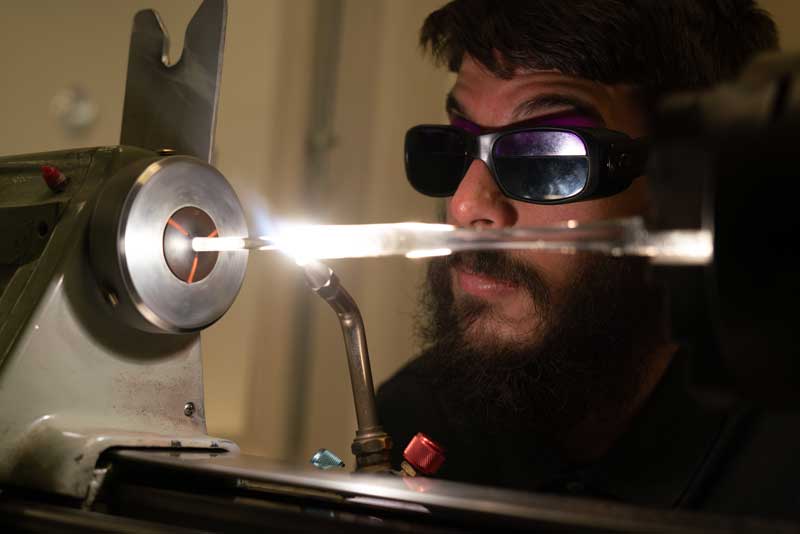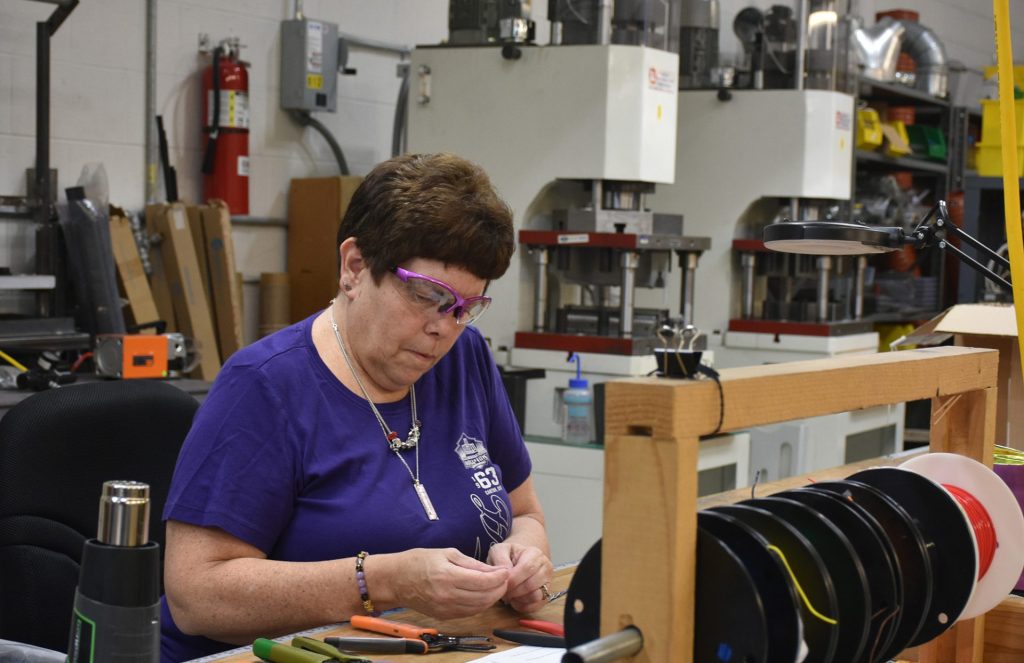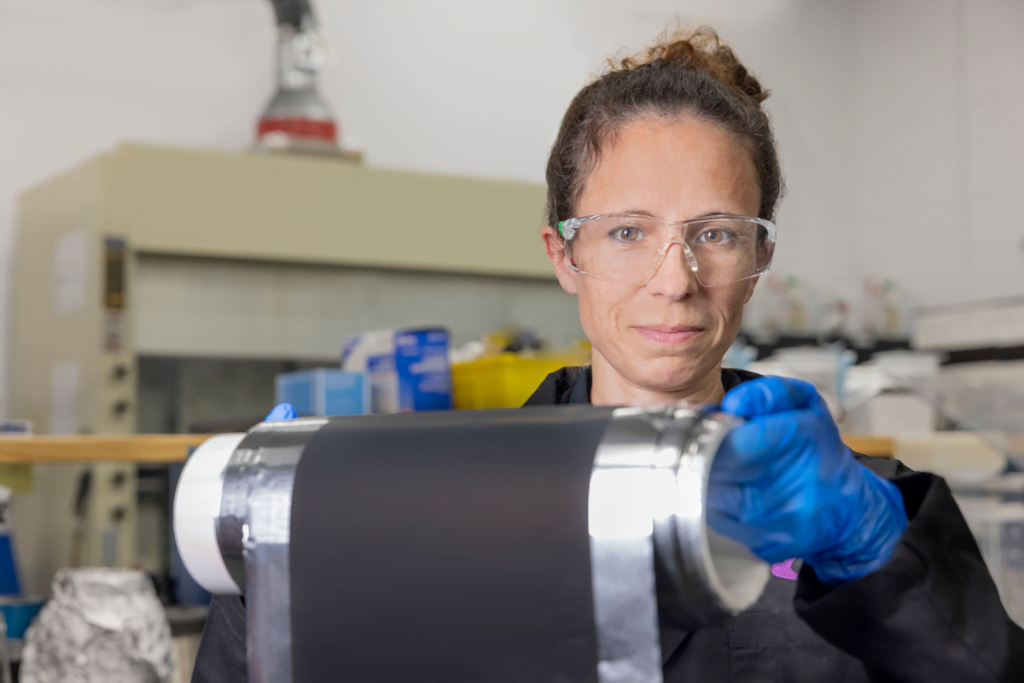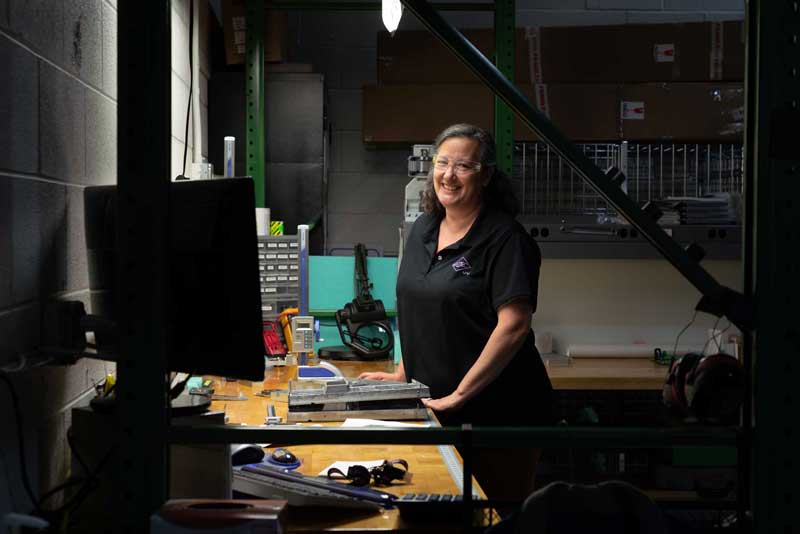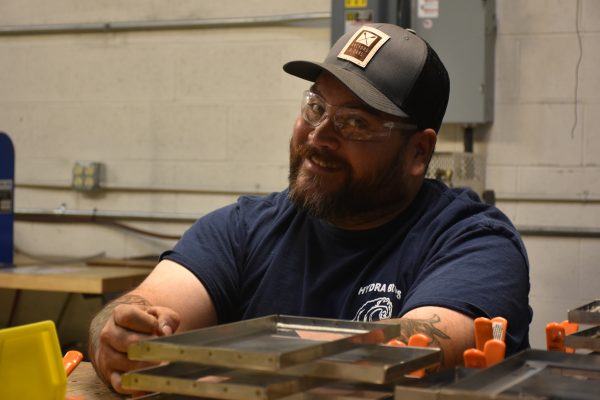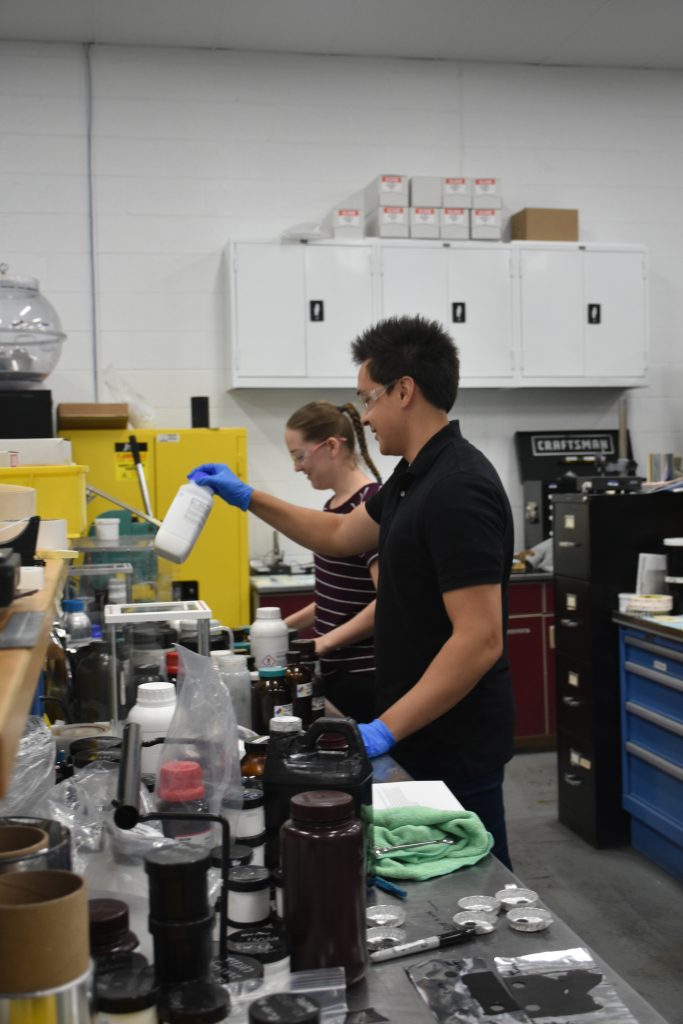 Our Hiring Process
Our hiring process is simple and direct, and we are with you every step of the way, keeping you informed and introducing you to our culture.
Apply online
Complete your application online via our careers hub.

Phone Screen
If you application meets all requirements, we'll reach out to schedule a brief phone call.

Interviews
We'll meet with you online or in person to talk about your qualifications. Qualified candidates will complete two interviews.
Profile Assessment
Next, we'll give you a task or scenarios to see how you respond in certain situations.
Offer
Finally, we'll make you an offer that includes compensation and benefits.
Benefits
We've got you covered.
Working at Miltec means stability and security. We offer employees a competitive package of benefits, including:
Medical coverage
Paid vacation and holidays
401k matching
Dental coverage
Vision coverage
UnitedHealthcare creates and publishes transparency-in-coverage machine-readable files on behalf of Miltec.
Current Openings
Manufacturing · Stevensville, Maryland
Manufacturing · Stevensville, Maryland
Engineering· Stevensville, Maryland
Sales · Dallas, Texas
Engineering · Stevensville, Maryland
Technical Sales Engineer – Mexico
Sales · Dallas, Texas
What our Team says
"I truly appreciate the tremendous education Miltec provided to me regarding UV technology. They have a great organization."

Don L, Technical Marketing Manager, USA
"I have received praise from our customers for the Miltec's high quality products and I'm always satisfied with their quick and polite response."

Akiko Furiya, Export/Import Manager Distributor, Japan
"It has been a pleasure working with Miltec over the last 11 years. I have worked my entire career in the UV industry and the professionalism, reliability, and the quality of their products are the best I have experienced in my entire career."

Bernward Roettgers, Germany
"Miltec's service is second to none. I really appreciate the time they invest to continue a good customer relationship and the follow up our rep provides to check on our needs."

Leonard, Senior R&D Leader, USA
"I have been working with Miltec UV for over 10 years. Their quality of service and technical knowledge are second to none. They do not hesitate to go above and beyond for their customers and are truly are a pleasure to work with."

Principal Scientist, USA