UV curing systems
Miltec UV's long history of listening to customer needs and demands has led to the development of innovative UV curing systems for virtually any application.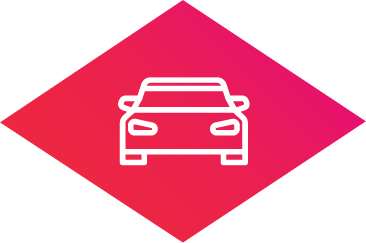 Automotive
From headlights to interior trim components, our lamps and systems are ideal for automotive applications.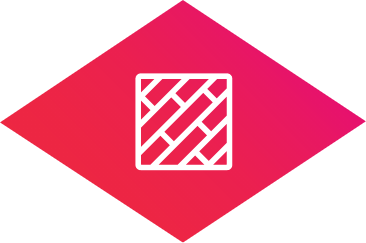 Flooring
Our UV technology for flooring applications allows for unprecedented flexibility and production efficiency.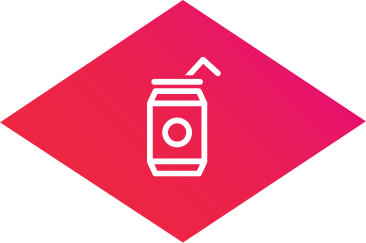 Metal Decorating & Rim Coating
We help manufacturers gain a competitive edge through faster line speeds and considerable cost and energy savings.
UV Printing & Converting
Our systems cure everything from adhesives to dense pigments at fast speeds on a variety of substrates.
OTHER INDUSTRIES AND APPLICATIONS INCLUDE:
Bottle & Cup Printing
Medical
Semiconductor/
Electronics
Sporting Goods
Pipe & Tube
Plastics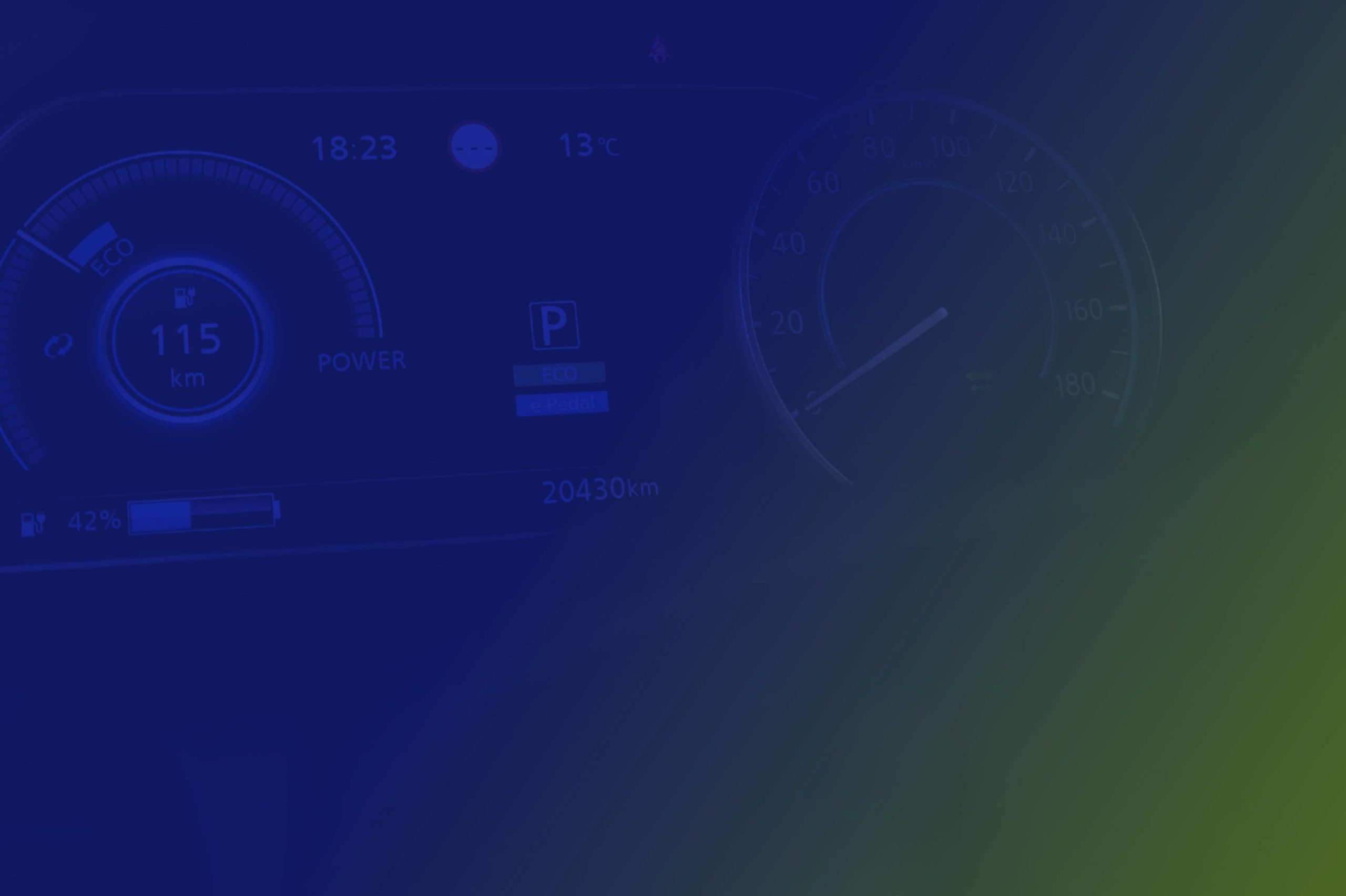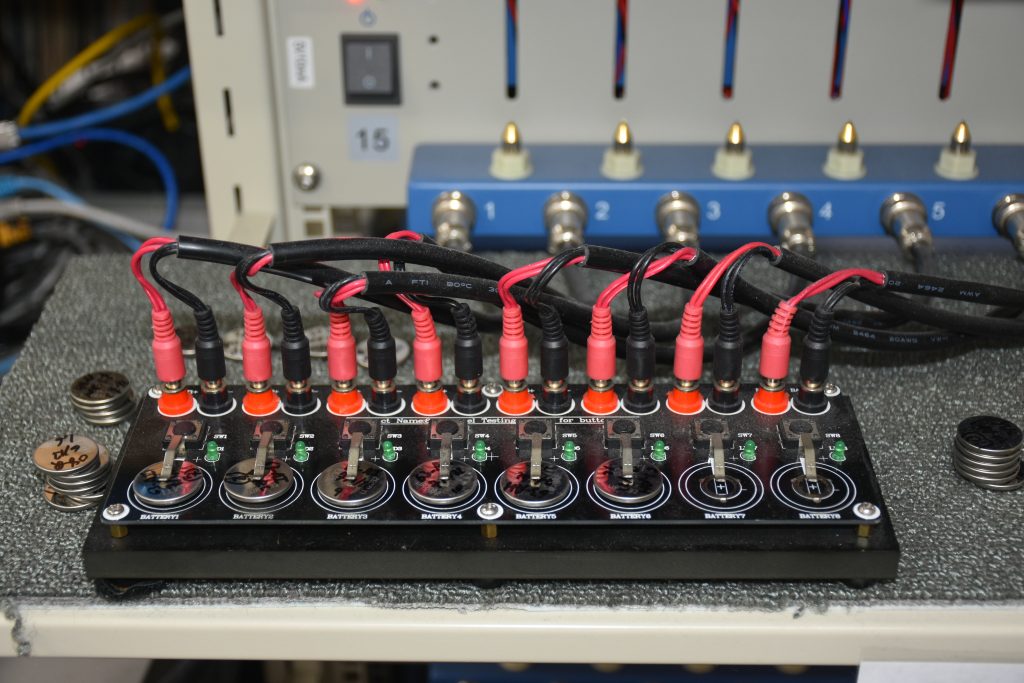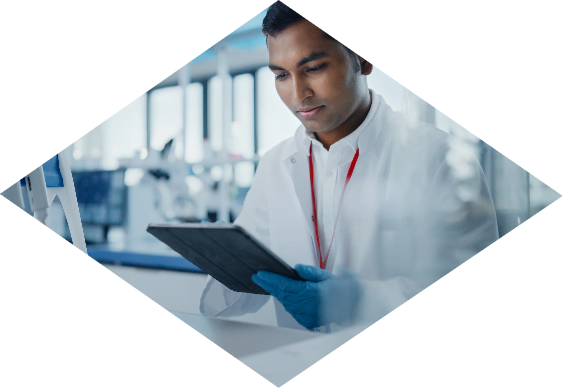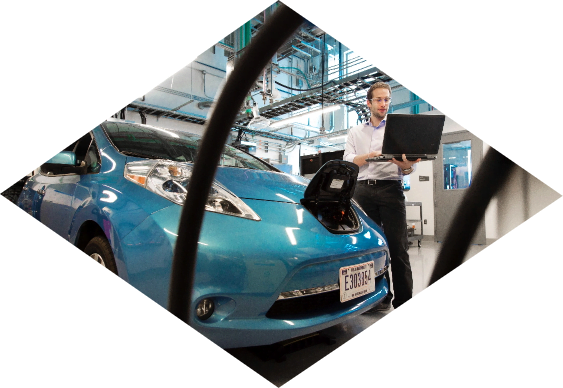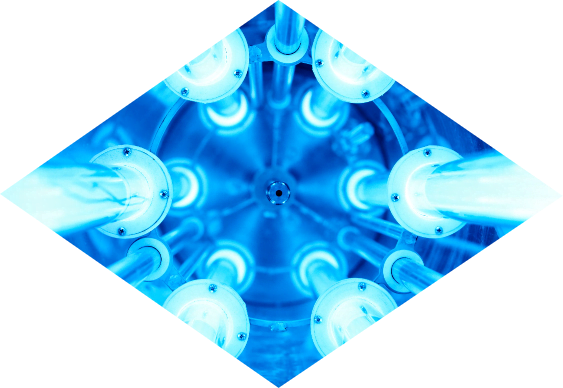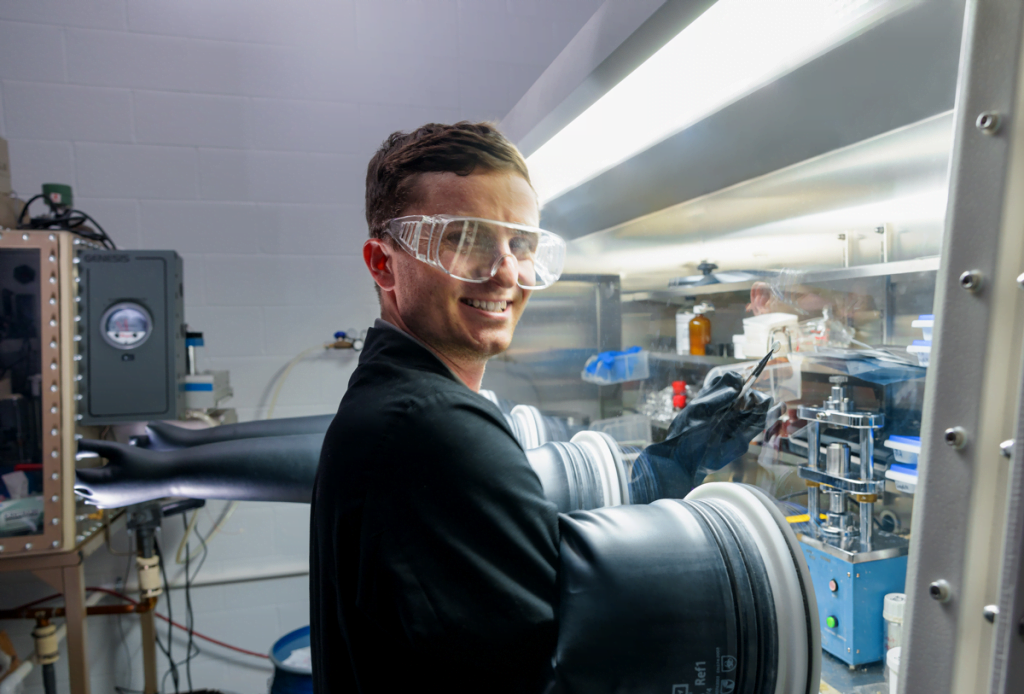 Changing Lithium-ion for good.
Miltec is driving positive change in the rapidly expanding Li-ion battery industry with first-of-its-kind UV chemistries and technology for the manufacturing of separators and cathodes. With an emphasis on protecting the environment and reducing production costs, we are the way of the future in battery production.
Let's work together.