Knowledge Center
The latest from
Miltec.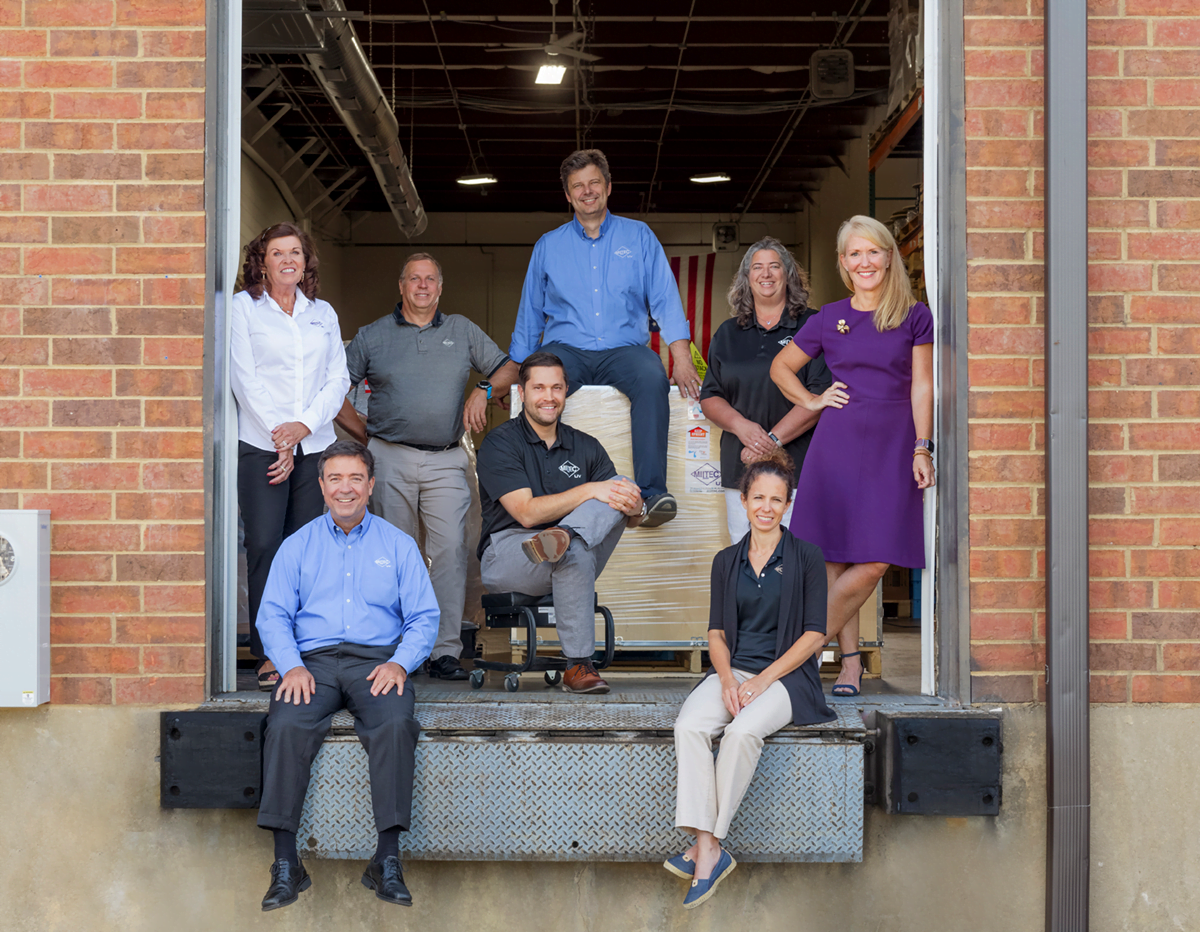 Know Before You Buy: The UV Curing Conveyor

Conveyor belts are an essential part of many industries and necessary for most UV curing applications. From the size and type of the material to the speed, understanding the different types, features, and issues of UV curing conveyors help you make an informed decision for your production needs. Types of Belts Open Mesh Conveyor Belts…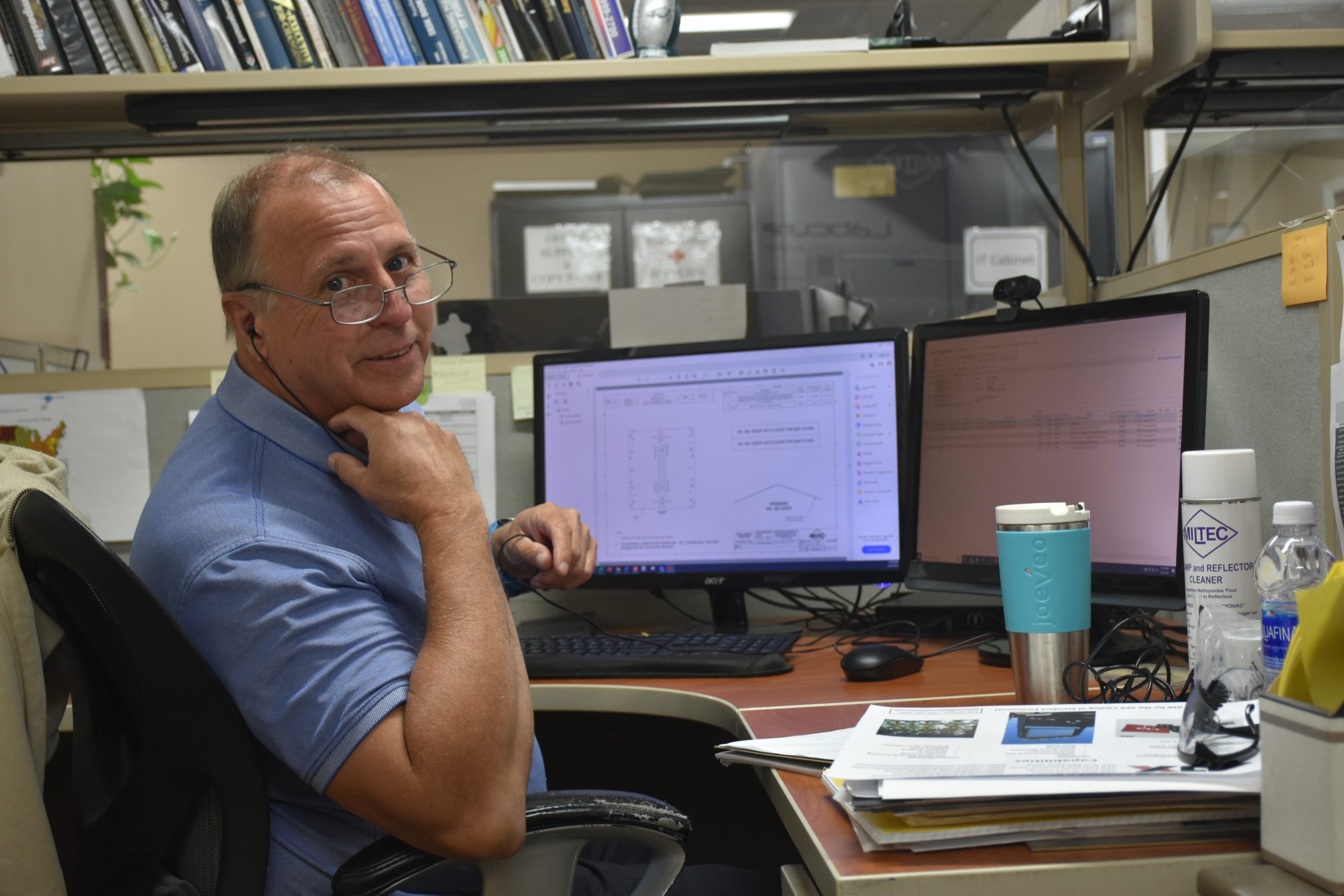 Our Team
Our people set us apart.
Our friendly team of experts is always here to help.
Count on them for solutions, ideas, support, and guidance.