Knowledge Center
The latest from
Miltec.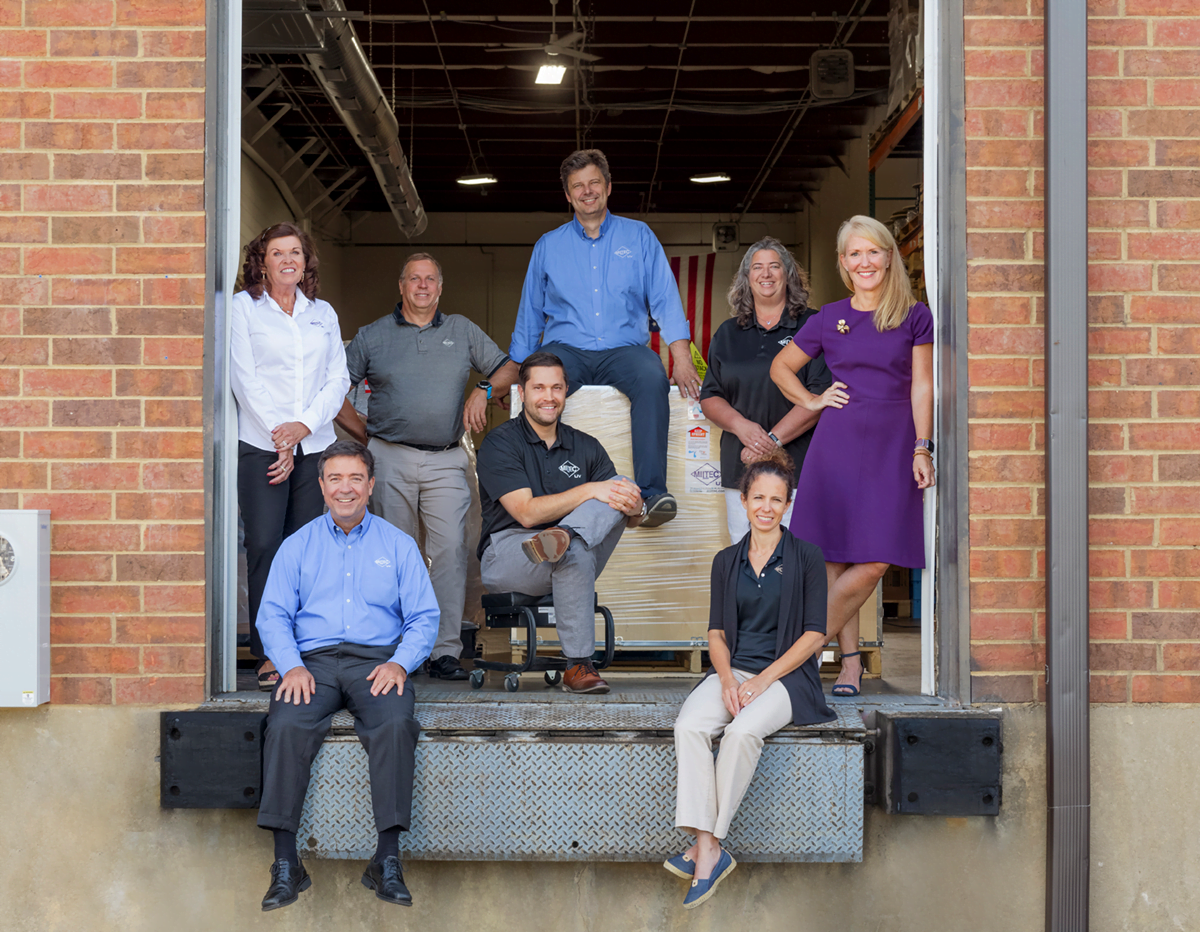 5 Ways to Reduce Manufacturing Downtime

Downtime in the manufacturing process is one of the biggest causes of lost productivity. It delays the production process and ripples throughout the supply chain, ultimately affecting your ROI. Here are five ways to reduce unexpected downtime, eliminate delays, and keep your business running smoothly. Cross-train employees. One of the most important aspects of running […]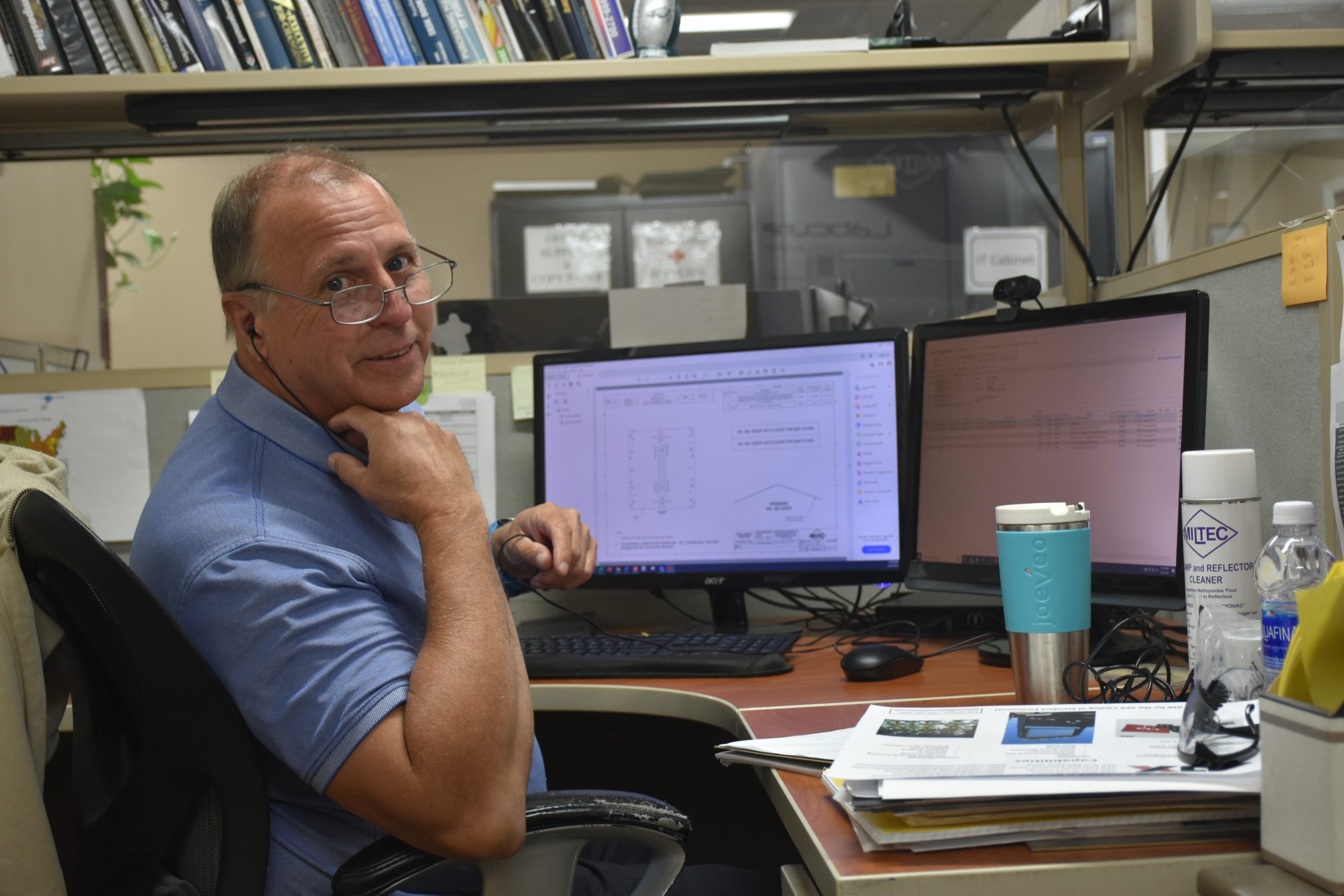 Our Team
Our people set us apart.
Our friendly team of experts is always here to help.
Count on them for solutions, ideas, support, and guidance.