Knowledge Center
The latest from
Miltec.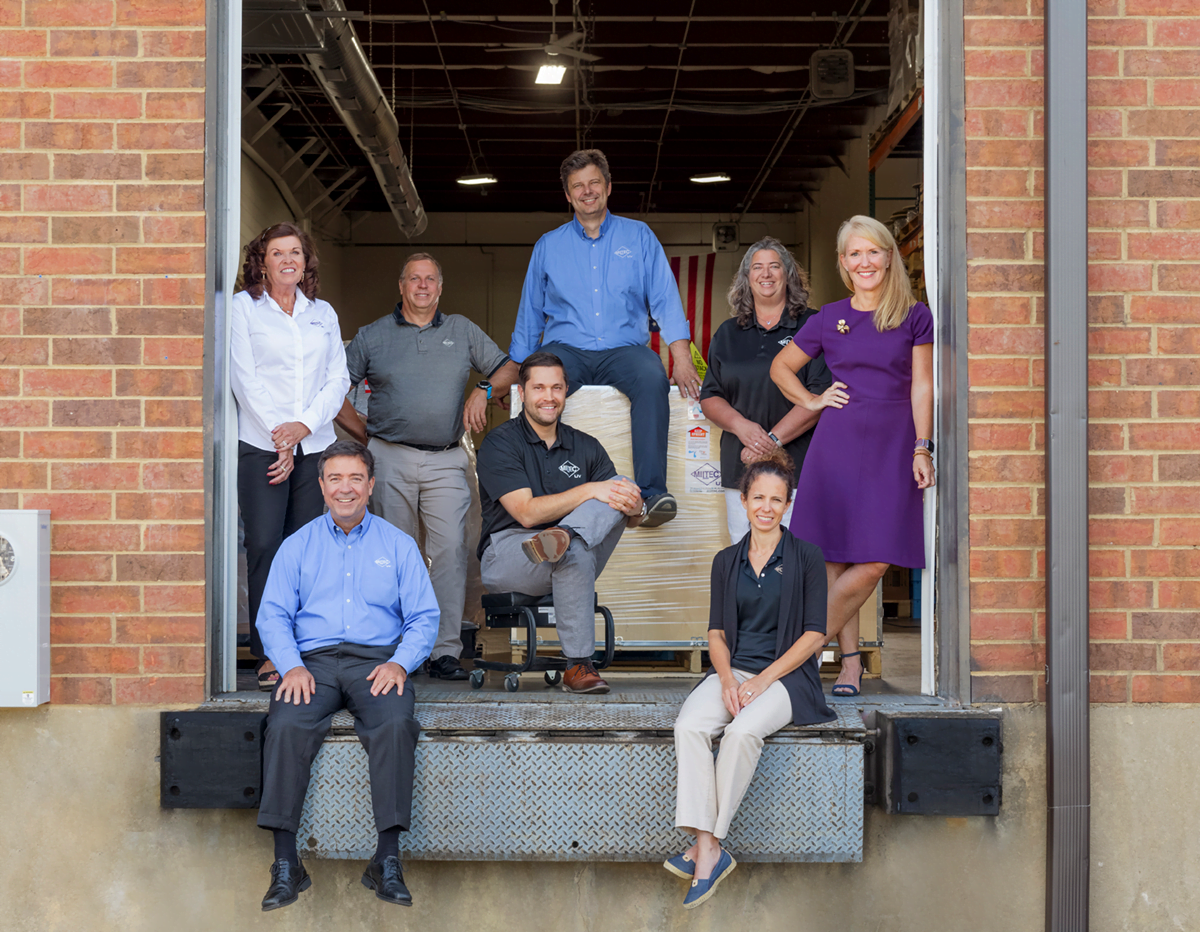 5 Tips to Ensure Warehouse Safety

Maintaining a safe manufacturing facility is essential to a company's success. People in your company need to feel safe while they are at work, and they must go home in the same condition in which they arrived. Implementing the right safety measures can help your company avoid accidents and shutdowns when mishaps occur, keeping your […]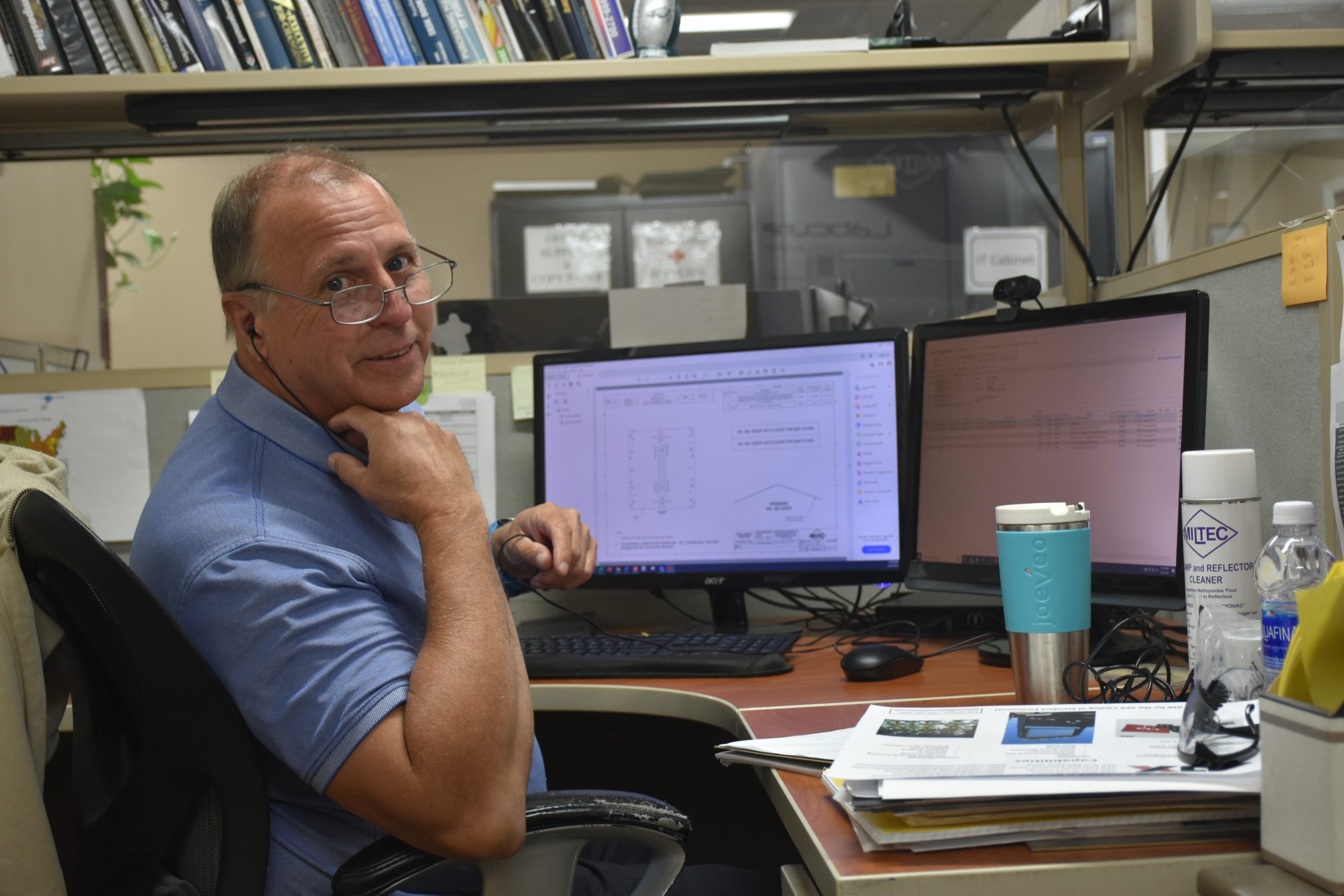 Our Team
Our people set us apart.
Our friendly team of experts is always here to help.
Count on them for solutions, ideas, support, and guidance.