Knowledge Center
The latest from
Miltec.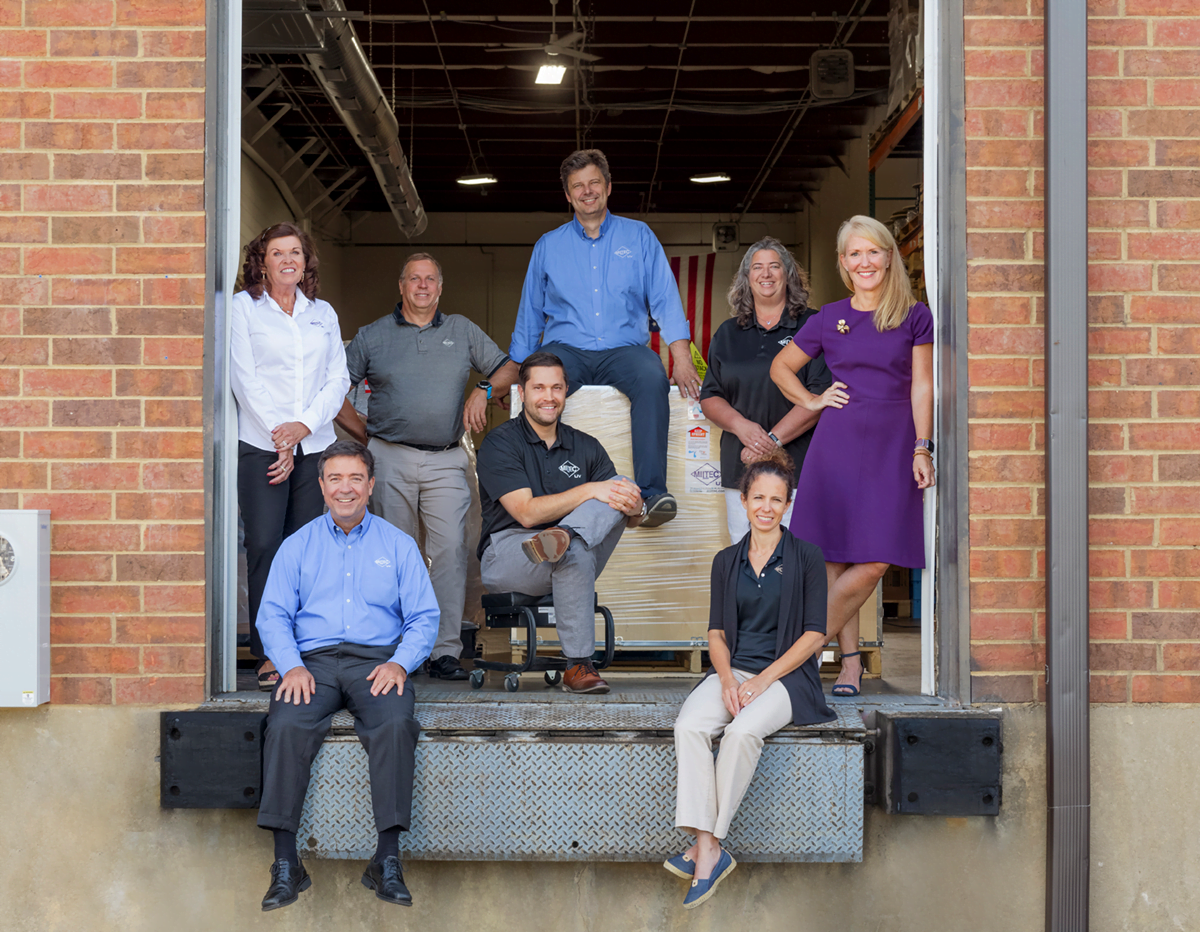 UV Radiometer Types and How to Use Them

When curing with UV, maintaining consistent and accurate results may be a bit challenging without the use of an instrument called a UV radiometer. Each UV process, whether microwave, arc, or LED, requires a specific output from the UV source to provide an adequate cure of the chemistry being used. The best way to verify…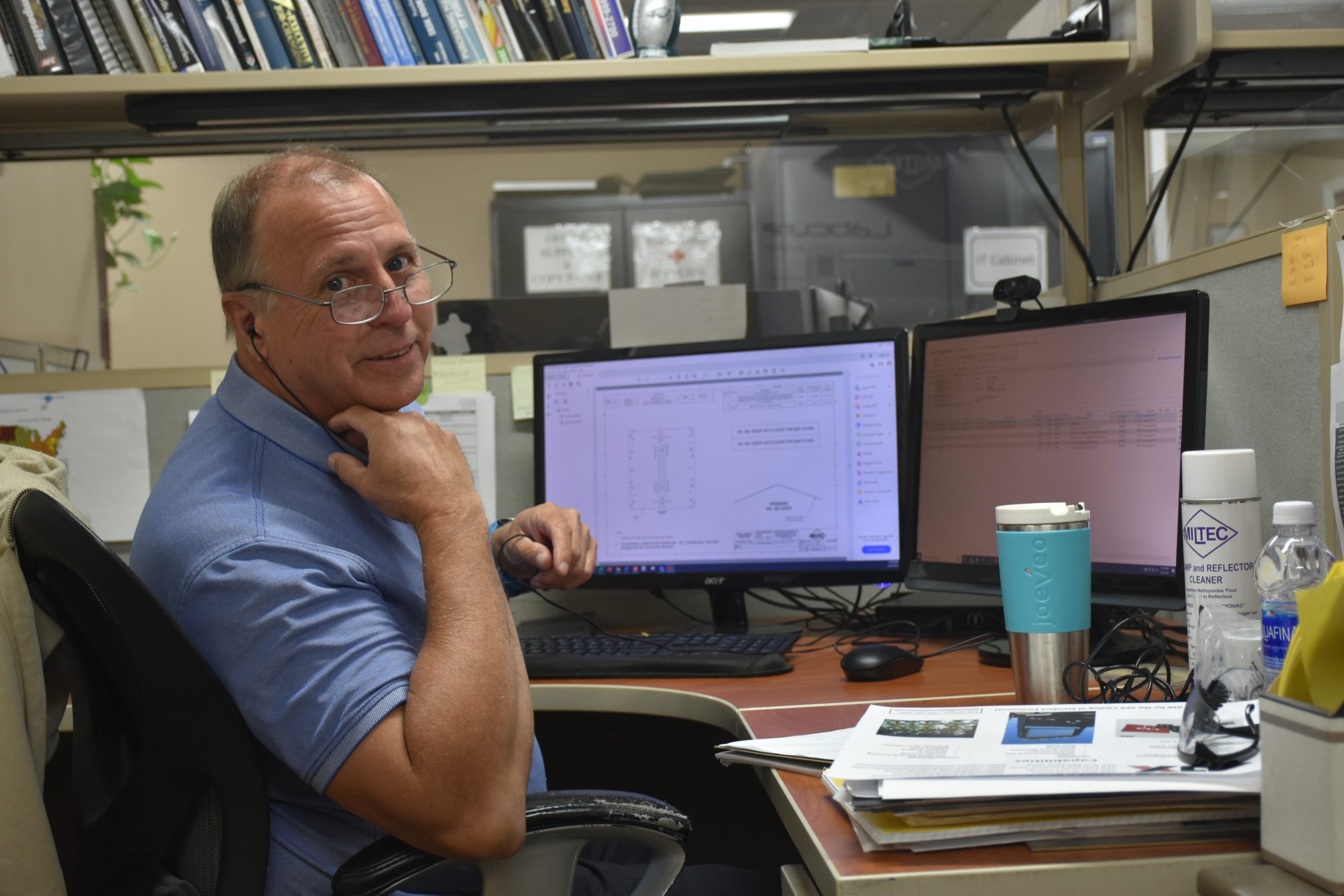 Our Team
Our people set us apart.
Our friendly team of experts is always here to help.
Count on them for solutions, ideas, support, and guidance.