Redefining peak performance.
While most of the UV curing industry focuses only on the need for UV energy, we believe that true UV performance depends on both UV energy and peak Irradiance, which is the concentration and intensity of the light. As peak irradiance increases, the UV energy needed to cure an ink or coating reduces. This basic concept allows our high-performance UV curing systems to produce very high peak irradiance UV systems, thus reducing the high UV energy consumption. The net result is a more efficient curing process typically utilizing fewer lamps, fewer spare parts, and ultimately, lowering operating costs.
Peak Irradiance
The intensity of UV output focused on the substrate. Miltec's UV curing technology achieves up to 2 times higher peak irradiance than typical technology.
Raising the bar.
In our fully-equipped laboratory, our researchers, chemists, and engineers develop breakthrough UV curing technologies that yield unparalleled output, performance, and reliability. A few of our patented technologies include:
An advanced HPI reflector that uses advanced geometry to deliver maximum optical efficiency and easy removal and installation of reflector liners.
Quick-release reflectors for microwave-powered UV systems.
Lithium-Ion battery electrode binder chemistry that can be cured under high-powered UV light and will change the electric vehicle landscape by eliminating the need for NMP, an increasingly regulated solvent.
5
Patented Technologies
and chemistries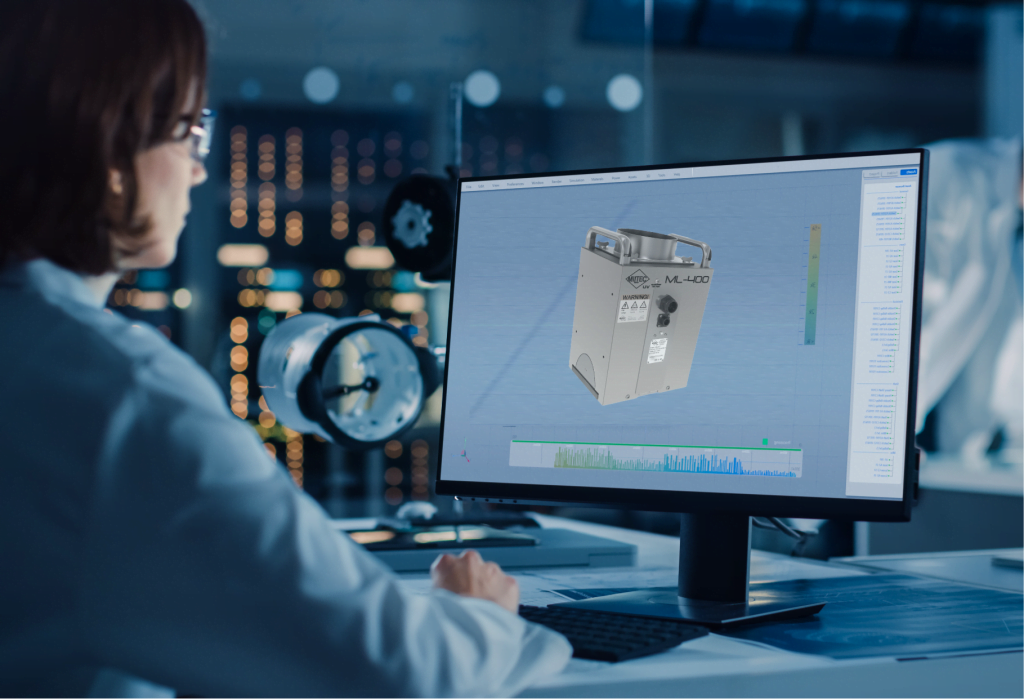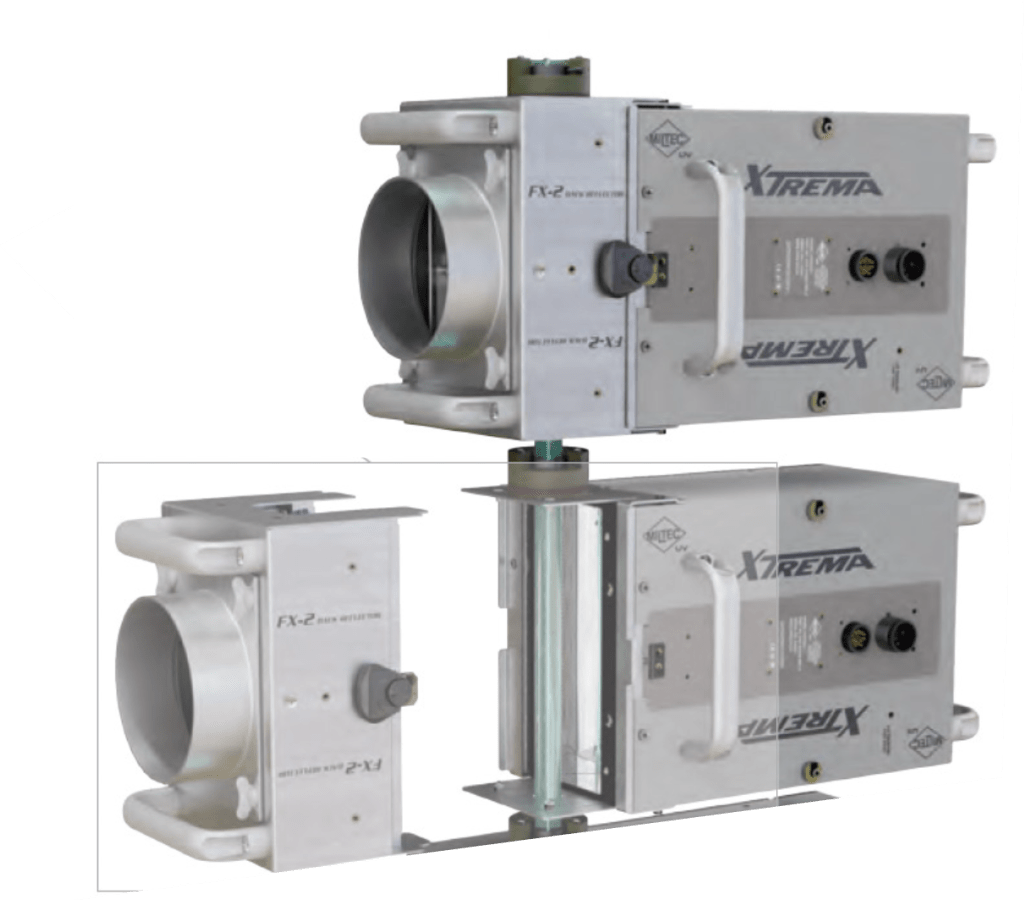 Putting people first.
Innovation is only as groundbreaking as it is usable. From intuitive touchscreen controls to reflectors that can be quickly inspected and removed with minimal production downtime, part of what makes our UV curing technology unique is that it is developed with production operators in mind.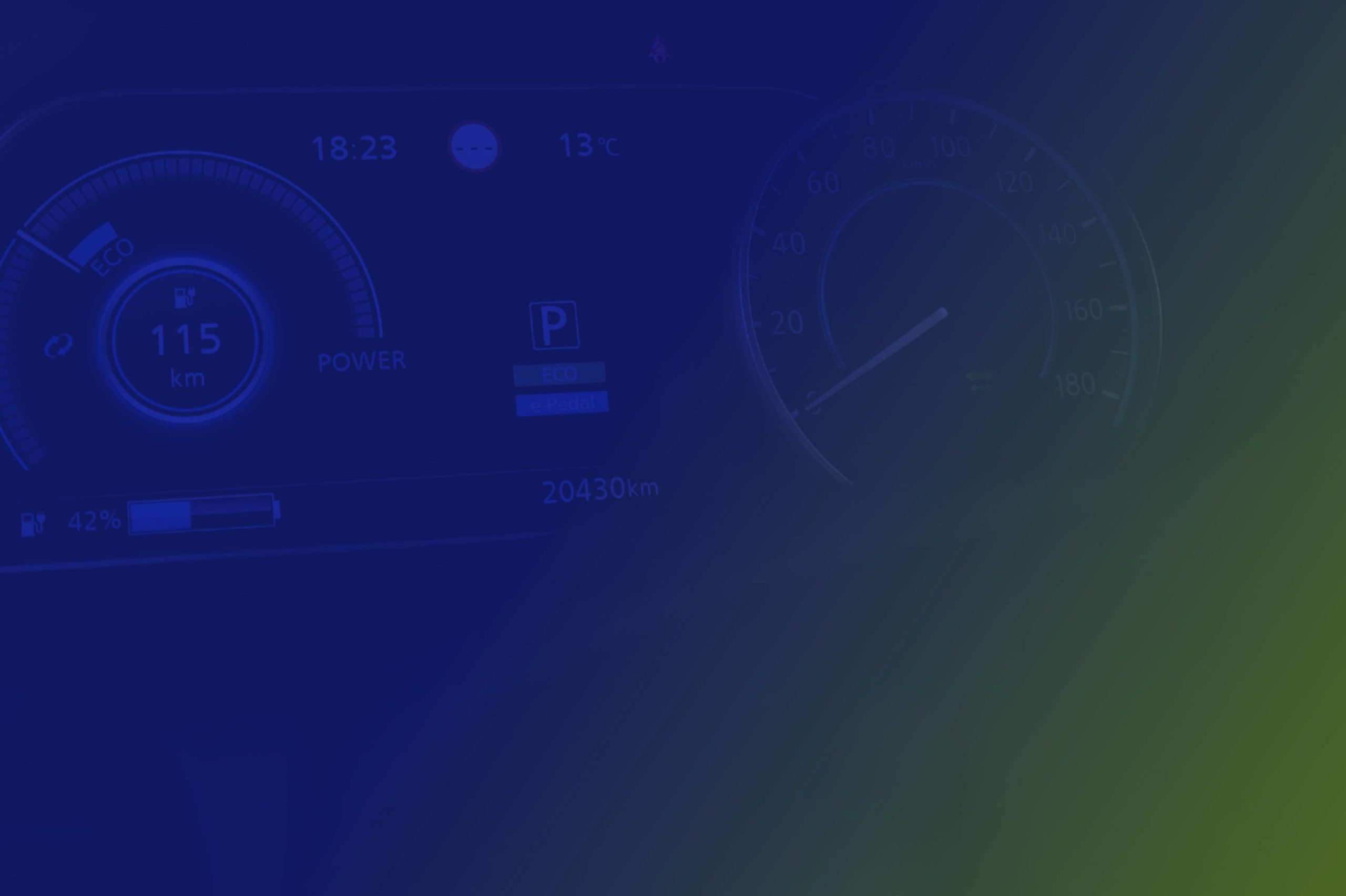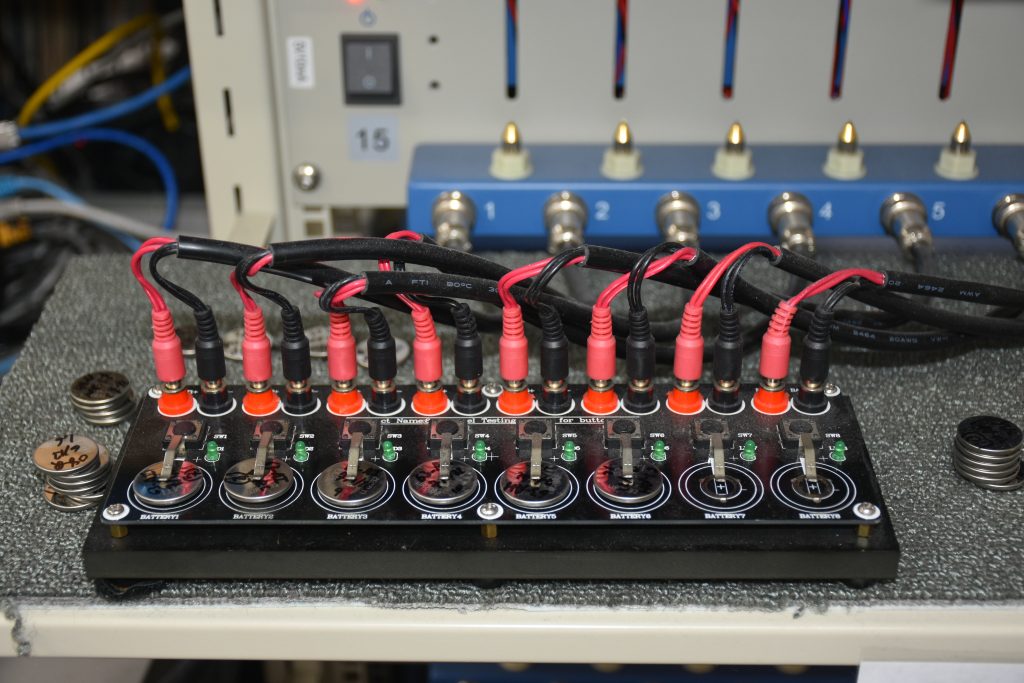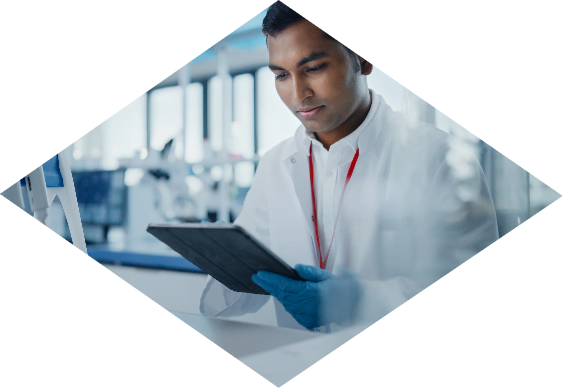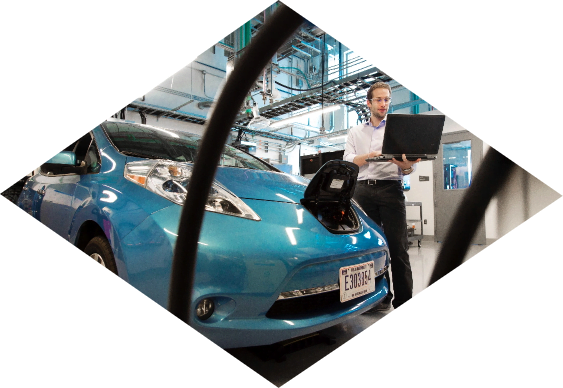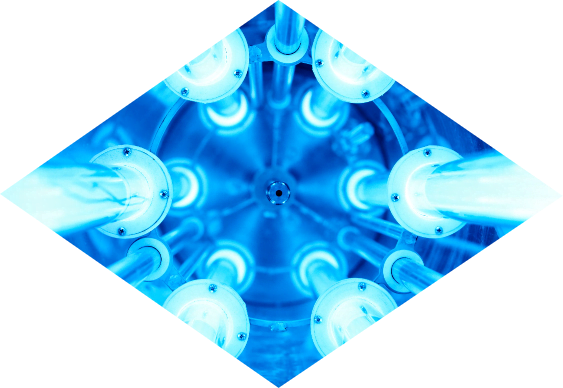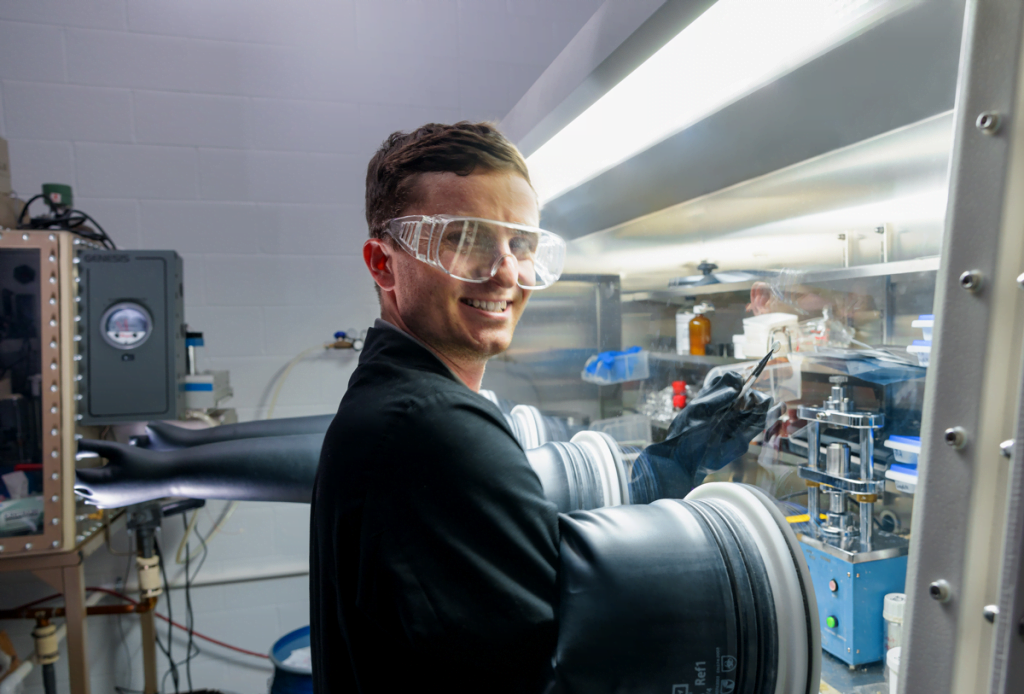 Changing Lithium-ion for good.
Miltec is driving positive change in the rapidly expanding Li-ion battery industry with first-of-its-kind UV chemistries and technology for the manufacturing of separators and cathodes. With an emphasis on protecting the environment and reducing production costs, we are the way of the future in battery production.
Knowledge Center
Sharing. Innovating. Inspiring.
Is Your UV Curing System Ready for Summer?

EIGHT Maintenance Tips to Keep Your UV curing system Running Smooth all summer With summer fast approaching, it's time to give your UV curing system a spring cleaning to help reduce pesky heat issues before they arise. Just like you might do a spring cleaning at home to prepare for the warmer weather, it's a…

UV Power Supply Test Points Save Time & Money

Test points for microwave UV power supplies allow maintenance teams to quickly and easily troubleshoot the system's three basic circuits: the photocell, filament, and magnetron current. Located on the front or back of the power supply, some units may have three sets and others only two but all the systems that utilize these tools have…

Top 4 Benefits of Single, Reliable Vendor

In today's fast-paced and competitive world, it is essential for manufacturers to operate with maximum efficiency and cost-effectiveness. One way to achieve this is by sourcing as many supplies as possible from one reliable, source rather than relying on multiple vendors. There are many benefits to consolidating your supply chain, and in this blog, we'll…
APPLICATIONS DEVELOPMENT & TESTING LAB
Explore the possibilities. We'll help.
Work alongside our Ph.D. chemists, engineers, and UV experts in our fully equipped UV Curing Applications Laboratory to develop new processes, achieve cost reduction, and improve production workflows for your application.
Let's work together.