Contact Us
Always here,
always available.
Give us a call at +1 410-604-2900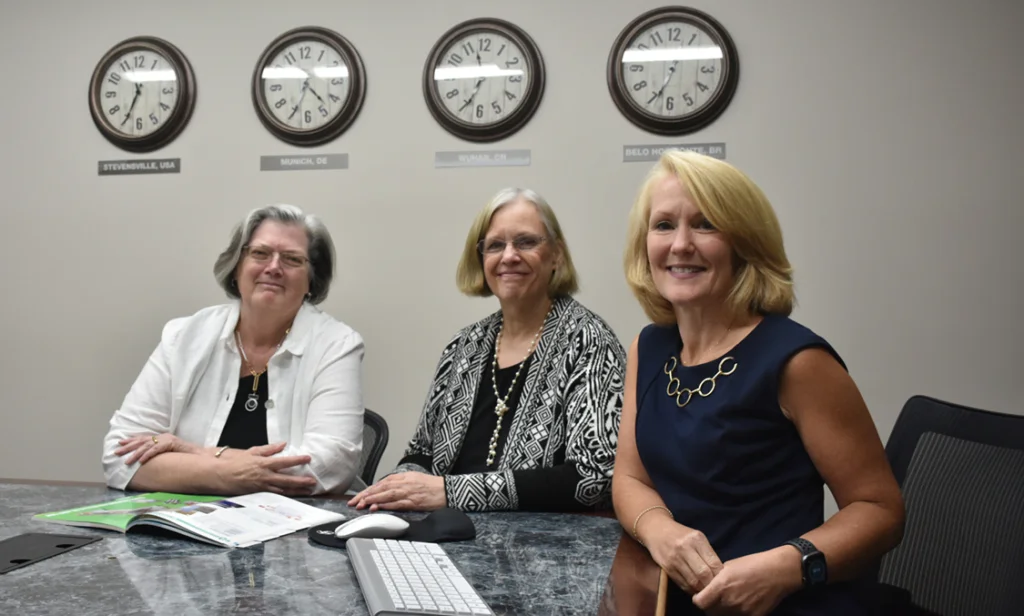 We pride ourselves in providing exceptional customer support that starts with a conversation with a member of our team, not an automated phone system.
When you contact us, you can expect to speak to or email with a friendly member of our staff. Reach out to us below or give us a call to start a conversation. We look forward to talking with you!
Contact Us
We're available to discuss your UV
curing needs, questions, product orders,
and more:
+1 410-604-2900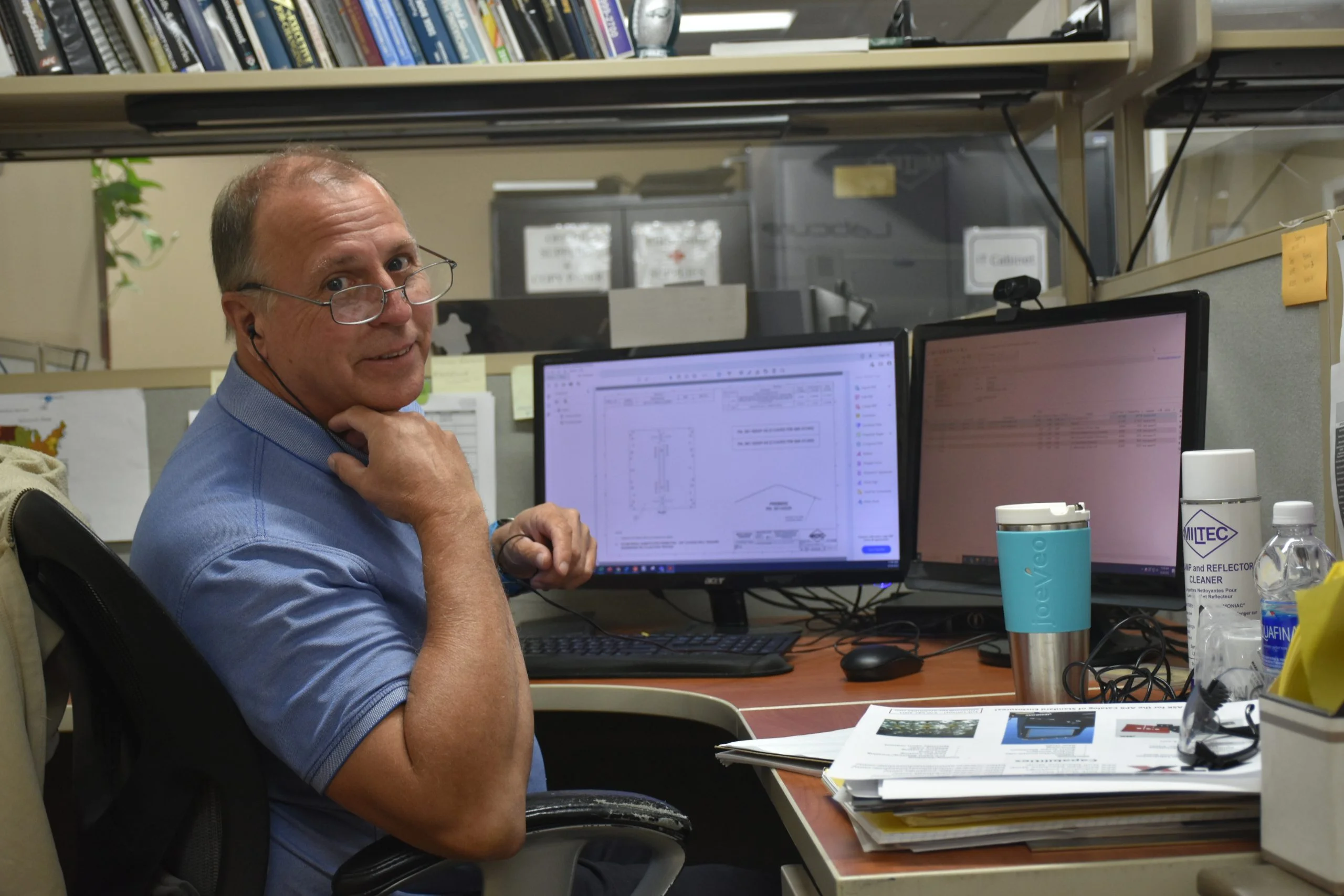 Our Team
Our people set us apart.
Our friendly team of experts is always here to help.
Count on them for solutions, ideas, support, and guidance.
What our clients say
"I truly appreciate the tremendous education Miltec provided to me regarding UV technology. They have a great organization."

Don L, Technical Marketing Manager, USA
"I have received praise from our customers for the Miltec's high quality products and I'm always satisfied with their quick and polite response."

Akiko Furiya, Export/Import Manager Distributor, Japan
"It has been a pleasure working with Miltec over the last 11 years. I have worked my entire career in the UV industry and the professionalism, reliability, and the quality of their products are the best I have experienced in my entire career."

Bernward Roettgers, Germany
"Miltec's service is second to none. I really appreciate the time they invest to continue a good customer relationship and the follow up our rep provides to check on our needs."

Leonard, Senior R&D Leader, USA
"I have been working with Miltec UV for over 10 years. Their quality of service and technical knowledge are second to none. They do not hesitate to go above and beyond for their customers and are truly are a pleasure to work with."

Principal Scientist, USA