Industries
Metal Decorating & Coating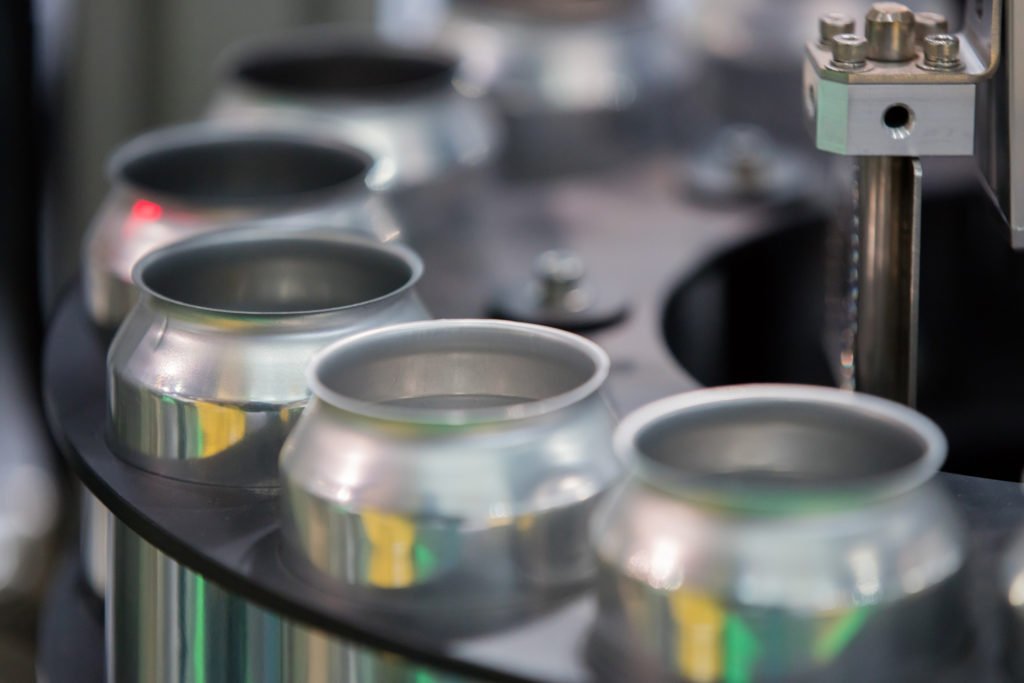 Striking, effective packaging makes all the difference when it comes to metal finishes.
Miltec UV curing equipment helps you exceed production demands in closures, metal decorating, and bottom rim beverage coating industries. Our customers achieve a consistent cure with scuff resistance and excellent adhesion, and our Vivid Color HD Technology can successfully cure dense, heavily pigmented UV curable inks at fast production speeds.
Independent tests by leading can manufacturers and UV curable ink suppliers determined Miltec UV to be the top industry performer—an honor we attribute to the close partnerships we have with our customers. Let our expert team members work with you to find the innovative metal decorating and coating solution that fits your needs.
Applications
Cans (aerosol, beverage, food)
Bottles
Flat sheets
Caps & Closures
benefits
Efficient UV technology for curing high-density UV curable inks
Elimination of scratching and abrasion due to under-cured ink
Cure speeds 5x faster than other UV systems
Reliable UV system performance with consistent UV output
R&D lab proves new processes or improves existing systems
Easy maintenance
Fewer UV lamps required
Lower energy usage and operating costs
Increased line speeds
Made in USA
APPLICATIONS DEVELOPMENT & TESTING LAB
Explore the possibilities. We'll help.
Work alongside our Ph.D. chemists, engineers, and UV experts in our fully equipped UV Curing Applications Laboratory to develop new processes, achieve cost reduction, and improve production workflows for your application.
Talk to our industry experts.