Replacement Parts
Repair, replace,
renew.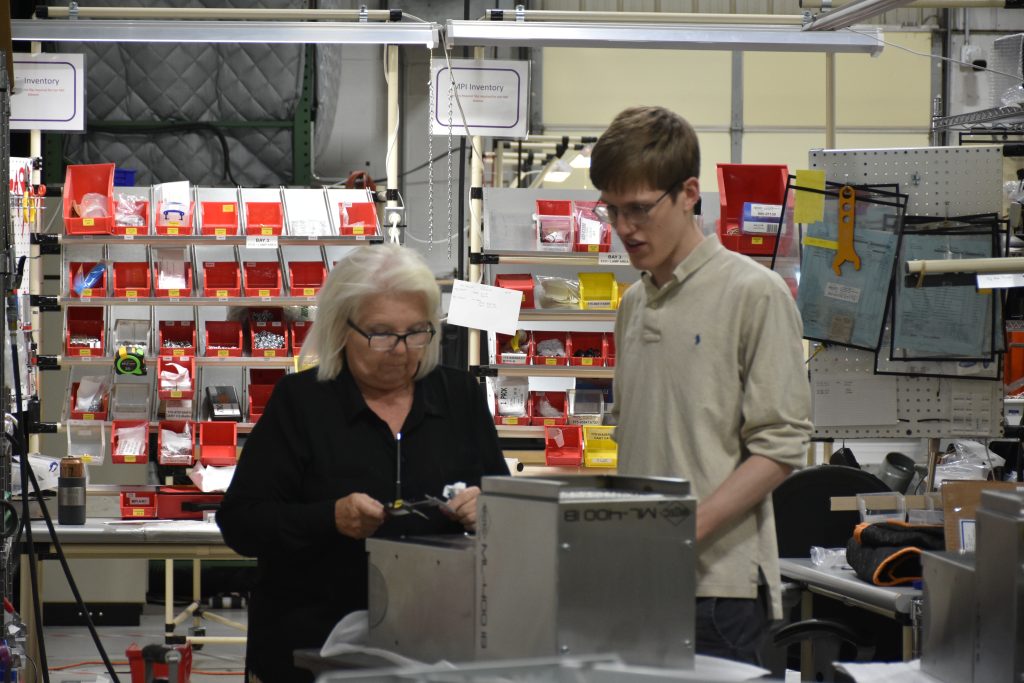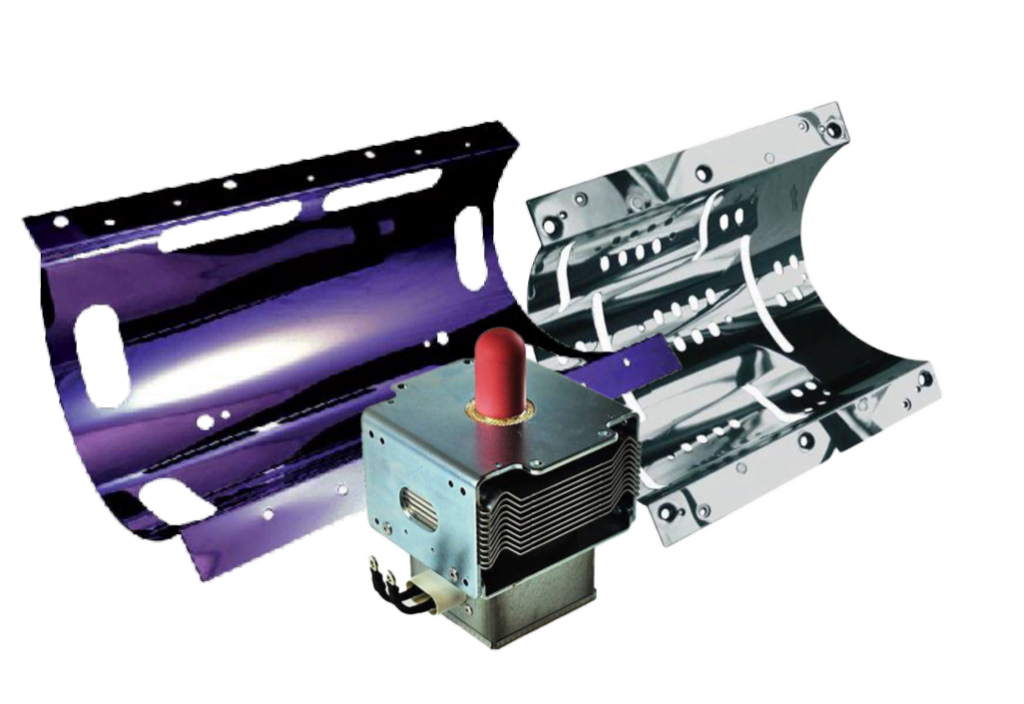 Microwave UV Parts
Find UV replacement parts including bulbs, screens, reflectors, and magnetrons for microwave UV systems. In most cases, your order ships the day it is received.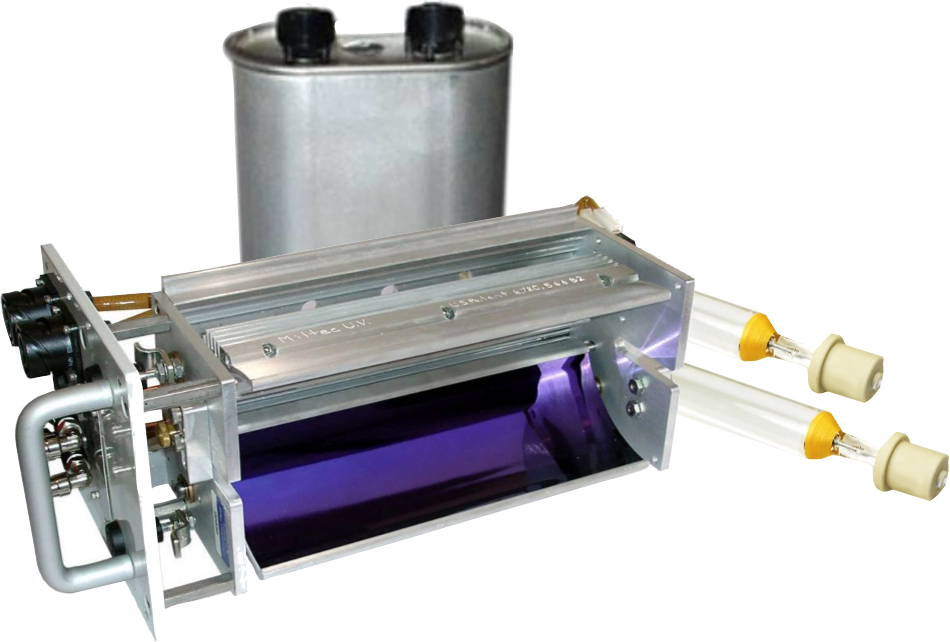 Arc UV Lamps & Parts
Get UV lamps, reflectors and liners, and electrical components for almost all UV lamp systems, including the Miltec HPI system, VCHD System, and numerous OEM UV lamp systems.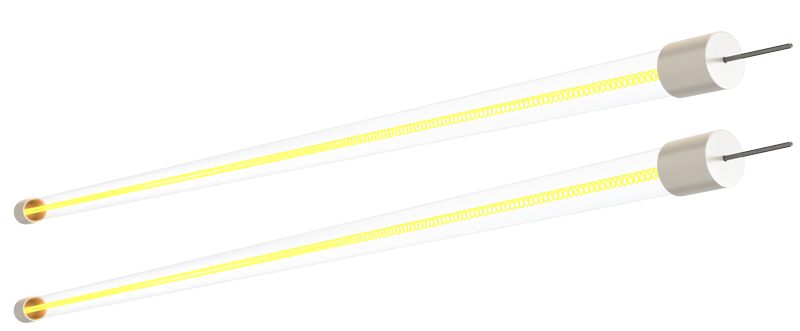 Infrared Parts
Find emitters and other components for IR systems.
Other UV Parts & Accessories
Find conveyor belts, measurement tools, and other components for microwave and arc lamp systems.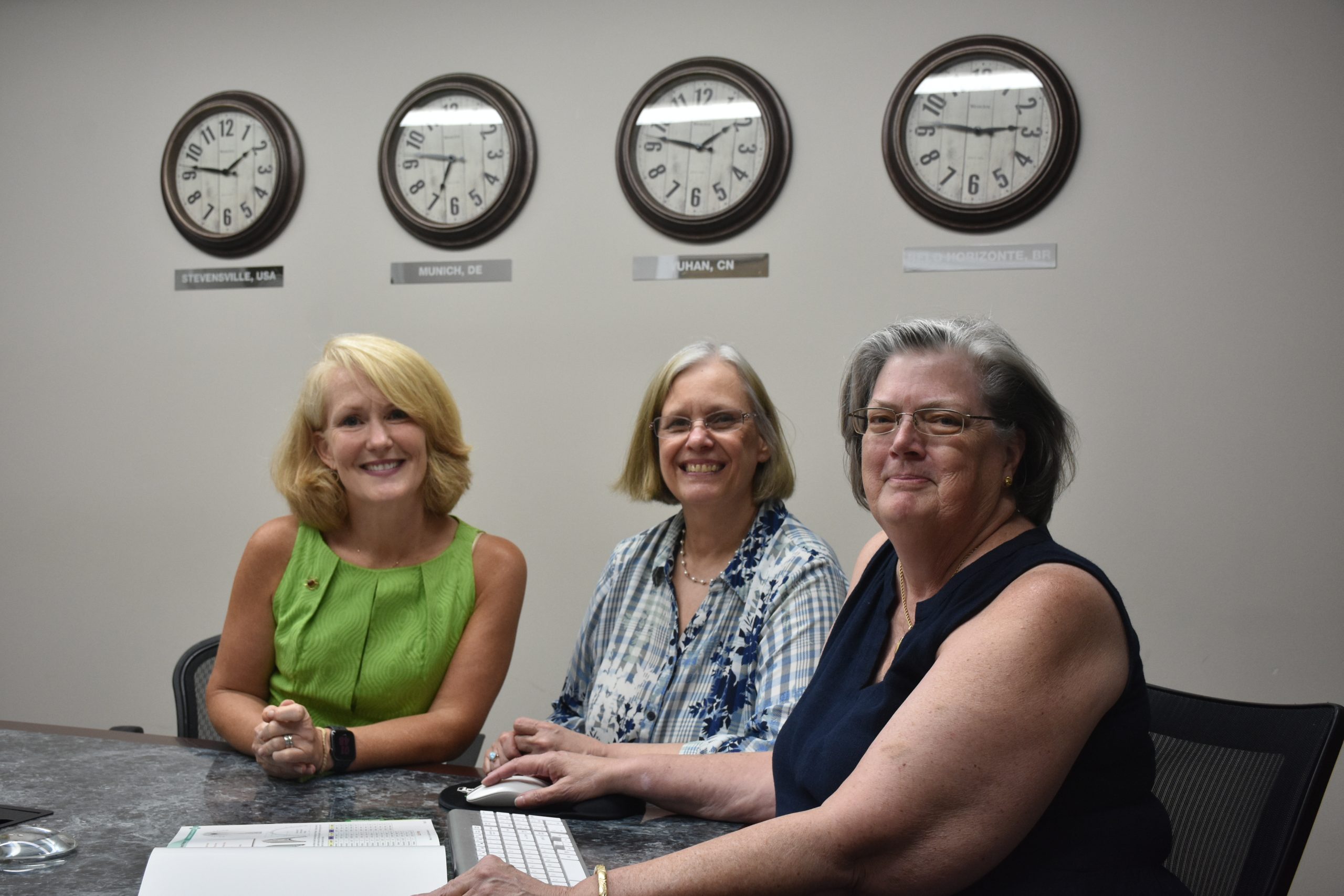 SALES AND TECHNICAL SUPPORT
One number. Everything you need.
If you'd like to place an order, have questions about our products, or need technical support,
we are just a phone call away:
+1 410-604-2900