Industries
Automotive: Innovation Meets Performance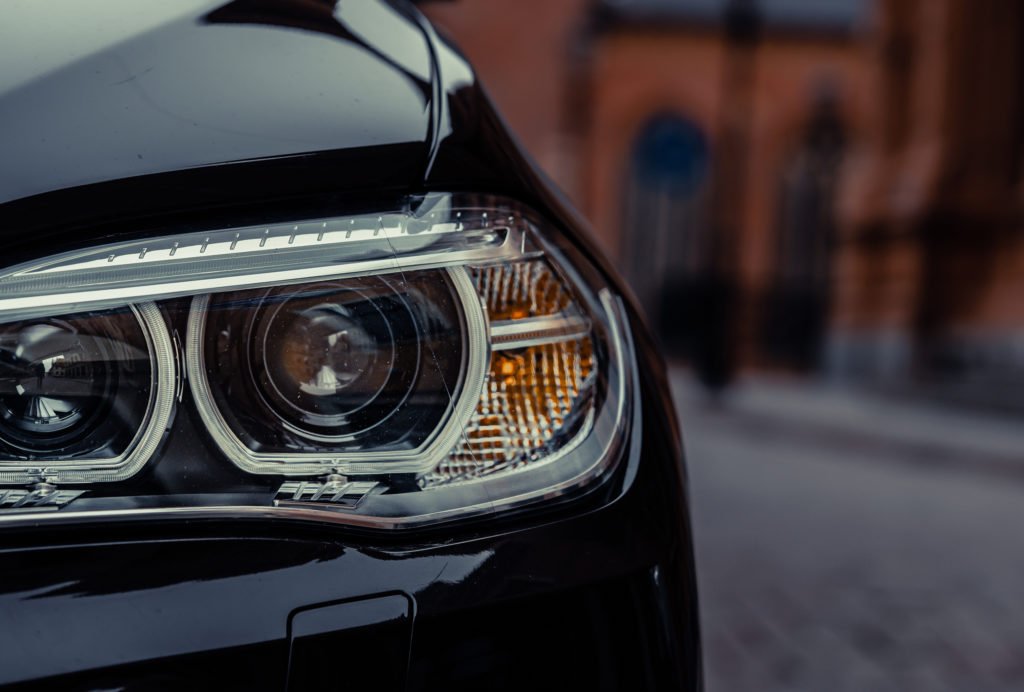 Miltec UV automotive solutions give you the power to revolutionize your entire production process, creating the finished products that car lovers' dream of.
For UV curing of parts and components in the automotive industry, our UV options offer reliable, high-performance output, optimizing energy efficiency while still keeping your operating costs low.
Our expertise in this field has helped us earn a reputation as a reliable partner for automotive manufacturers looking to improve their products' durability, aesthetics, and performance. Ranging from the headlights to the wheel rims, automotive integrators and manufacturers have the flexibility to choose from an arc lamp or microwave system. Not sure which is the best fit? We'll work with you to understand your needs, utilizing our team of UV experts and lab resources to identify the solution for you.
Applications
Headlamp lenses, tail lenses, and reflectors (BMC, hardcoat, bezel)
Automotive glass
Interior trim
Instrument panels and printed electronics
Engine components (starter solenoid, alternators)
Brake pads and calipers
Auto body panels
Wheel rims
Rust prevention for metal parts
Automotive wire
Drive shafts
benefits
Flexibility of arc lamp or microwave UV technologies
Reliable UV system performance with consistent UV output
Lower energy usage and operating costs
Made in USA
APPLICATIONS DEVELOPMENT & TESTING LAB
Explore the possibilities. We'll help.
Work alongside our Ph.D. chemists, engineers, and UV experts in our fully equipped UV Curing Applications Laboratory to develop new processes, achieve cost reduction, and improve production workflows for your application.
Talk to our industry experts.