Applications Lab
Discover what's possible in our UV curing laboratory.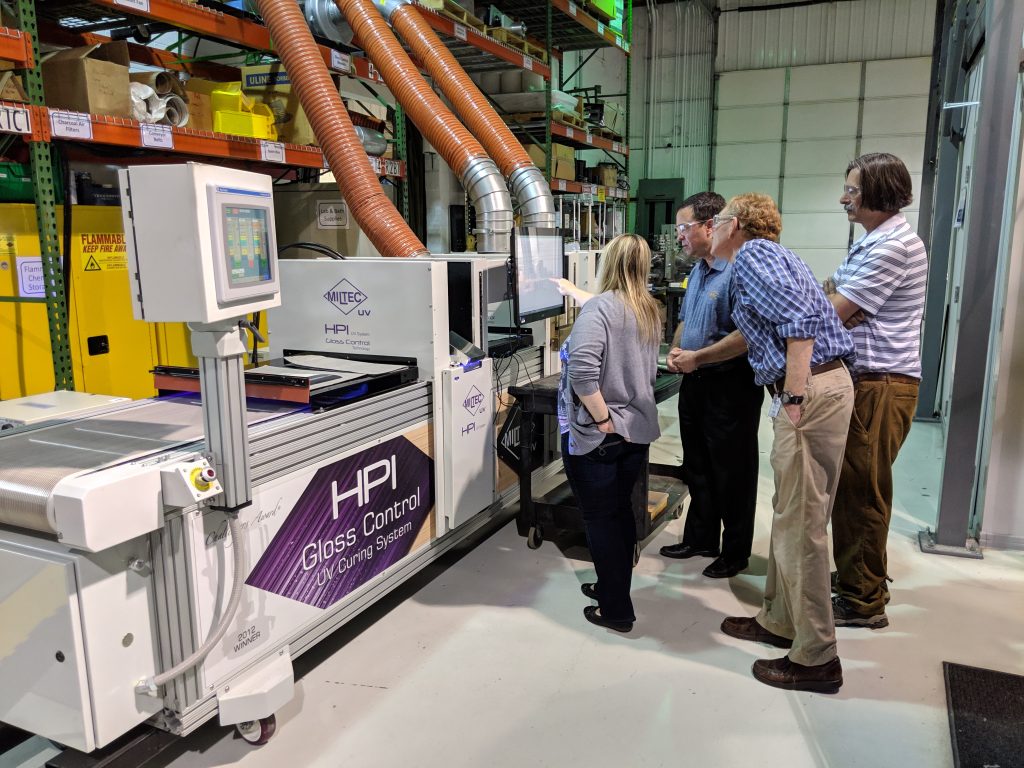 Join forces with our PhD chemists, engineers, and specialists in our UV curing laboratory to test novel methods to lower costs and improve processes.
We are experts in identifying and solving UV Curing issues and problems. With our UV curing laboratory, we can simulate almost any UV curing system and are equipped with the capabilities and tools to mimic your production line for addressing UV curing issues and developing new processes.
Our dedicated applications lab is fully equipped and open to customers and formulators, where you can develop and test solutions for:
Wood and vinyl gloss control
Metal coating and decorating
3D applications
UV chemistries
And more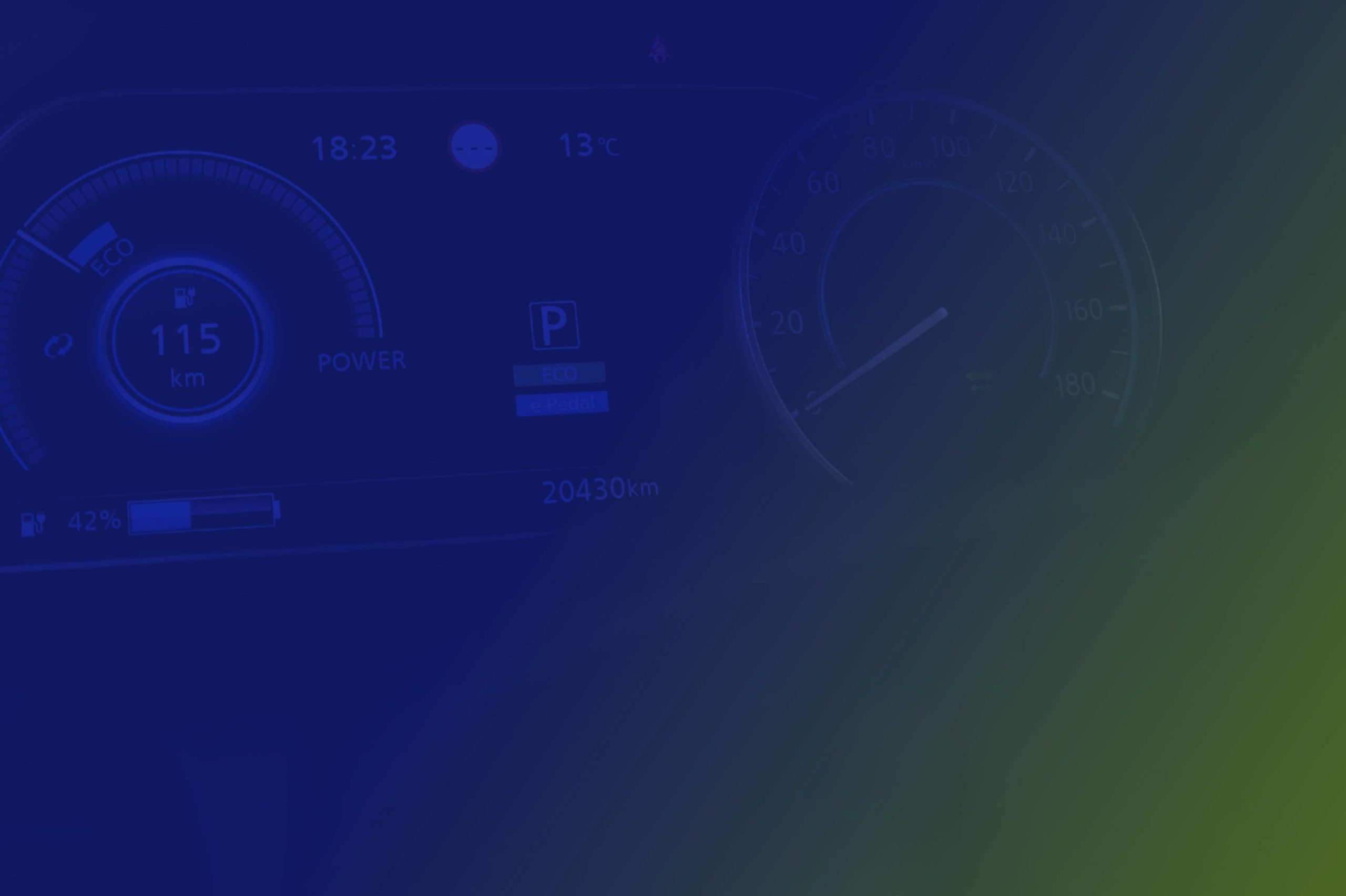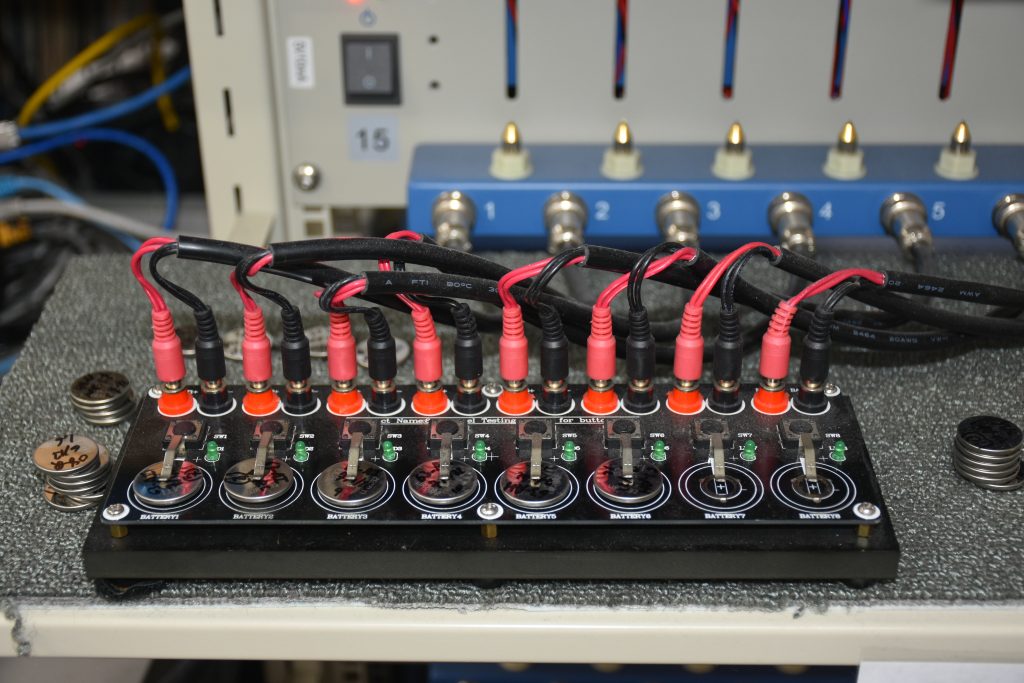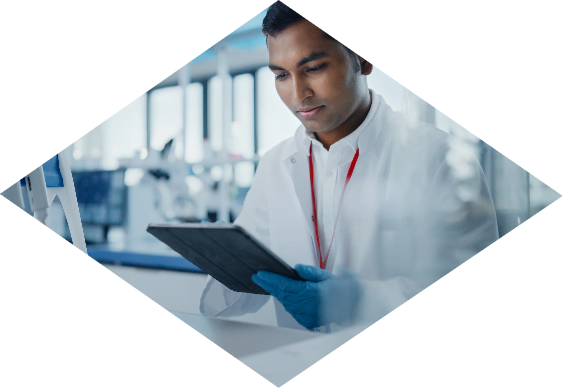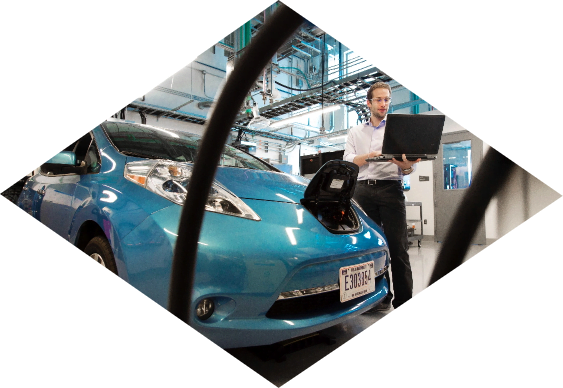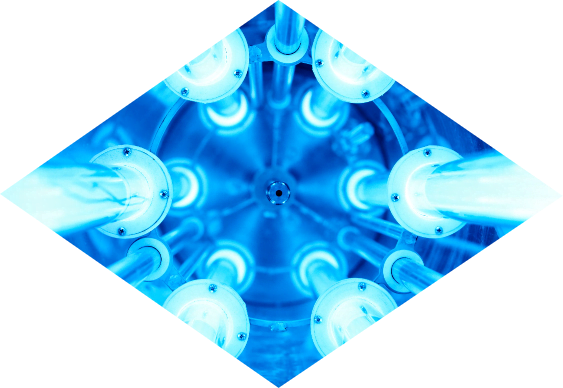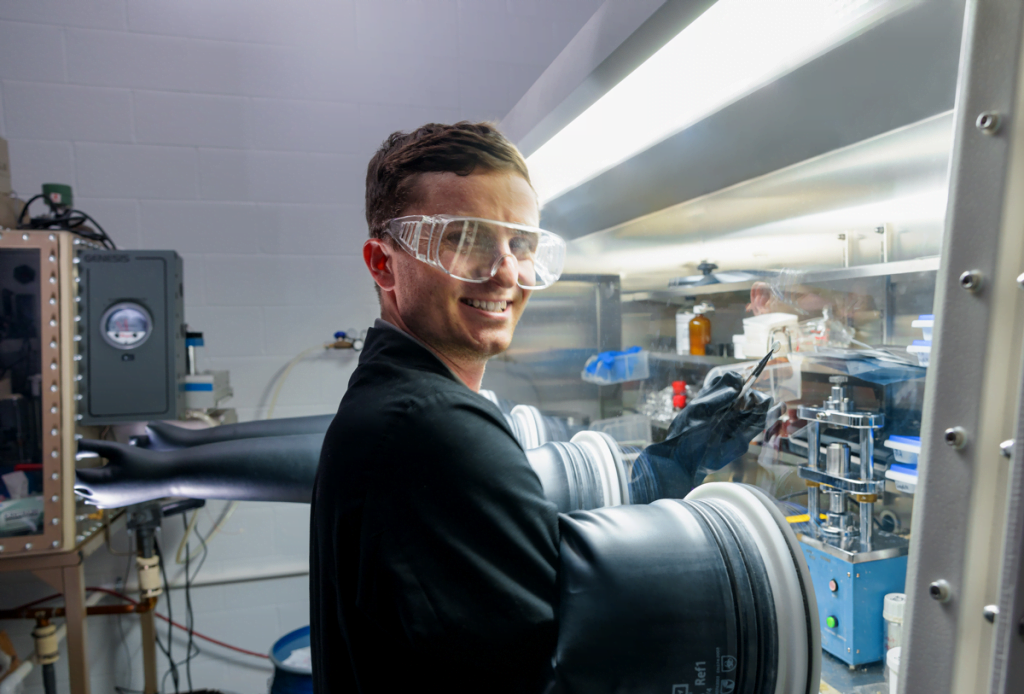 Changing Lithium-ion for good.
Miltec is driving positive change in the rapidly expanding Li-ion battery industry with first-of-its-kind UV chemistries and technology for the manufacturing of separators and cathodes. With an emphasis on protecting the environment and reducing production costs, we are the way of the future in battery production.
Talk to our industry experts.