About US
The Power of
Excellence.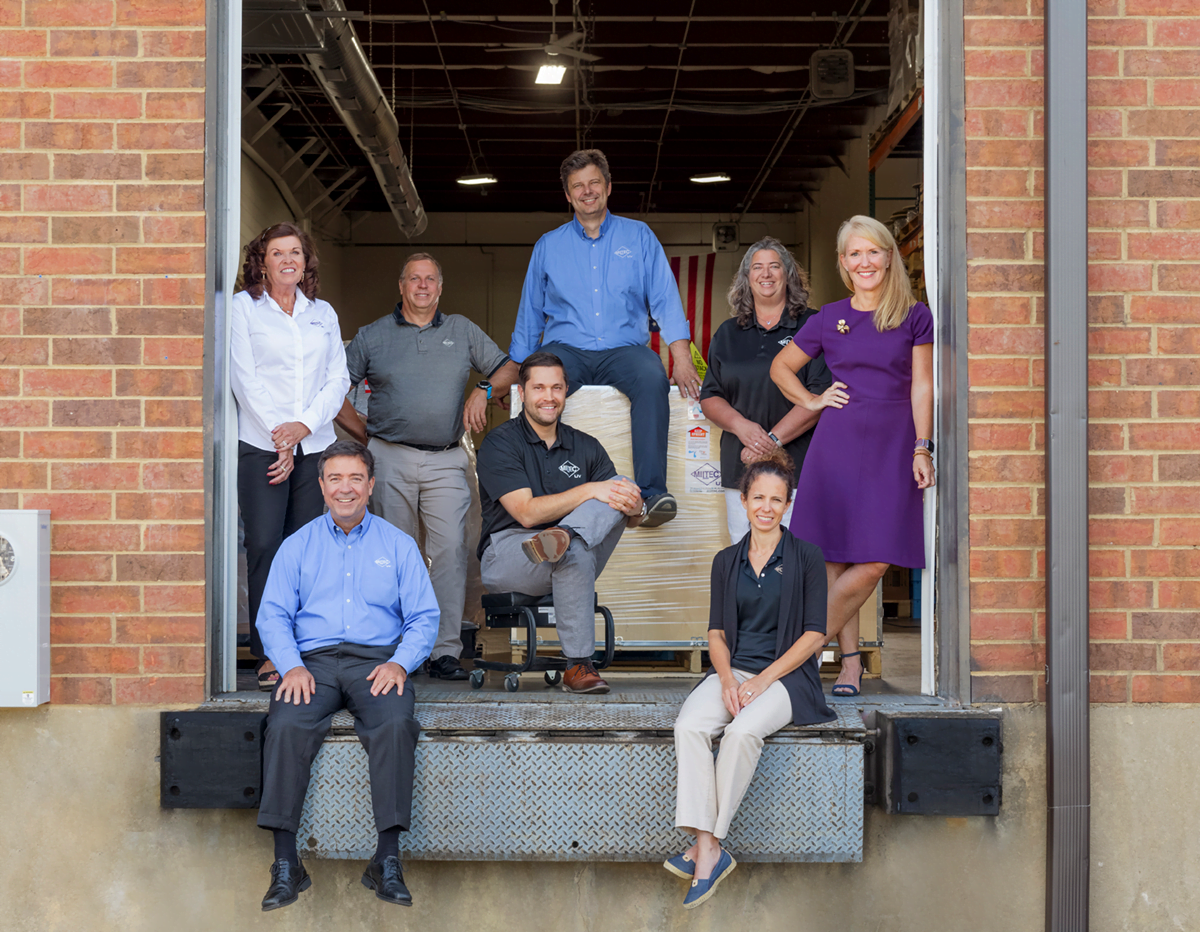 We are a leading manufacturer of high-performance UV curing solutions.
Based in Stevensville, Maryland, we offer an array of eco-friendly microwave UV, arc lamp UV, and infrared curing systems, all carefully designed to help our clients achieve maximum efficiency and a meaningful competitive edge.
Our family-run business was founded in 1989, and while much has changed in the last three decades, there are a few things that still ring true:
Strong Relationships
We're completely devoted to our
clients' success and work hard to build
meaningful, long-term relationships. When
you call Miltec, you get a live person on
the line. From the very first point
of contact, Miltec customers enjoy access
to individualized customer service and
technical support.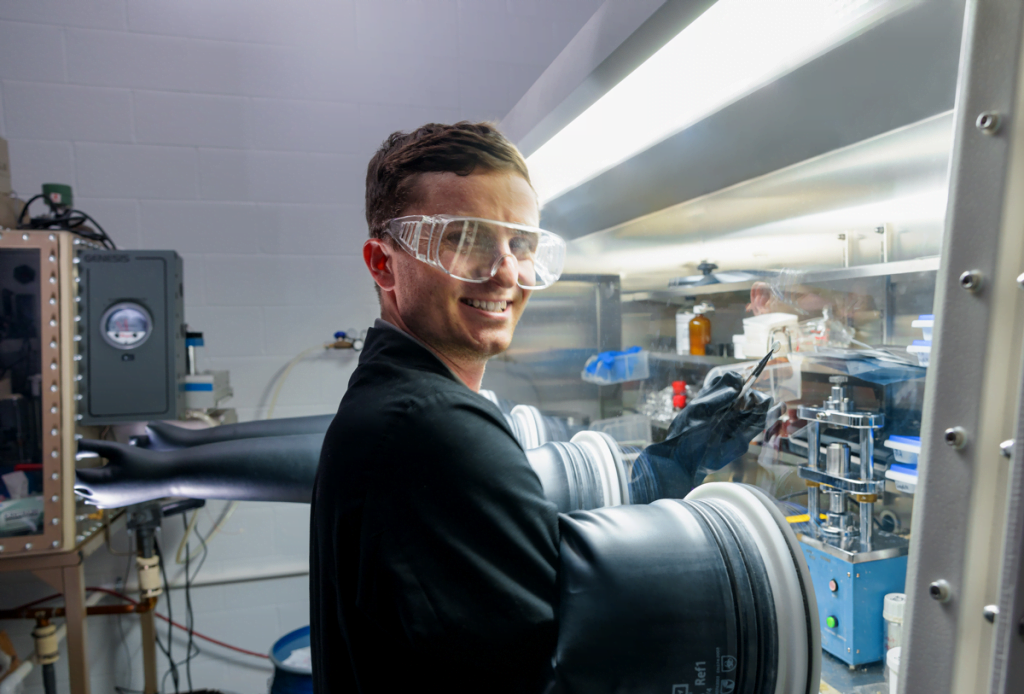 Superior Technology
Our American-made products meet
the highest standards of quality, giving
customers exceptional ultraviolet curing solutions that address their unique needs. Plus, as the only
manufacturer in the world who builds
and supports both arc lamp and
microwave-powered systems, Miltec
clients benefit from the power of choice.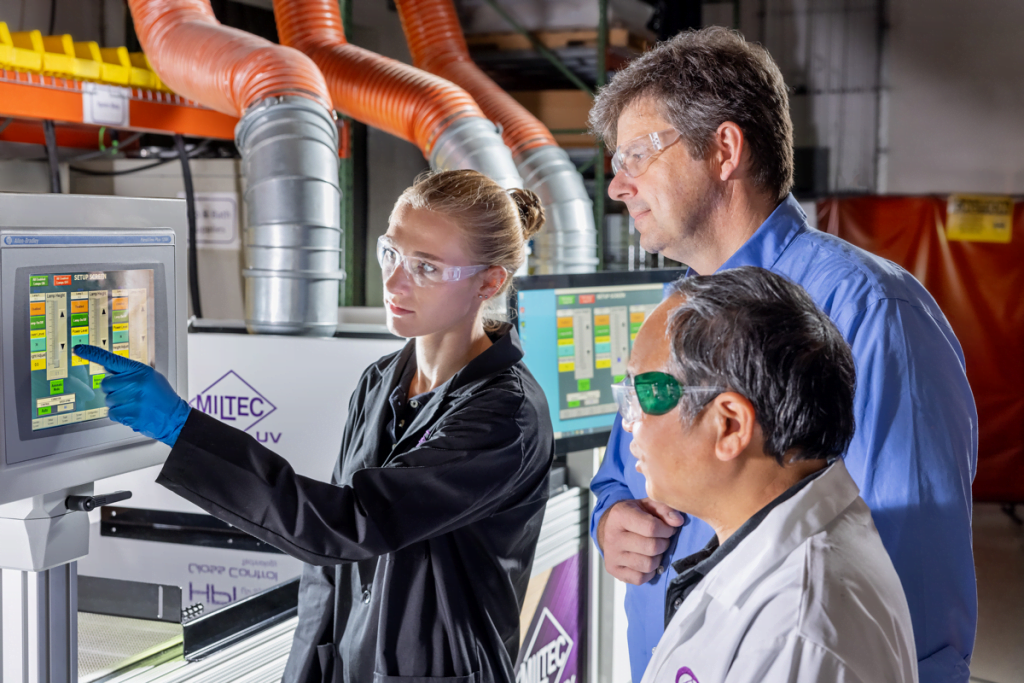 An Excellent Team
Our technology is nothing if it isn't
backed by our amazing team. Everyone
at Miltec, from our engineers and
chemists to our accounting and
customer service departments are
committed to developing innovative,
yet practical solutions to ensure your
success.
Our Core Values
What our clients say about us and our uv curing solutions
"I truly appreciate the tremendous education Miltec provided to me regarding UV technology. They have a great organization."

Don L, Technical Marketing Manager, USA
"I have received praise from our customers for the Miltec's high quality products and I'm always satisfied with their quick and polite response."

Akiko Furiya, Export/Import Manager Distributor, Japan
"It has been a pleasure working with Miltec over the last 11 years. I have worked my entire career in the UV industry and the professionalism, reliability, and the quality of their products are the best I have experienced in my entire career."

Bernward Roettgers, Germany
"Miltec's service is second to none. I really appreciate the time they invest to continue a good customer relationship and the follow up our rep provides to check on our needs."

Leonard, Senior R&D Leader, USA
"I have been working with Miltec UV for over 10 years. Their quality of service and technical knowledge are second to none. They do not hesitate to go above and beyond for their customers and are truly are a pleasure to work with."

Principal Scientist, USA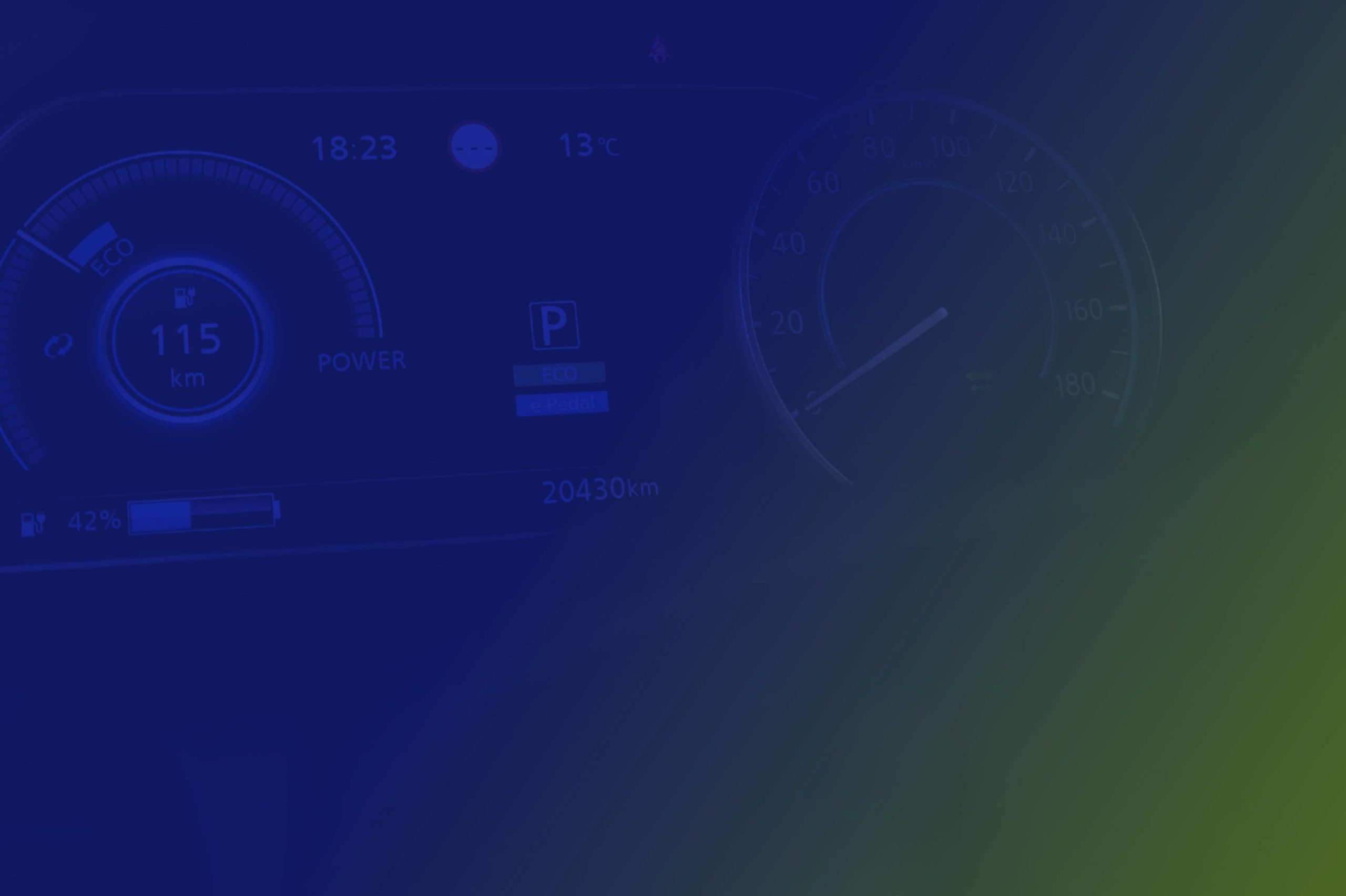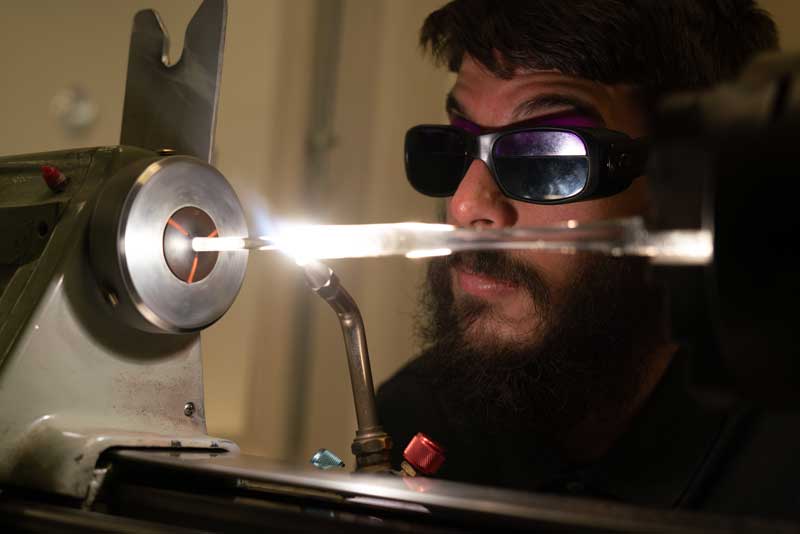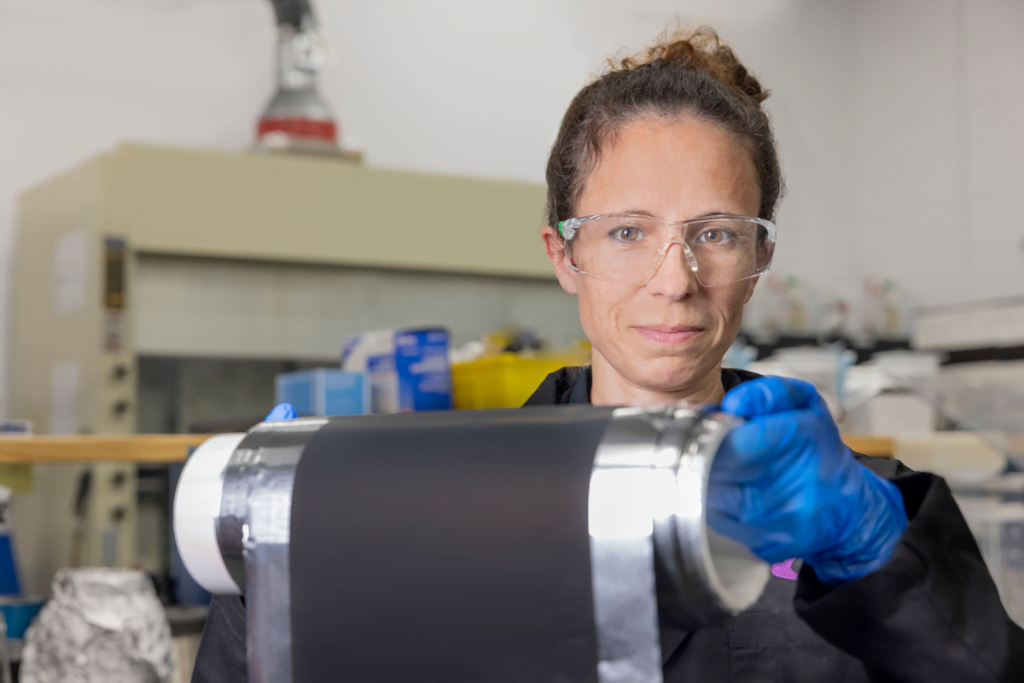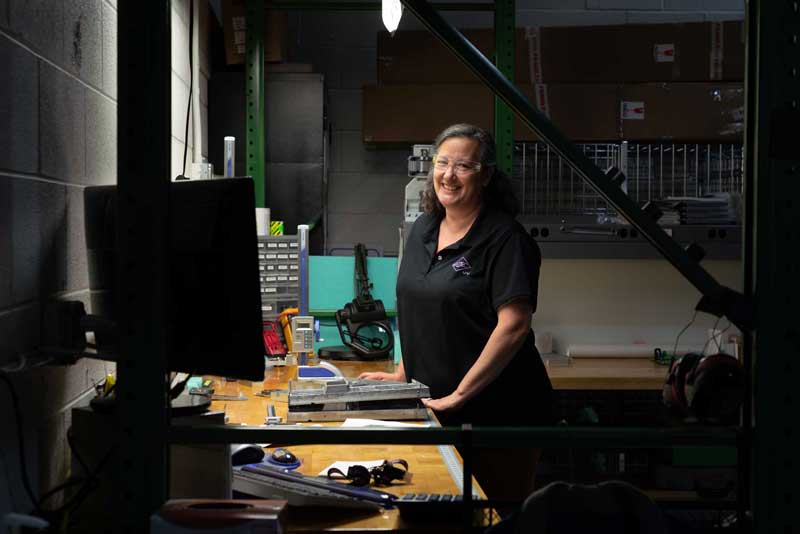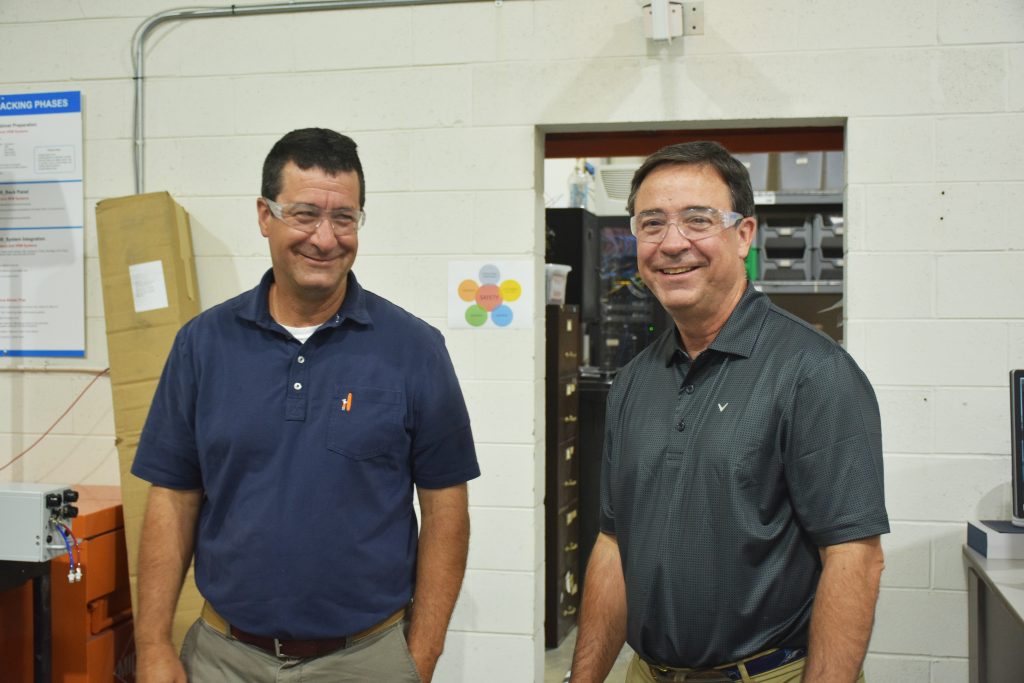 Be a part of our team.
Our success as the global leader in UV curing solutions and supplies starts with our people. Our family-owned business is a close group, and we look forward to welcoming new faces.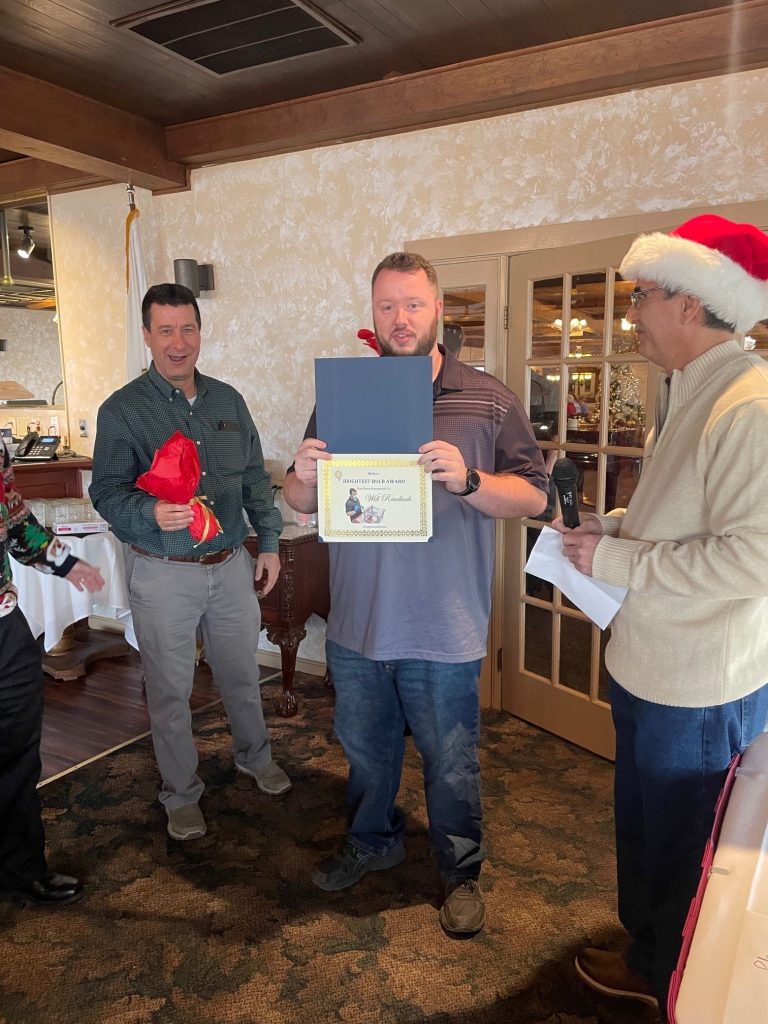 Brightest Bulb Award
Each year, the Brightest Bulb award is presented to an exceptional Miltec UV employee.
The Brightest Bulb is nominated by their co-workers for their hard work and dedication to our clients and our core values.
---
Congratulations to Will Retallack, our 2021 Brightest Bulb!
News & Updates
The latest from Miltec.
5 Ways to Reduce Manufacturing Downtime

Downtime in the manufacturing process is one of the biggest causes of lost productivity. It delays the production process and ripples throughout the supply chain, ultimately affecting your ROI. Here are five ways to reduce unexpected downtime, eliminate delays, and keep your business running smoothly. Cross-train employees. One of the most important aspects of running […]

UV Chemistry: Your Formula for a Successful Cure

Miltec's reputation for creating quality UV curing systems, parts, and components is a direct reflection of the innovations that come from our on-site Applications Testing Laboratory.

Understanding Ultraviolet Light & UV Curing

Ultraviolet light (UV) is a type of radiant energy that appears on the electromagnetic (EM) spectrum between visible light and x-rays. It has a shorter wavelength than visible light but higher energy (or frequency). Wavelength = distance between 2 peaks measured in nanometers. Frequency = number of waves over time, measured per second or Hz. […]
Let's work together.