Knowledge Center
The latest from
Miltec.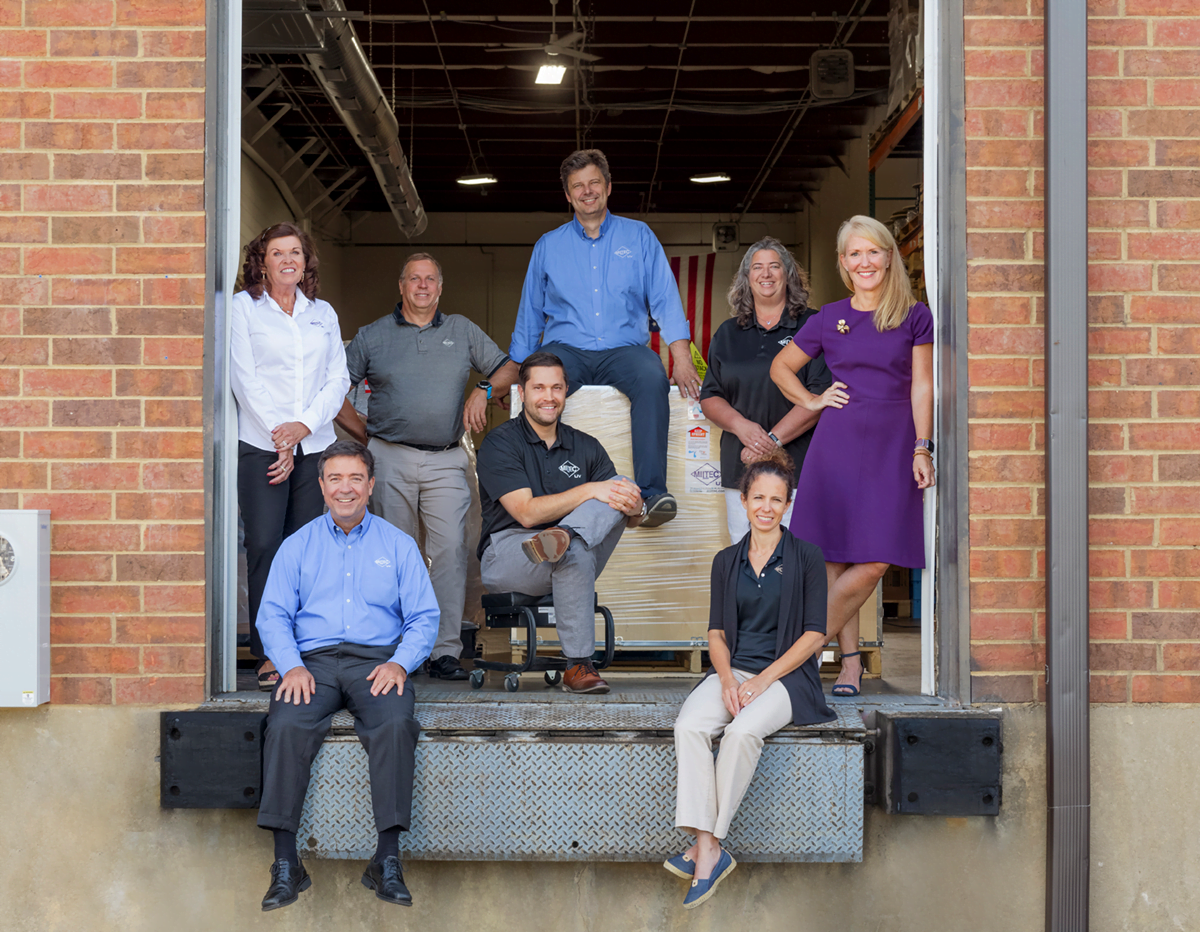 Supplier Selection, New Vendor Consideration

Just like when you buy a car, choosing a vendor takes time and should require an analysis of critical performance criteria, driven by quality and reliability standards, as well as an understanding of material cost and availability.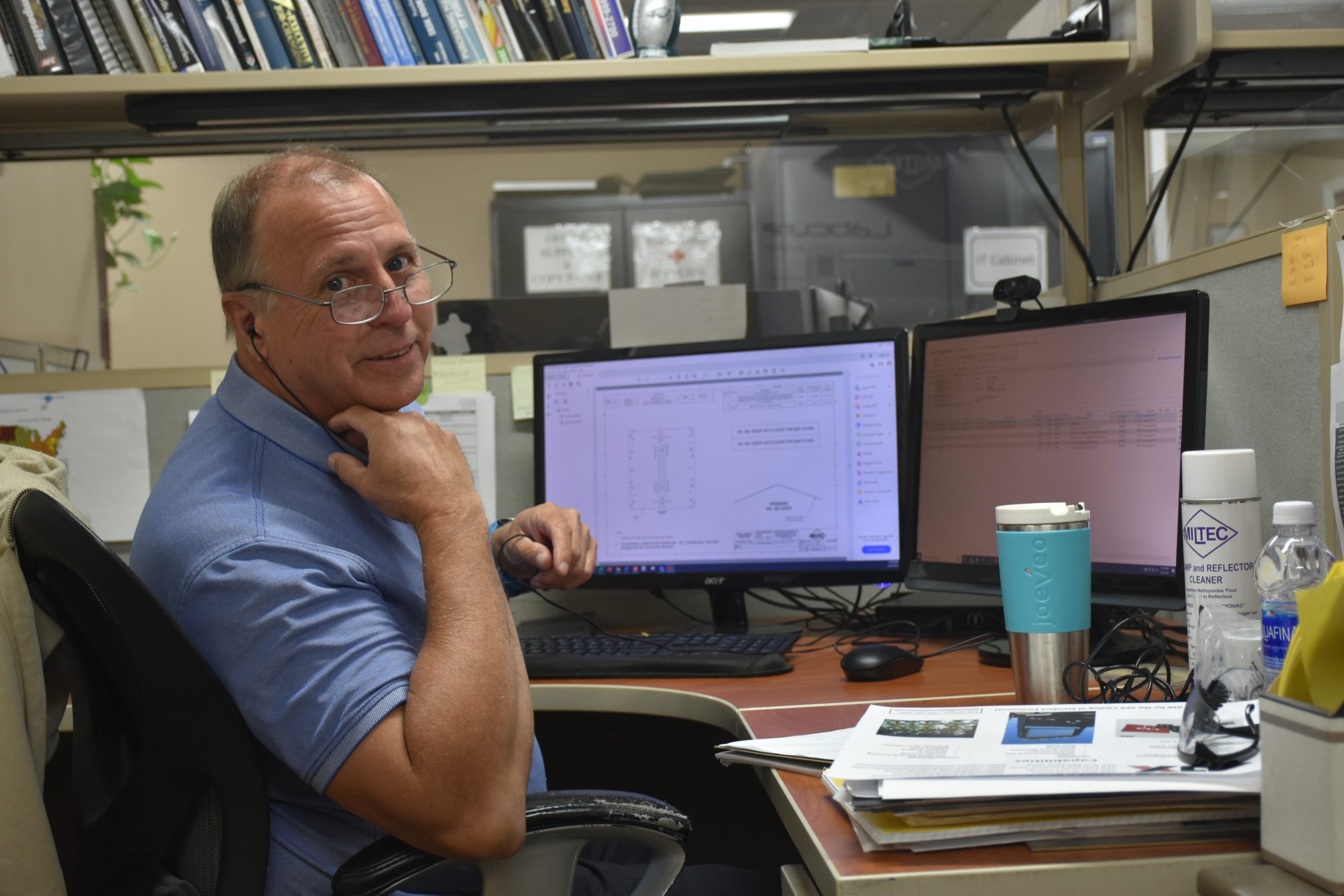 Our Team
Our people set us apart.
Our friendly team of experts is always here to help.
Count on them for solutions, ideas, support, and guidance.