HPITM UV Curing
Industry-leading arc lamp curing solutions.
With the highest peak irradiance available, the HPI arc lamp UV curing systems makes it possible to increase line speeds and achieve higher output using fewer bulbs, saving on operating and energy costs.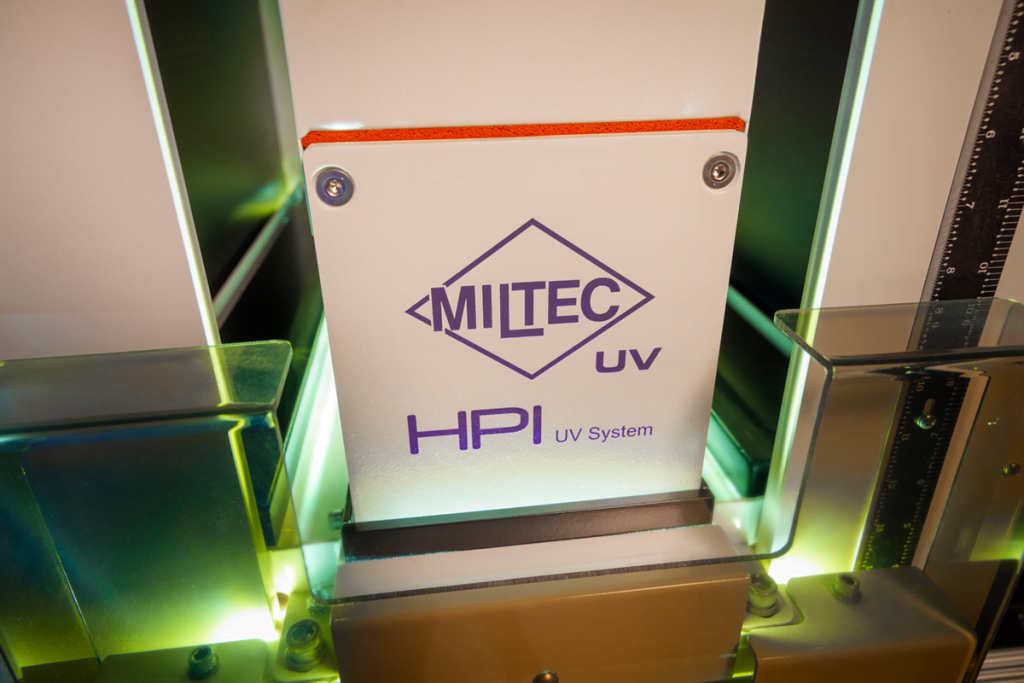 Let us help you find the perfect system for your UV curing needs. +1 410-604-2900
Why HPI arc lamps?
Faster Curing Speeds
with the highest peak irradiance
Fewer Lamps Required
which lowers energy and operating costs
Ideal for Heavy Pigments
cures heavily pigmented inks and coatings
Easy Operation
touchscreen monitoring and easy maintenance
Easy Retrofit
to new or existing equipment
Lower Heat Output
with unique cold mirror reflector technology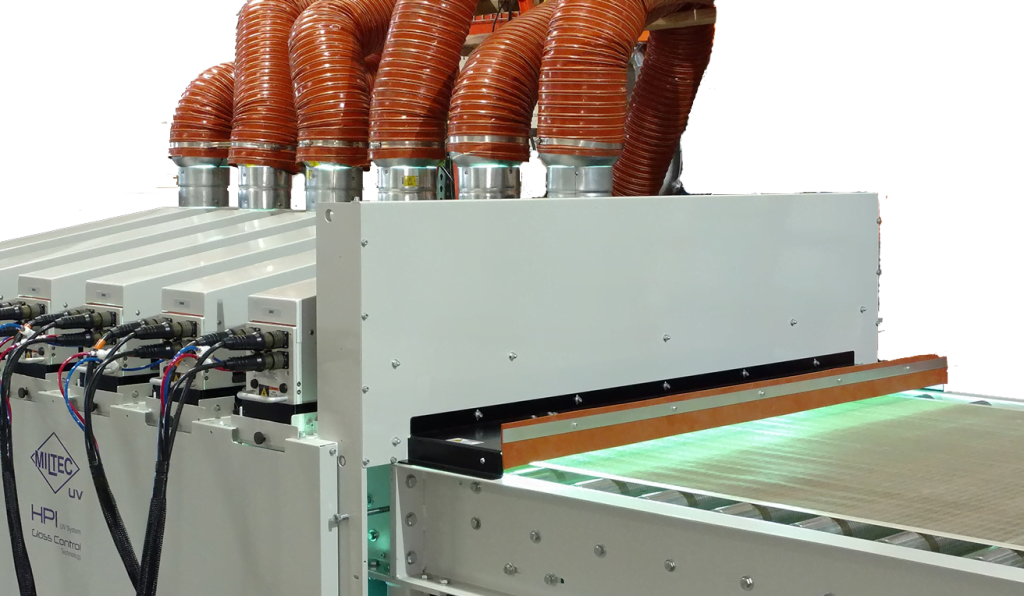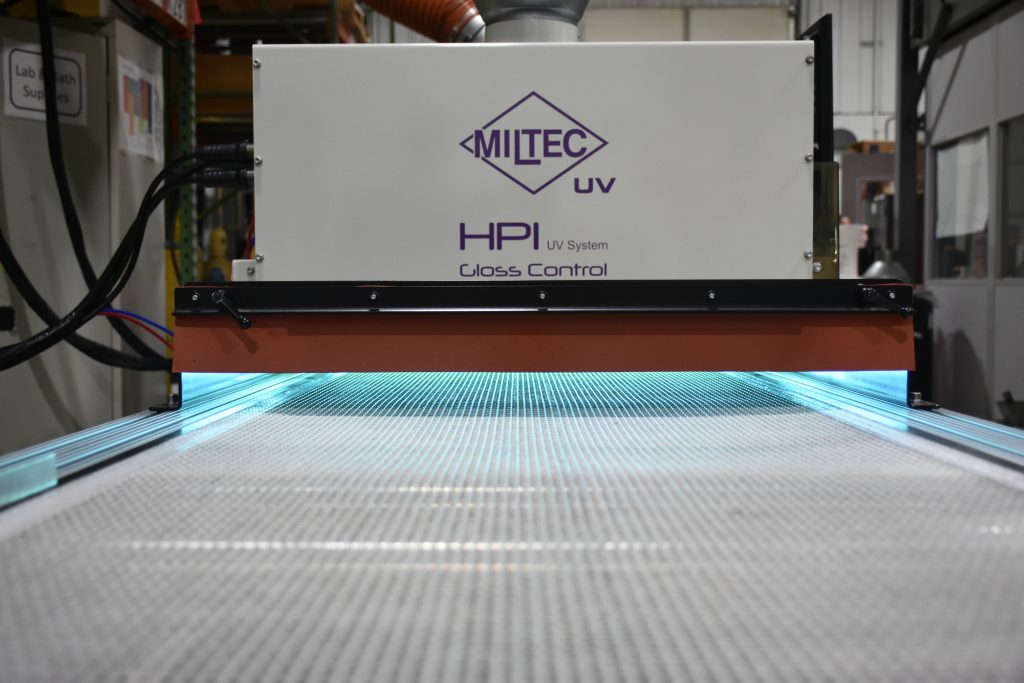 At a Glance
Meet HPI
Combining HPI's extremely high peak irradiance UV output with its unique reflector design and cold mirror technology, HPI arc lamps deliver maximum UV performance with minimal heat load to the substrate. Lamps are available up to 90 inches long.  
A maintenance-friendly design allows for quick and easy replacement of the UV lamp, reflectors, and other components and the lamp's compact size makes it adaptable to virtually any application and production equipment.
Compact, light-weight, easy-to-install design for up to 15 lamps with 98% efficiency.
The powerhouse of UV systems, the Ultra offers unmatched production control.
What we Build
HPI Arc Lamp Systems
HPI can be configured in standalone systems or integrated with almost any existing equipment for a wide variety of industries and applications. We design and build custom systems for applications including but not limited to: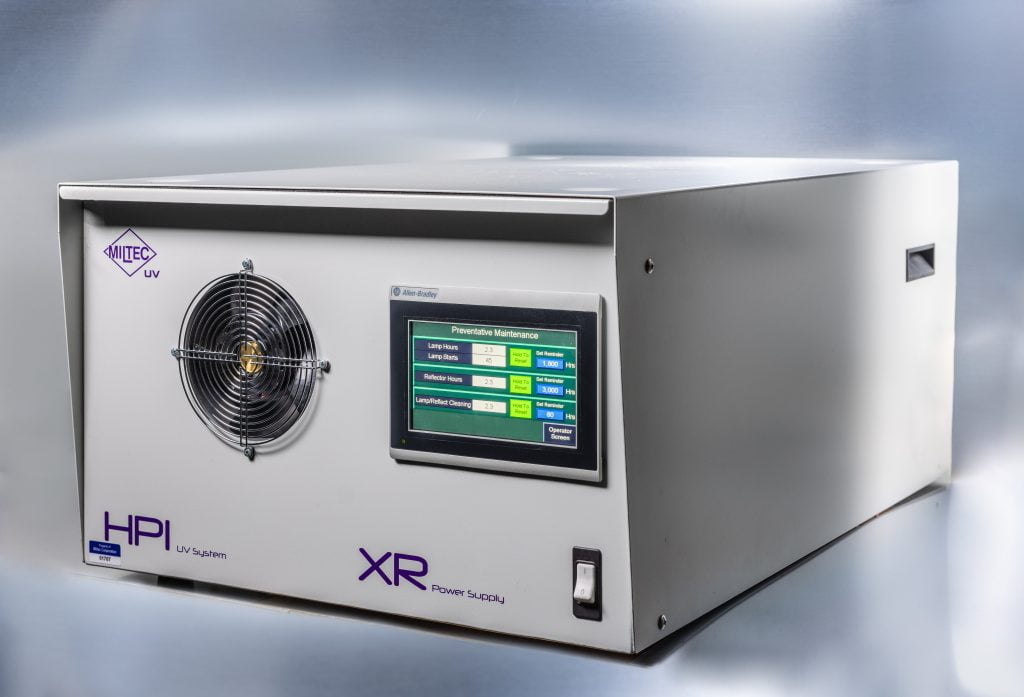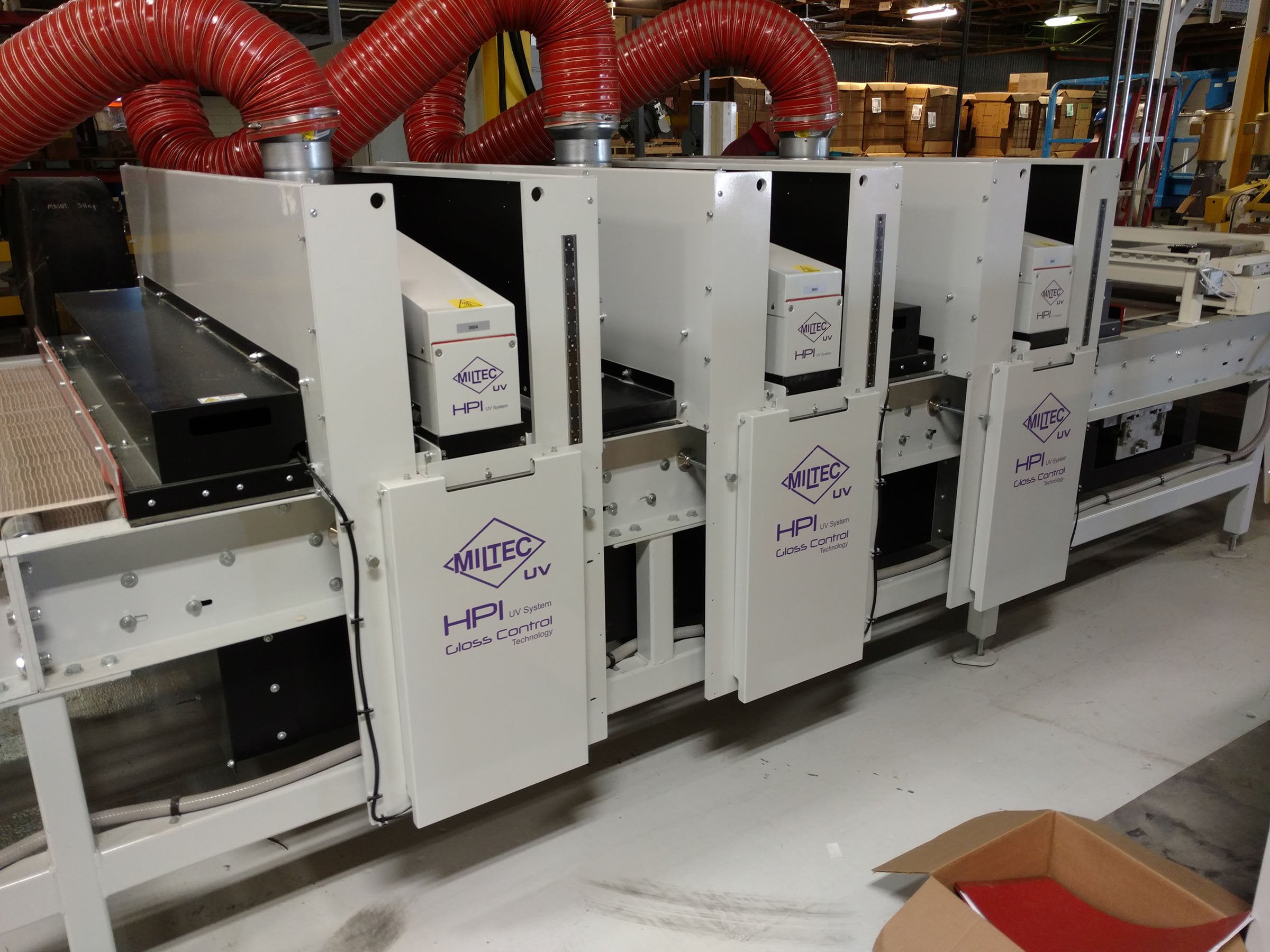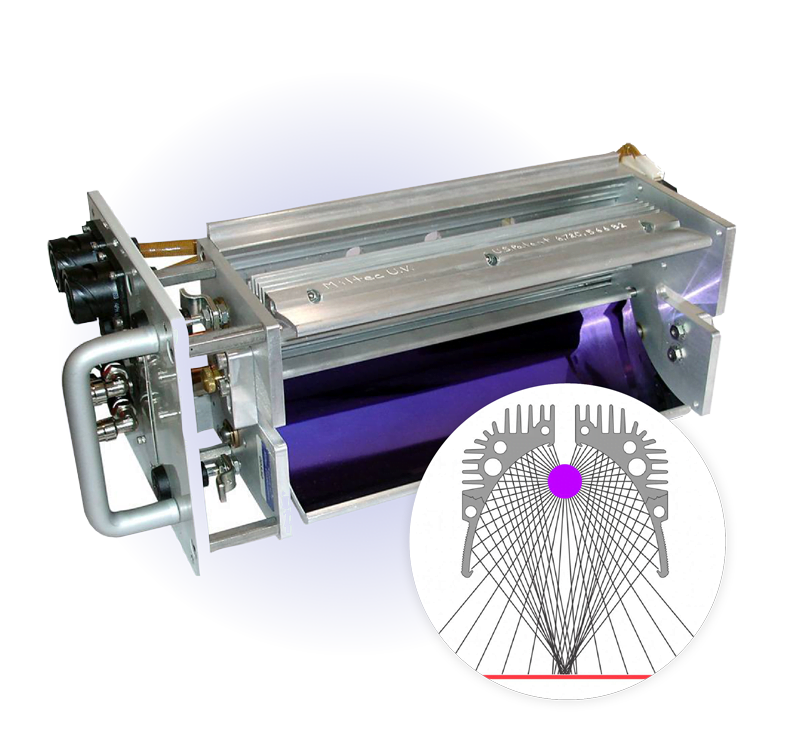 Innovation Spotlight
Innovative technology and thoughtful functionality come standard.
Improved optics on HPI reflectors efficiently focus UV light onto the product, creating industry-leading peak irradiance to enhance curing of pigmented coatings and inks. And our patented design allows the reflector liner to be changed without removing the reflector assembly from the lamp housing.
APPLICATIONS DEVELOPMENT & TESTING LAB
Explore the possibilities. We'll help.
Work alongside our Ph.D. chemists, engineers, and UV experts in our fully equipped UV Curing Applications Laboratory to develop new processes, achieve cost reduction, and improve production workflows for your application.
Interested in HPI?