XtremaTM Curing Systems
Struggling with system downtime and high maintenance costs? We can help. +1 410-604-2900
Xtrema PLUS is the highest performing UV lamp system.
Featuring a 10-inch electrodeless lamp powered by a 6000 Watt power supply, this system incorporates a user-friendly design for ease of installation, operation, troubleshooting, and maintenance. Manufacturers trust Xtrema to cure even the most optically dense inks and coatings—all while using less lamps and consuming less energy than other systems.
Power Supply
The Xtrema PLUS power supply delivers 6000 Watts of pure power. Featuring a compact power supply, the Xtrema PLUS is easy to install and operate. Test points for self-diagnostics are conveniently located on the front of the power supply to make them easily accessible. Remote control inputs and outputs with full remote reset capability are available to synchronize the operation of the power supply with the production line. Multiple power supplies can be wired as a group to simplify remote control interface and operation of a group of multiple units in a system. 
Available Lamps
PLUS Standard
The most powerful 10-inch electrodeless UV lamp in the world, the Xtrema PLUS lamp delivers maximum peak irradiance and is ideal for virtually all applications where top production speed is a must. The lamp is designed with the same dimensional footprint as most brands' microwave powered lamps, making it quick and easy to replace your outdated or lesser performing lamps.
PLUS Fiber
Designed specifically for the optical fiber market, the Xtrema PLUS Fibercure lamp allows the maximum intensity output at the fiber focal point, making it the ideal choice when maximum fiber production speed is desired.
"Time and time again Miltec has proved to have the knowledge, technical support, replacement parts, and UV systems we need to be successful."

Stacy M., Operations Manager, USA
request a Brochure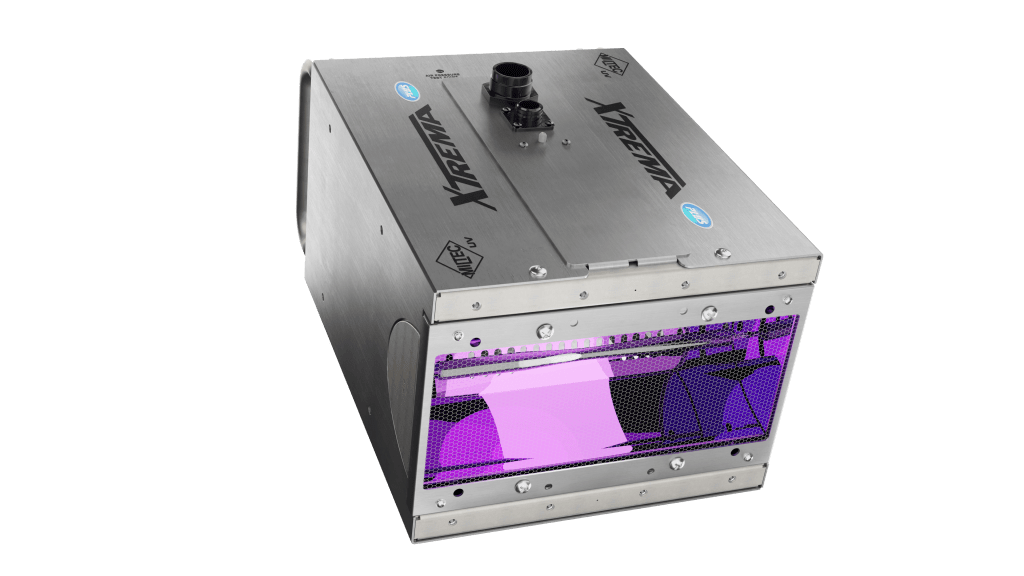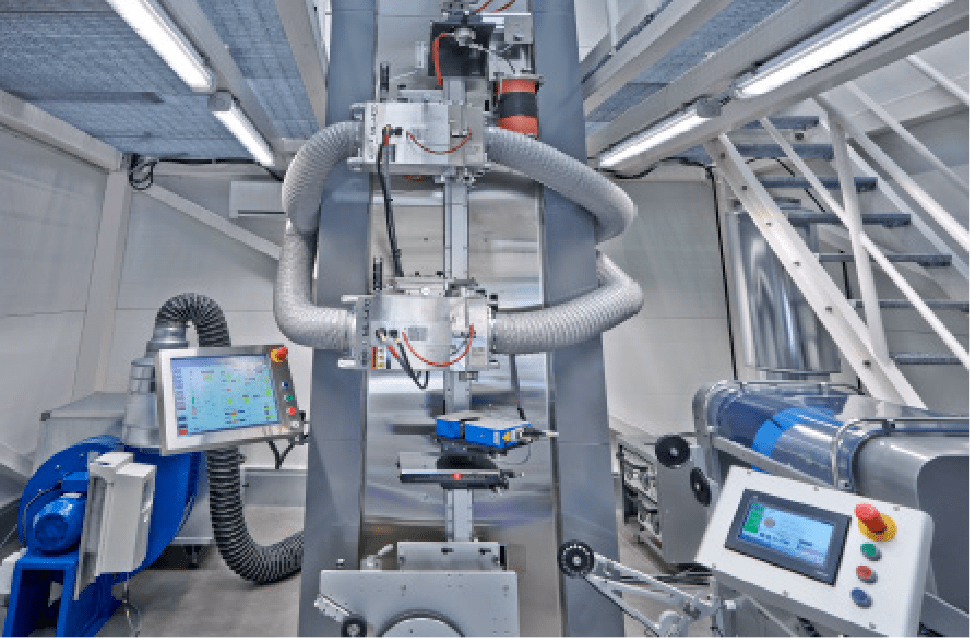 APPLICATIONS DEVELOPMENT & TESTING LAB
Explore the possibilities. We'll help.
Work alongside our Ph.D. chemists, engineers, and UV experts in our fully equipped UV Curing Applications Laboratory to develop new processes, achieve cost reduction, and improve production workflows for your application.
Interested in the Xtrema Plus?