XtremaTM Curing Systems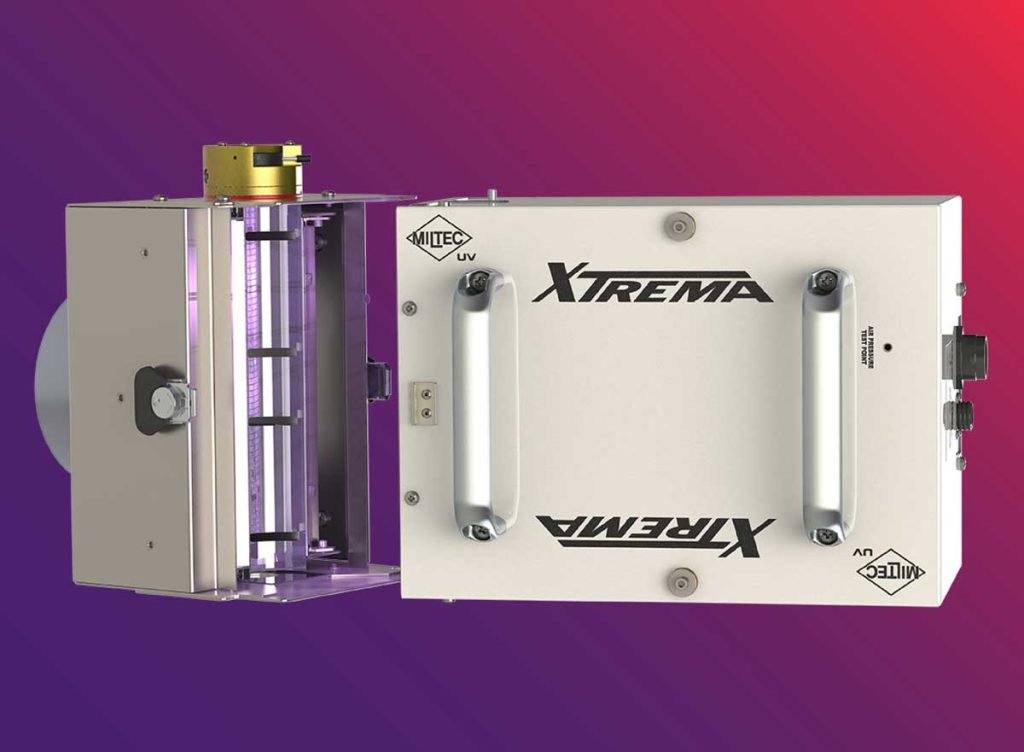 Let us help you find the perfect system for your UV curing needs. +1 410-604-2900
Xtrema ECO simply outperforms other UV systems where it matters most.
The peak irradiance that the Xtrema Eco delivers is higher than competitors' higher powered electrodeless UV systems at two-thirds the electrical energy consumption, saving companies thousands of dollars per year in electrical costs.
The Xtrema Eco 10-inch UV lamp is available in three different reflector geometries and four different bulb types to optimize how the UV light is delivered to the substrate. The Xtrema Eco:
Offers a f

ast starting lamp that eliminates the need for shutters

Can easily retrofit or replace existing microwave powered UV equipment
Reduces downtime with easy bulb and reflector change outs using our patented "Quick Release" RF screen.
Power Supply
The Xtrema ECO power supply delivers 4000 Watts of power and features two power levels (full and half). The power supply is compact, easy to install and operate, and includes a series of LED lights to assist with troubleshooting. Test points for self-diagnostics are conveniently located on the front of the power supply to make them easily accessible. Remote control inputs and outputs with full remote reset capability are available to synchronize the operation of the power supply with the production line. Multiple power supplies can be wired as a group to simplify remote control interface and operation of a group of multiple units in a system.
Available Lamps
ECO Standard
Ideal for a wide range of applications including narrow and wide web printing, metal decorating, wood floor finishing, and automotive glass coating, the ECO Standard is as versatile as it is efficient. The lamp is designed with the same dimensional footprint as most brands' microwave powered lamps, making it quick and easy to replace your outdated or lesser performing lamps.
ECO Fiber
Designed specifically for the optical fiber market, the XtremaTM ECO Fibercure lamp allows the maximum intensity output at the fiber focal point.
"The training materials Miltec created for us are world class when it comes to equipment upkeep and troubleshooting."

Brandon, Production Manager, USA
Request a brochure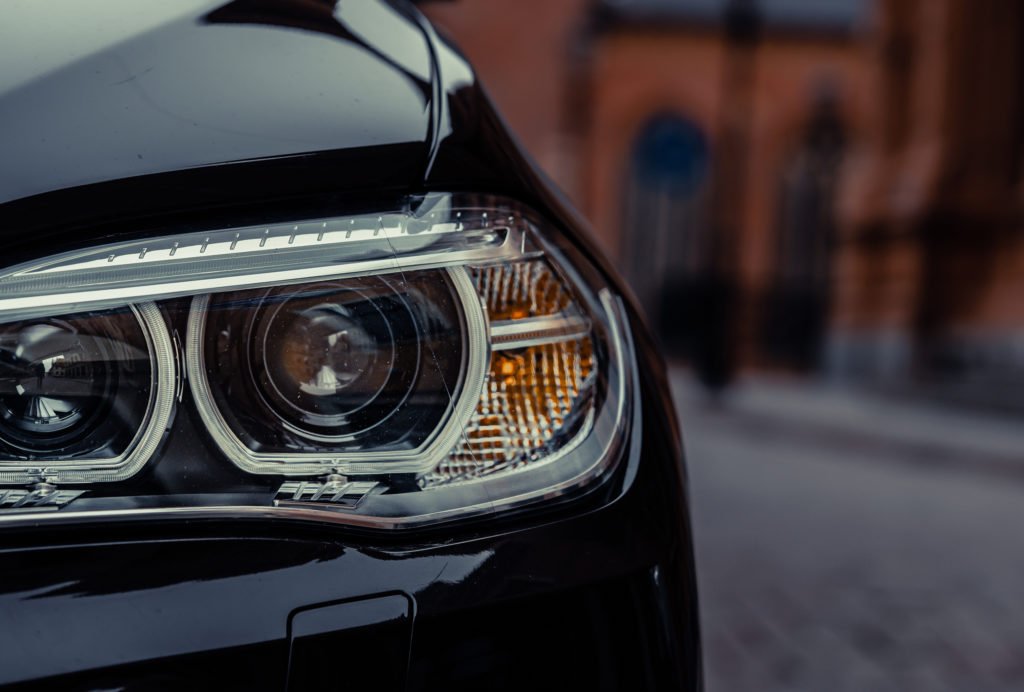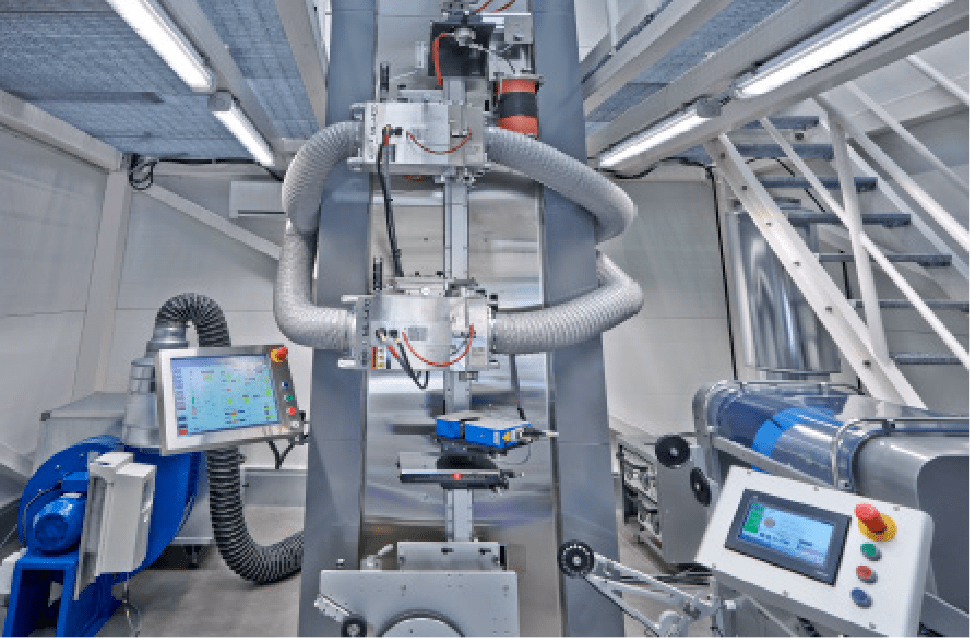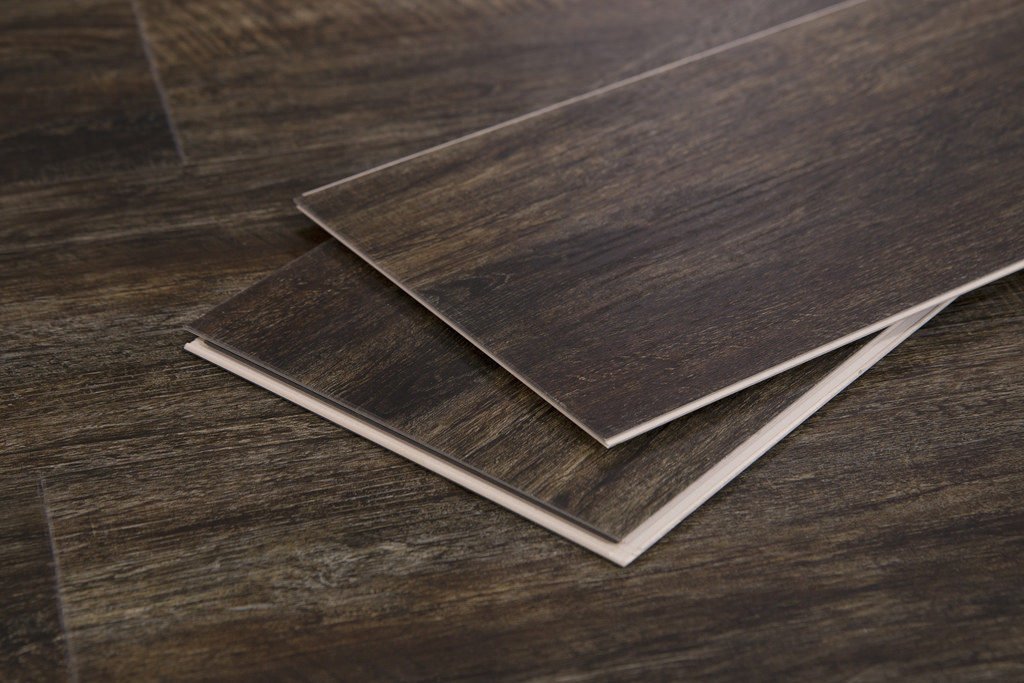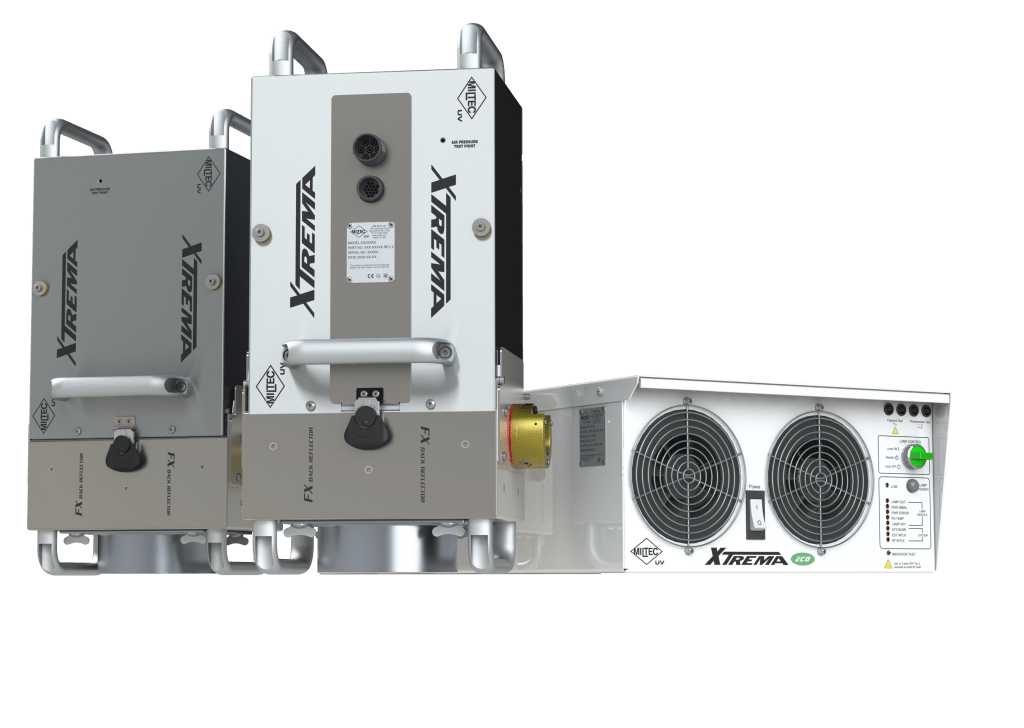 APPLICATIONS DEVELOPMENT & TESTING LAB
Explore the possibilities. We'll help.
Work alongside our Ph.D. chemists, engineers, and UV experts in our fully equipped UV Curing Applications Laboratory to develop new processes, achieve cost reduction, and improve production workflows for your application.
Interested in the Xtrema ECO?