MPITM UV Curing Systems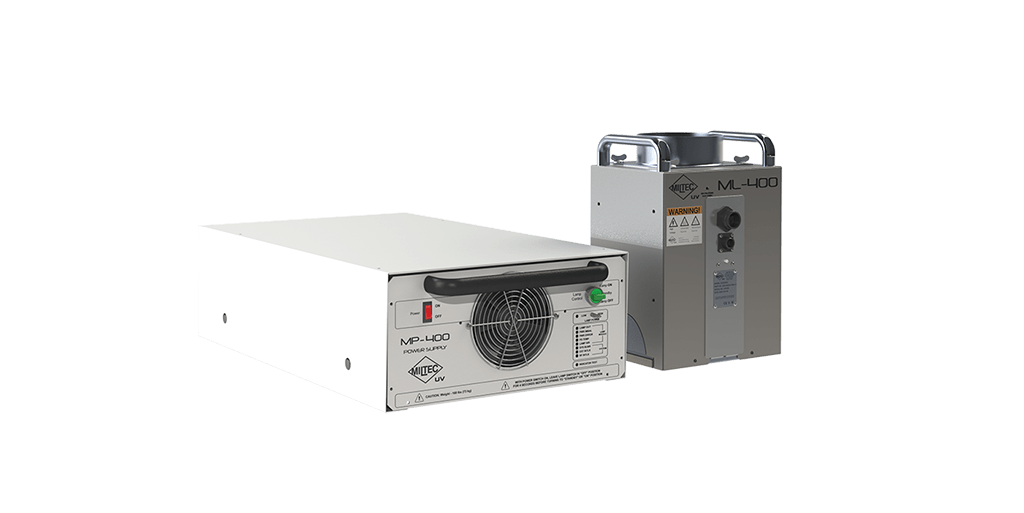 Struggling with system downtime and high maintenance costs? We can help. +1 410-604-2900
Our original workhorse, the MPI outperforms other higher powered microwave UV systems.
At 400 W/in., the MPI outperforms competitors' 600 W/in. microwave UV systems with the following benefits and features:
A compact design that can easily be retrofitted to existing equipment
The ability to directly replace obsolete microwave UV systems
Faster curing speeds with higher peak irradiance at the substrate
Lower heat output for cooler substrate temperatures and longer lasting parts
25% less energy usage to help lower operating costs
Easy maintenance with our patented "Quick Release" bulb and component changes
The ability to create multi-lamp systems to support wide-line applications
Two power levels to reduce energy consumption
Special filled bulbs (H, H+, D and V) for different spectral outputs
Health indicators at the front of the control panel
MPI Product family
Available in four configurations, the MPI can be customized and integrated into a wide range of applications including 3D configurations.
ML-400 offers side cable connections
ML-401 offers top cable connections
ML-400 IB offers a modular integrated blower with side or front mounted filter
"Time and time again Miltec has proved to have the knowledge, technical support, replacement parts, and UV systems we need to be successful."

Stacy M., Operations Manager, USA
request a Brochure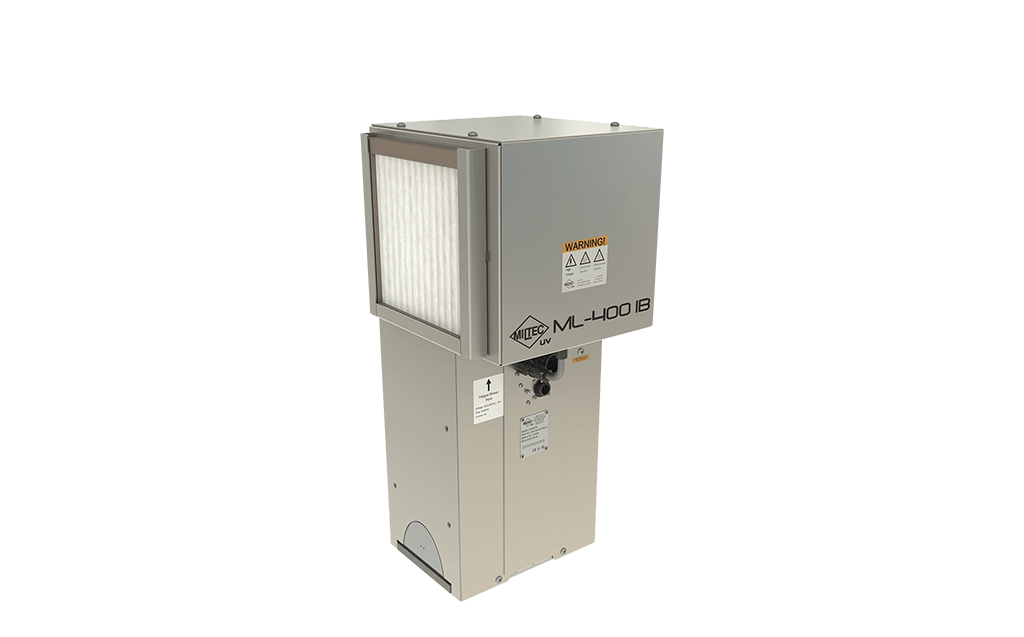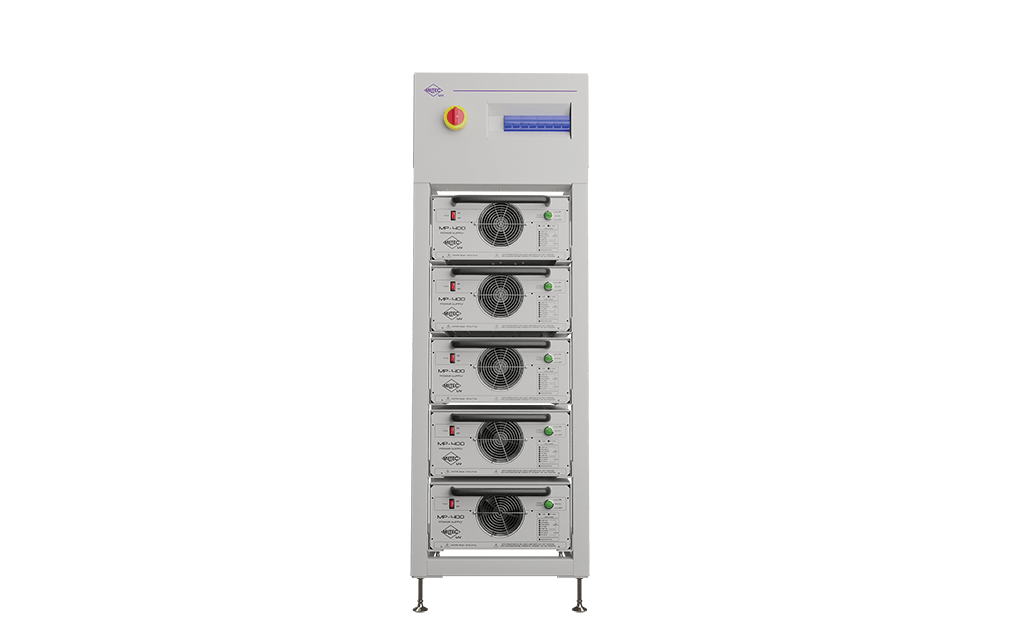 APPLICATIONS DEVELOPMENT & TESTING LAB
Explore the possibilities. We'll help.
Work alongside our Ph.D. chemists, engineers, and UV experts in our fully equipped UV Curing Applications Laboratory to develop new processes, achieve cost reduction, and improve production workflows for your application.
Interested in the MPI?