For Immediate Release
March 31, 2016
Miltec Adds New Employees and Positions
to Support Growth
Stevensville, MD – Miltec UV, 146 Log Canoe Circle recently added new staff members and positions resulting in headcount expansion and promotions.
Miltec welcomes the following new employees and announces promotion:
Bill Zlakowski –Zlakowski joined Miltec in December 2015 in
the role of Purchasing Manager where he will analyze and supervise the procurement of material as well as maintain and expand Miltec's vendors and suppliers. Zlakowski worked as a Procurement Agent and Material Analyst at Labinal Power Systems in Salisbury, MD for 10 years and brings to Miltec a vast knowledge of the supply chain function, utilizing Lean Manufacturing. Zlakowski's experience will assist Miltec in optimizing and growing the flow of products to customers. Zlakowski holds a BA in Business Administration from Rider University.
Ian Smith – Smith joined Miltec in March in the role of Electr
onics Engineering Technician. In this position, he will support Miltec's Engineering, Manufacturing and Service Departments. Smith worked as a Process Engineer at Labinal Power Systems in Salisbury, MD for nine years. He has over 20 years' of engineering experience in the manufacturing and product development field where he supported research and development, as well as customer service, installation and repair of equipment. Smith has a BS in Electrical Engineering Technology from the University of Maryland Eastern Shore.
Tom Frobish – Miltec recently promoted Frobish into the new role of Industrial Designer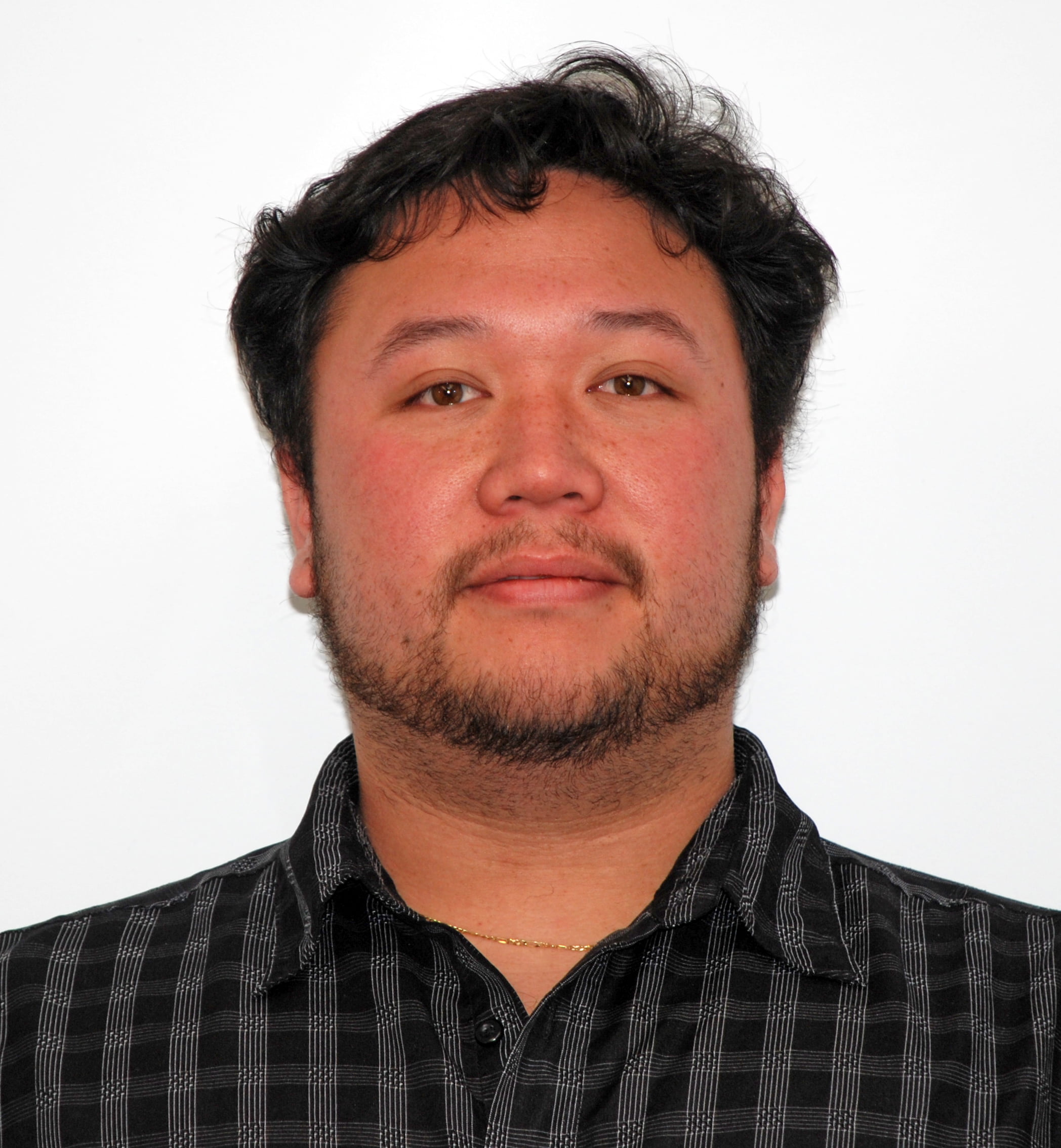 after his three year tenure. Frobish's initial position of CAD Drafter, supporting the creation and revision of engineering drawings and work instructions, grew quickly into a designer role. He now not only supports the design of new processes and tooling for manufacturing, but also creates visual concepts and content to support marketing and sales initiatives. In addition to his superb CAD drafting and graphics design talents, Frobish is also technically competent in the assembly and testing of Miltec's products. Frobish holds a BFA in Industrial Design from the Rochester Institute of Technology.
Bob Blandford, Miltec's President, commented "these are exciting times as Miltec expands its' products. We are extremely fortunate to be able to increase our headcount with talented and experienced staff to support our growth here and our footprint abroad, as well as the ability to keep jobs on Maryland's Eastern Shore".
About Miltec UV:
Miltec UV has been servicing the UV industry for 25 Years and is a global leader and manufacturer of both arc and microwave ultraviolet curing systems. Miltec offers a wide range of quality UV parts, standard equipment and custom systems and services designed to interface with existing or new manufacturing production lines. These systems serve a broad diversity of industry-specific applications and market segments. Among the many applications supported are: optical fiber, wire, metal decorating, wood flooring, cabinets, automotive products and many other industries.
Media Contacts: Beth Mosner: (410) 604-2900 X21 | [email protected]